When I first put the jeep together ~7 years ago, I didn't know better and made my spring plates out of 1/4" steel. As you would imagine they are not strong enough and are bending. So I would like to buy some 3/8" plates..... However, I cannot find what I am looking for so maybe I will have to make them.
The U-bolt on the driver side inner is a larger diameter since it has to go over the female portion of the axle tube.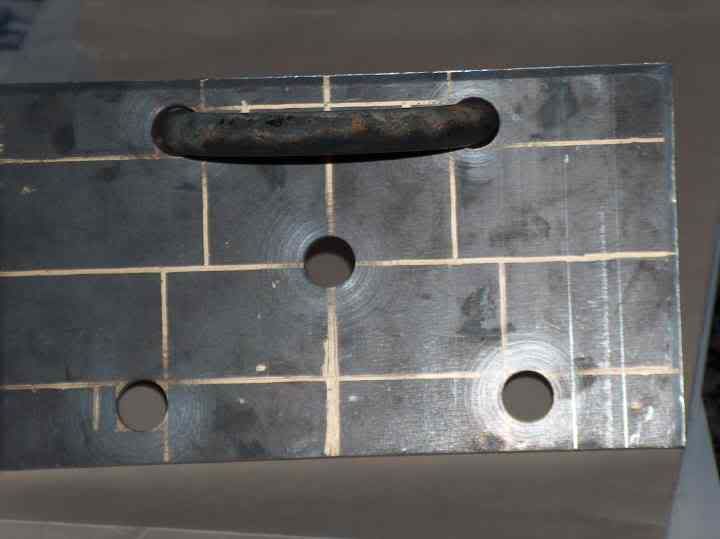 All the plates I find online are not staggered like this. Anyone know where these can be had?
thanks!