My dad was playing with my 276c, and he told me to get him one, or get the newest model out. Well after doing some research, I found out something very odd. They are all identical. The 276c was released 5 years ago, and Garmin still produces them.
Don't fall for Garmin's marketing ploy of releasing "NEW" model numbers with inflated prices.
Link to comparison chart of all these chartplotters (click me)
Besides the 276 lacking XM weather, these 5 gps systems are EXACTLY IDENTICAL.
The 278, 378, and 478 all come with the navigational package (with speaker and street software) that you can purchase for the 276/376 for $160.00. The 278, 378, 478 have "pre-loaded maps" that become worthless after a couple years, and you end up having to buy a large memory card anyways to store the updated software.
Pricing:
276c: $449.00 + nag kit = $609.00
376c: $699.00 + nav kit = $859.00
278: $755.00
378: $769.00
478: $749.00
Garmin 276c:
Garmin 376c:
Garmin 278:
Garmin 378: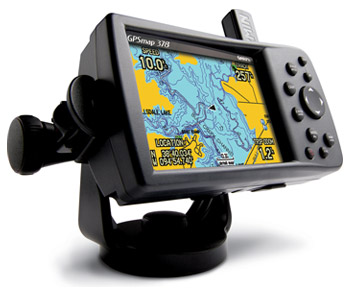 Garmin 478: