Clough & Warren 1800's Pump Organ & Stool
$500.00
Located in Eaton Rapids, MI just a tad southwest of lansing 517-285-4093
Plays nice......Excellent shape for it's age.......... Last tuned about 19 years ago right before I took it from my parents.
Stands about 6 ft tall with the top shelf section removable for transport. It's 51 wide and 22 deep.
Buy this for your wife, girlfriend, or Mom so when you want to buy something for your Jeep.....there is little reason for her to say NO ! (Other then the $$$ part )
this would even look great in your polebarn next to the welder or Beer Fridge !!
[IMG]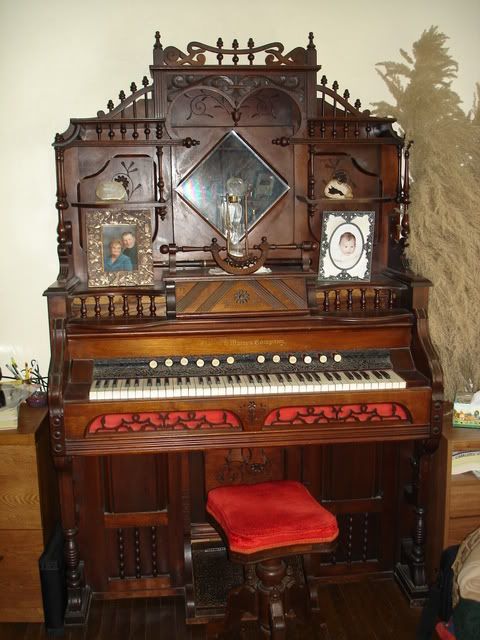 [/IMG]