Selling our 93 Toyota Corolla
Its a 93 corolla, 4 cyl. auto.
Approx 140,000 miles on car.
Engine was replaced at around 123,000 miles with an engine with about 95,000 miles on it. Over 2 years ago.
Strong running car. Asking $1,200 OBO
The good: Newer Tires, 30 MPG+
The bad:
Speedo doesn't work, haven't looked into fixing it, hasn't been a problem.
A/C doesn't work, but just needs belt. :)
My Brother is currently driving it from Middleville to Coldwater everyday. Good DD
Any questions Post em :)
These pictures where taken last year. Car looks the same.
Let me know if you want recent ones.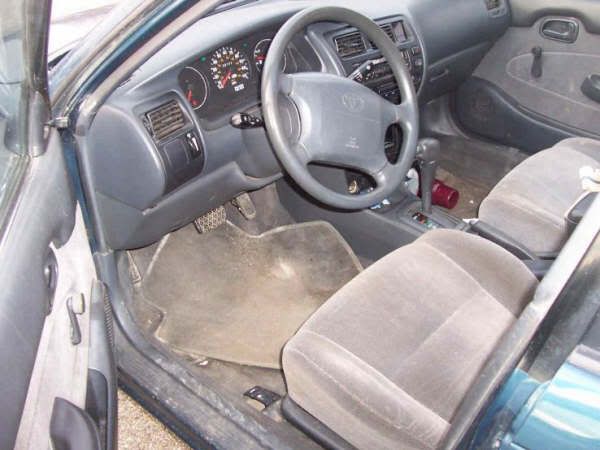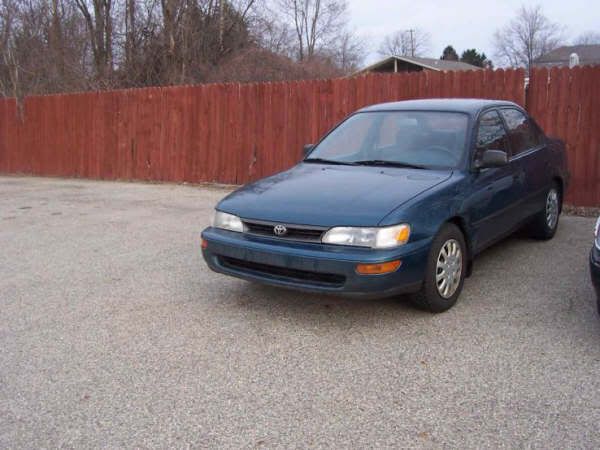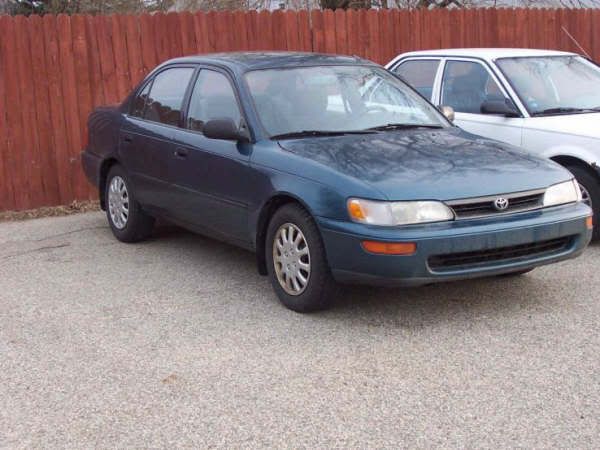 Car has been Sold!