GONE
doors are black but origionally were red.
old turn style door handles
no rust
good glass (no cracks)
drivers side window does not stay up something is wrong with the internals
no window cranks
no door skins
passenger side outside door handle decided to fall off last week
soo it is just the doors, glass, driver side door outside handle and inside latches
$25
trade for radio???
or CJ7 back window frame???
let me know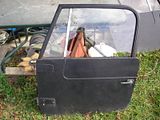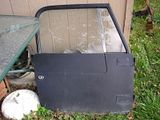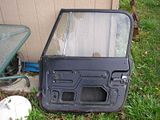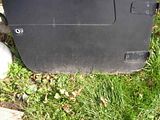 the doors are not rotted out at the bottom that is just dirt / mud from sitting on the dirt over the summer
i think the only rust is around the hinges and below the drivers side door handle which is only surface rust
CLICK THE PICTURES TO ENLARGE