Send me a PM on all this stuff. somethings I don't have an idea of prices, so make me an offer.
Will trade with whatever you have. Looking for a rear tonneau cover.
4 Jeep centre caps. No cracks, some small scuffing. $25 obo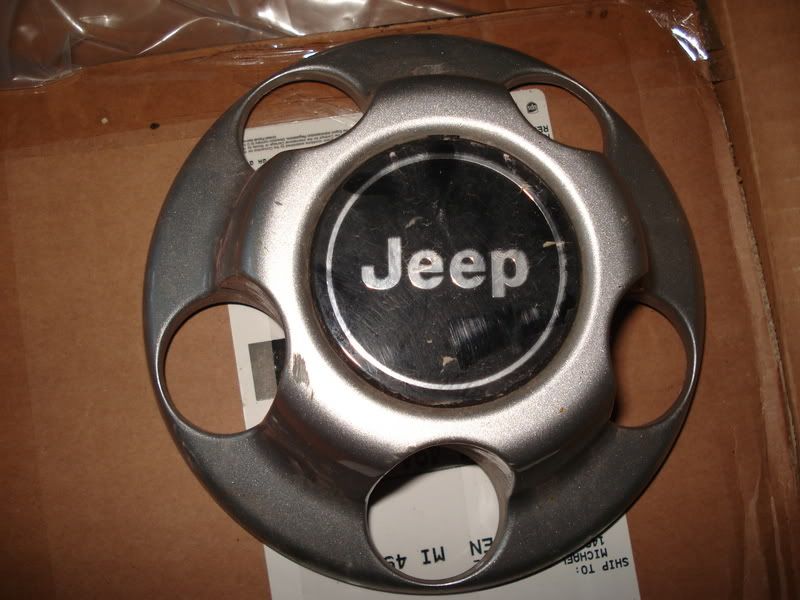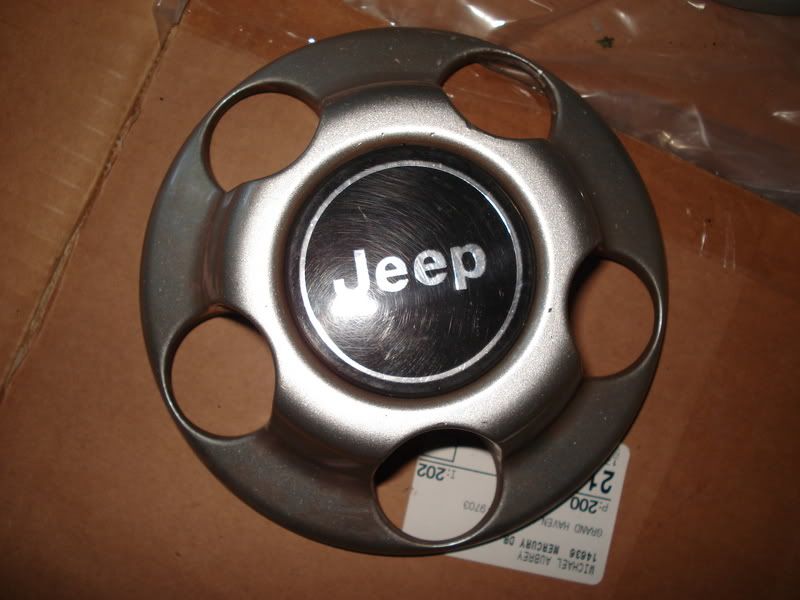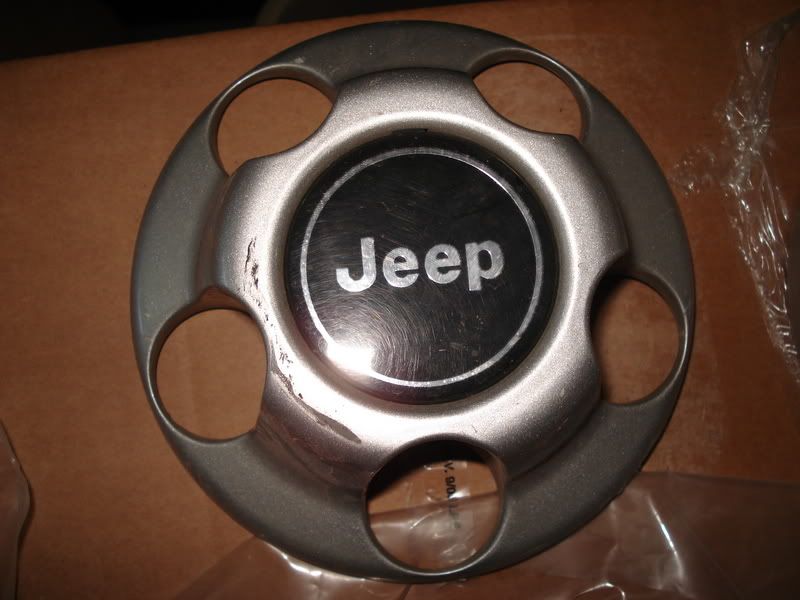 Drivers and passenger side seat. No runners or risers on them [but i do have them if you want to make an offer on them]
Drivers side has a rip, passenger side looks to be in really good condition. Colour spice. $10 each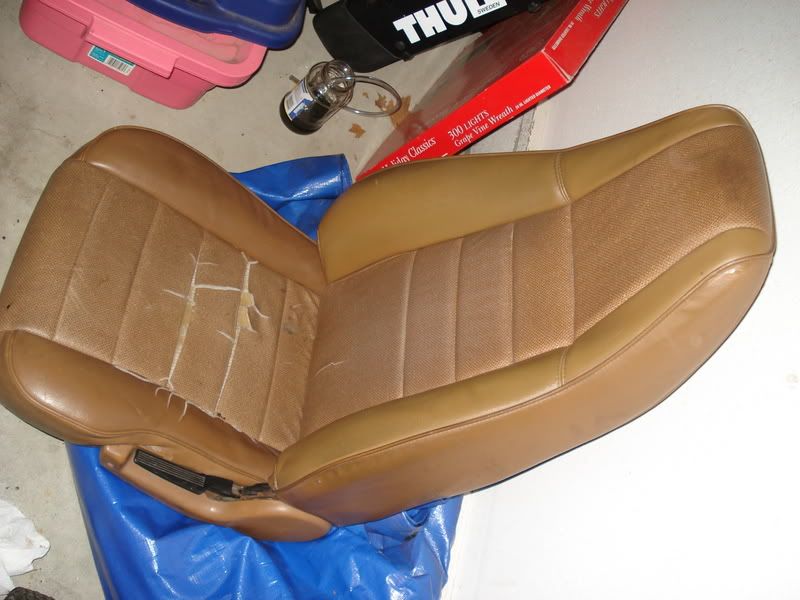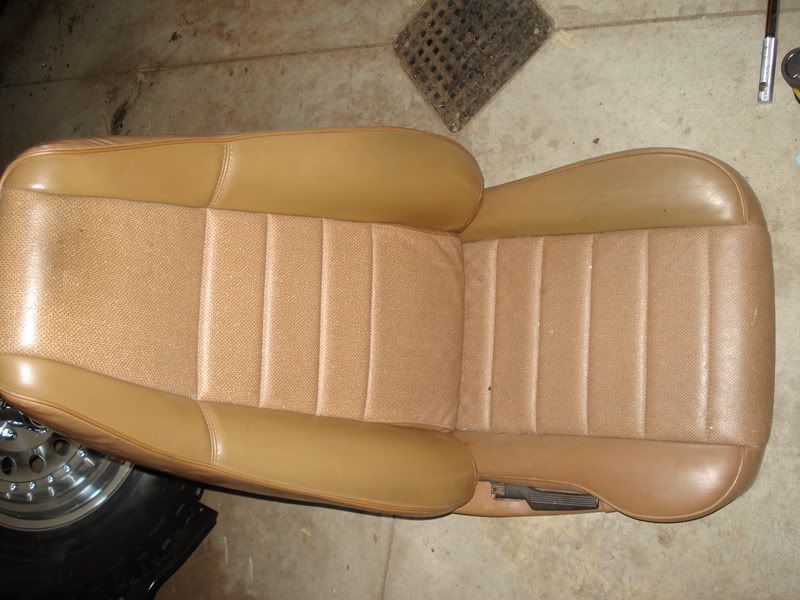 Spare tire cover for standard size tire, with JEEP logo. Colour spice, good condition, $25
Bestop
rollbar pads for family style cage [after 1992 model]. They are all here and in good condition, There is a small tear in the vertical section behind the drivers left shoulder. I attempted to re-colour from spice to black on one of the horizontal windshield support bars [i think it turned out pretty good] It works but obviously is a different colour. you coulod go all the way and go to black or use it as is.
Also, the foam inside for the part that goes across the main hoop at the top is missing. You can pick up some foam from anywhere. Generally good condition just a little dirty.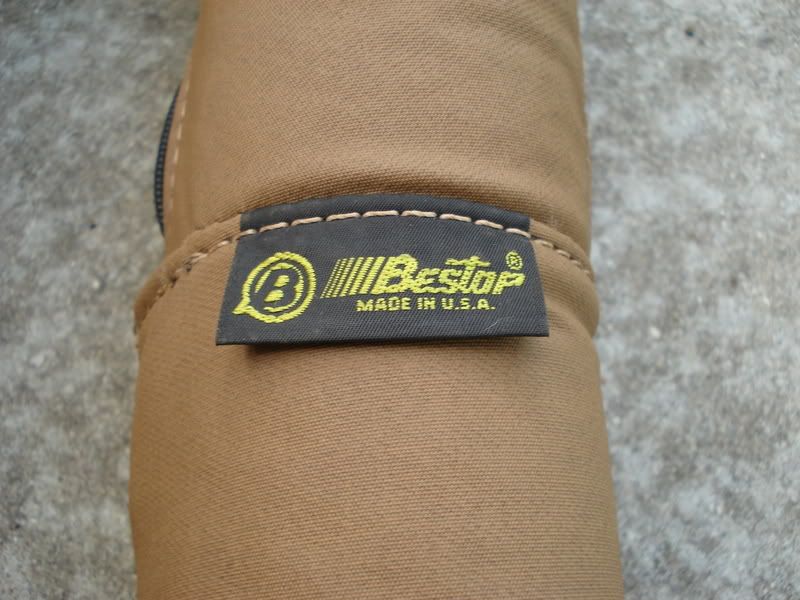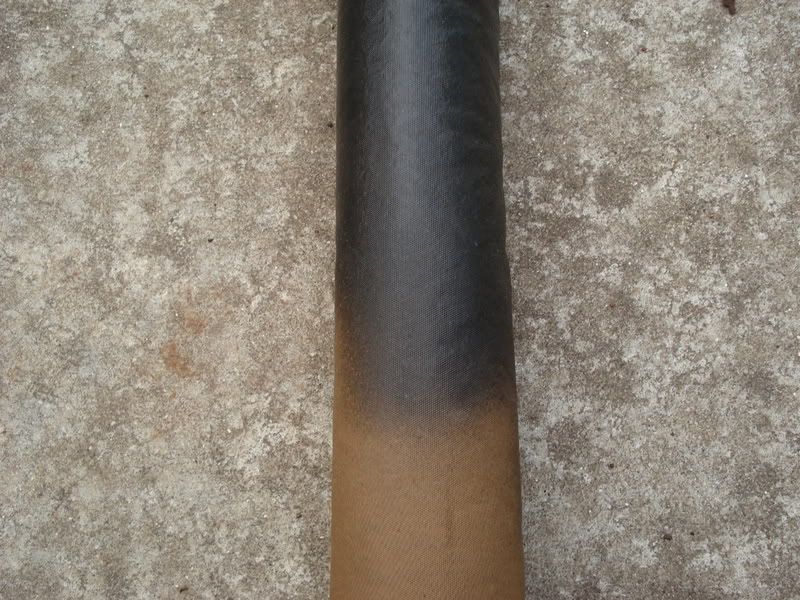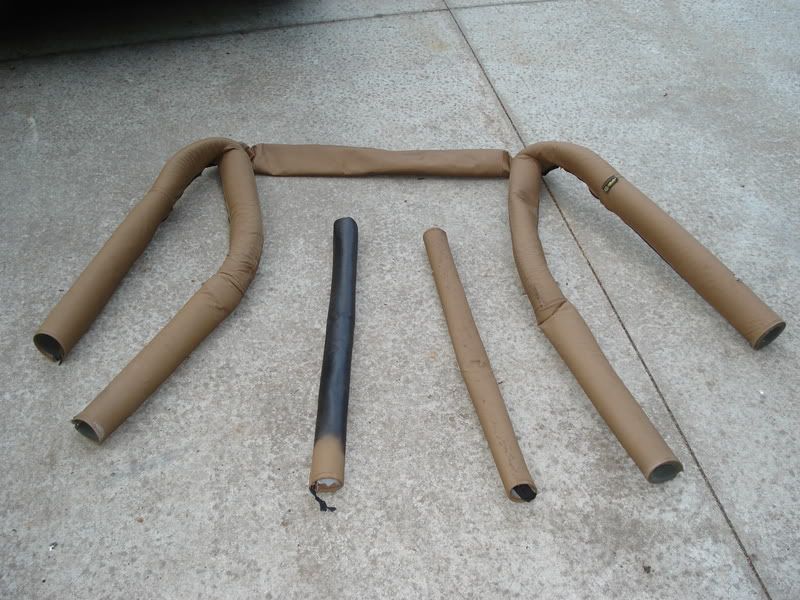 Retails at $170+. asking $100obo
Send me a PM on any of the items you might be interested in.
Leaf springs sold, open to offers on all of these items