We partied on the lakes in Harrison from Friday morning until this afternoon. Some interesting things.... Some of the hickish Harrison girls think I am a gay, fat, and a "flat lander". For those of you who know me, know that I am not fat or gay. They also talked shit about my car, I am assuming because they are just jealous that it was the nicest car in the whole damn town. I also think they just talked shit about me because I am from an actual city, unlike their hick town. Also, some old drunk lady at Red's Long Lake Bar tried getting in my pants.... it was quite disgusting.. she was hugging and trying to kiss me.
Here are the pics!
Sorry for some of the quality... I was drunk most of the time.
Sorry for the big size, I am too lazy right now.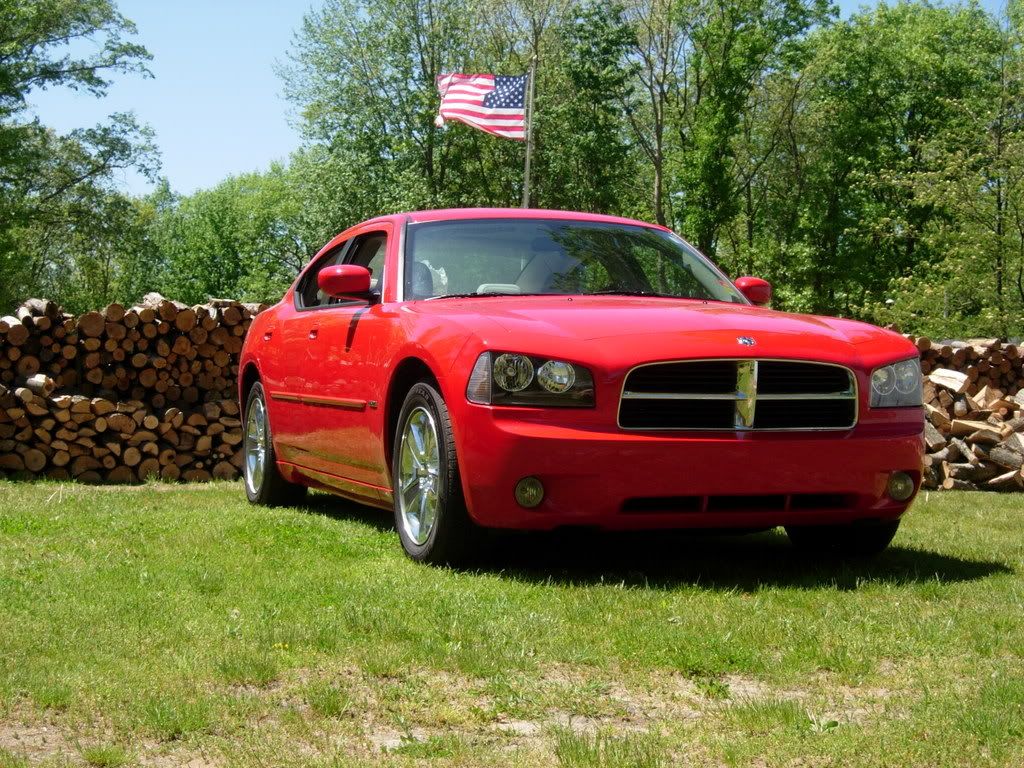 My cabin: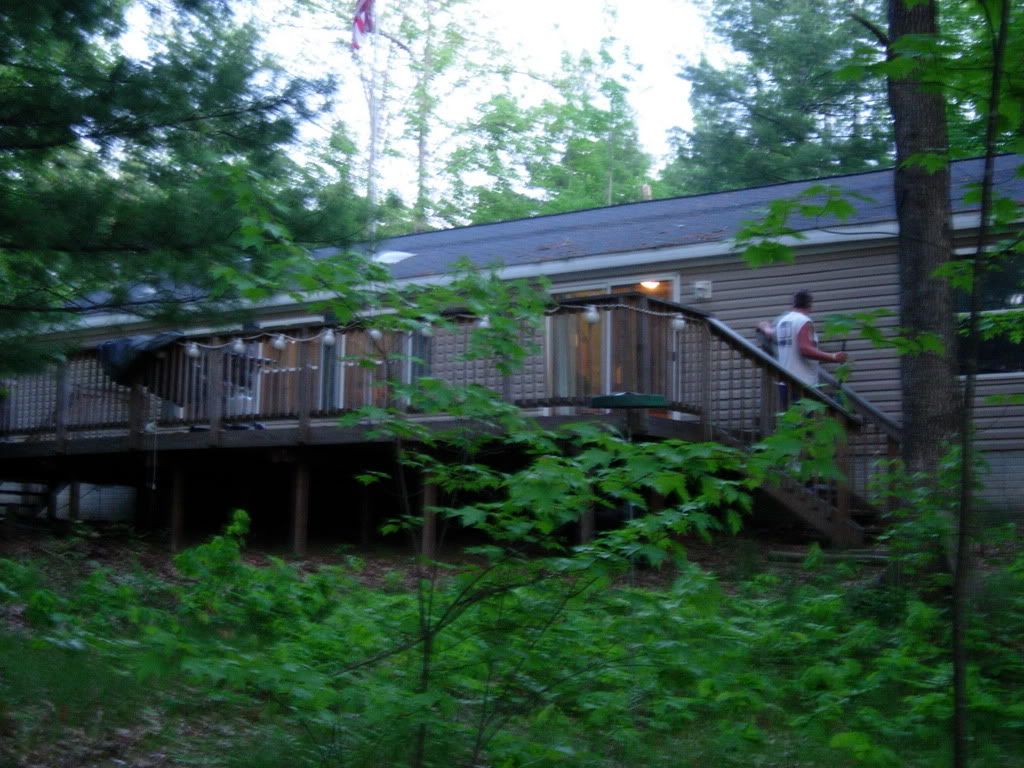 My buddy's dad in the burnout competition:
It has a 440 under the hood.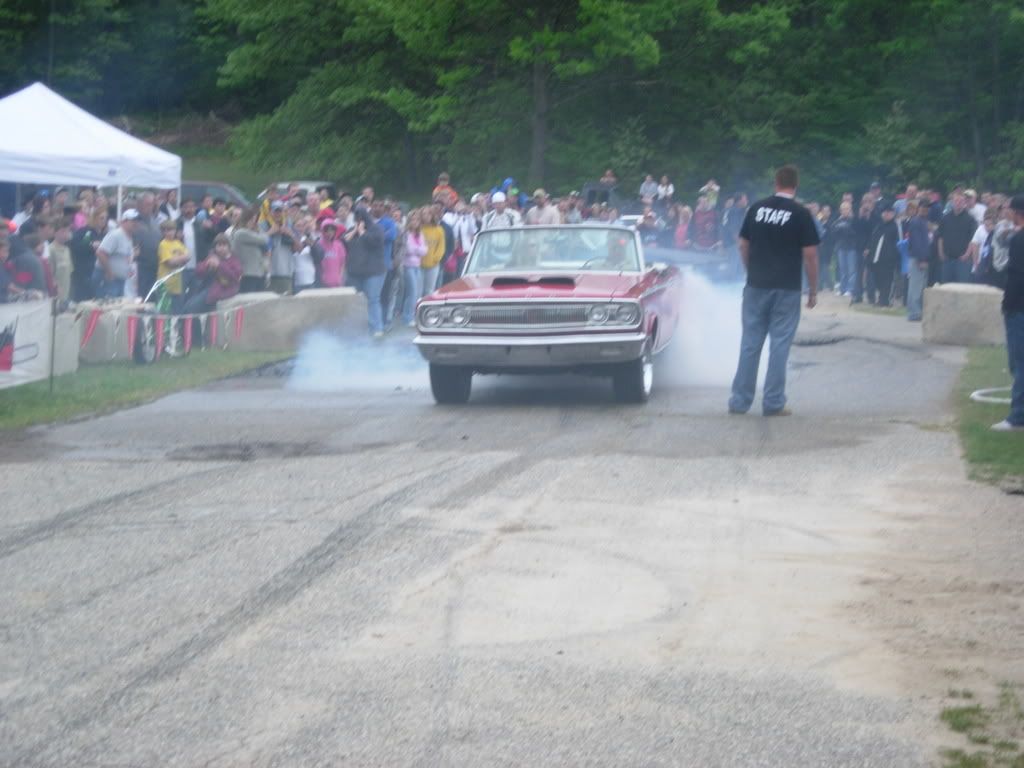 Rear end blew up: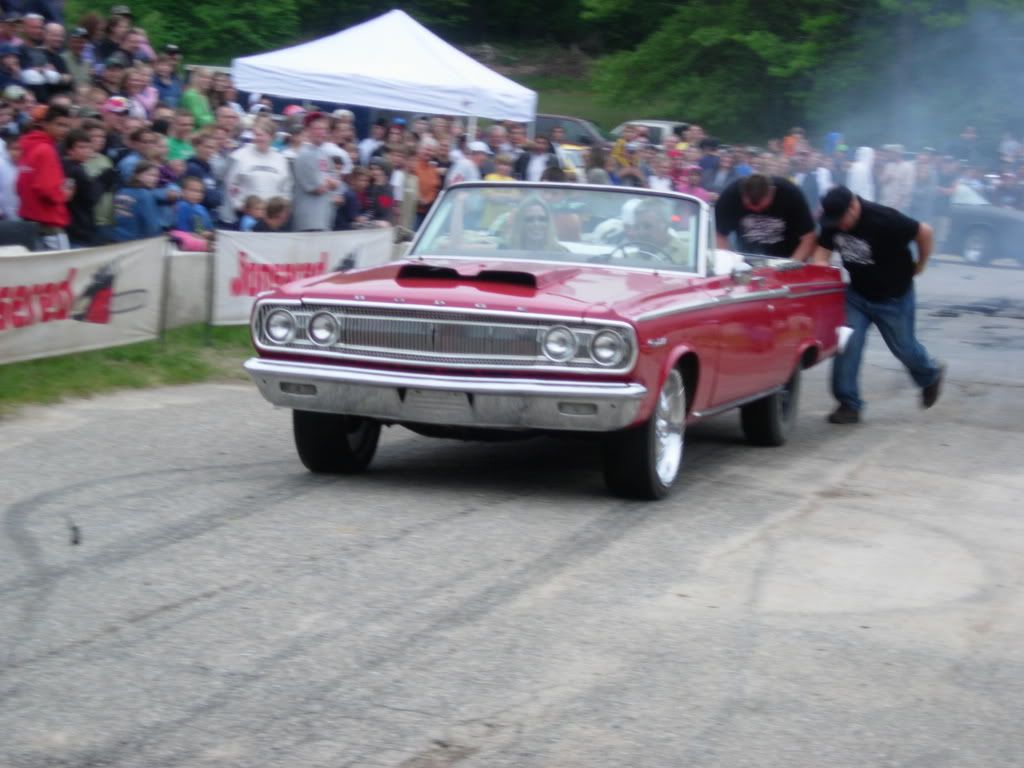 Scooter Trash: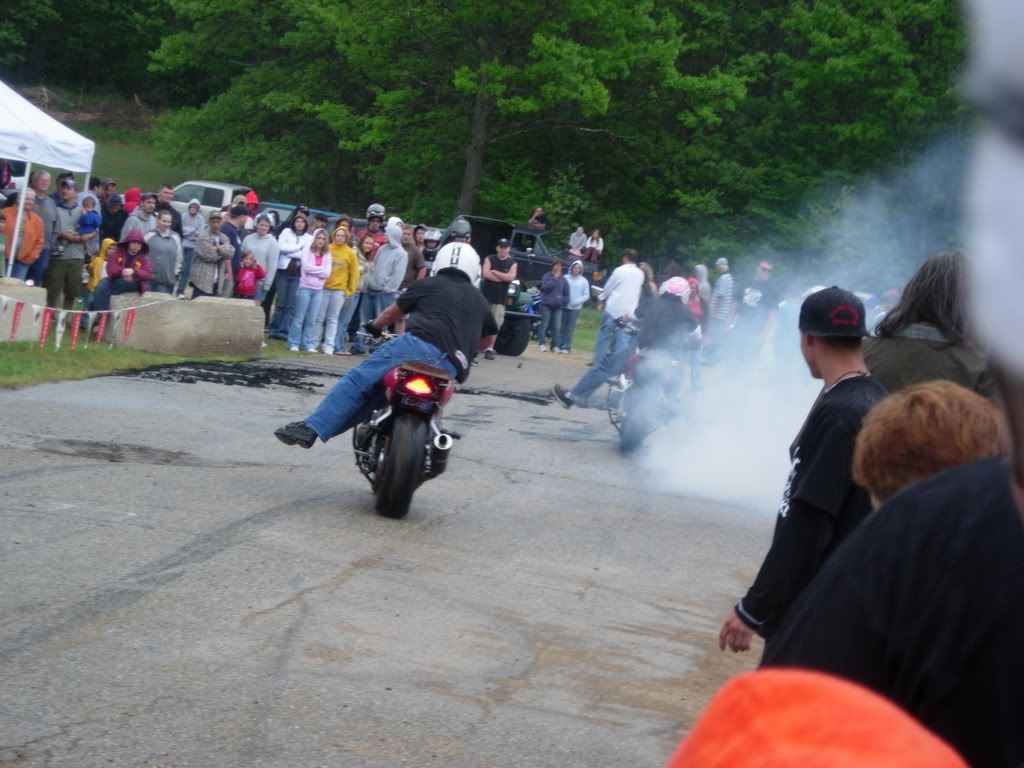 Bikes hiding from the rain:
Don't let friends eat in the car: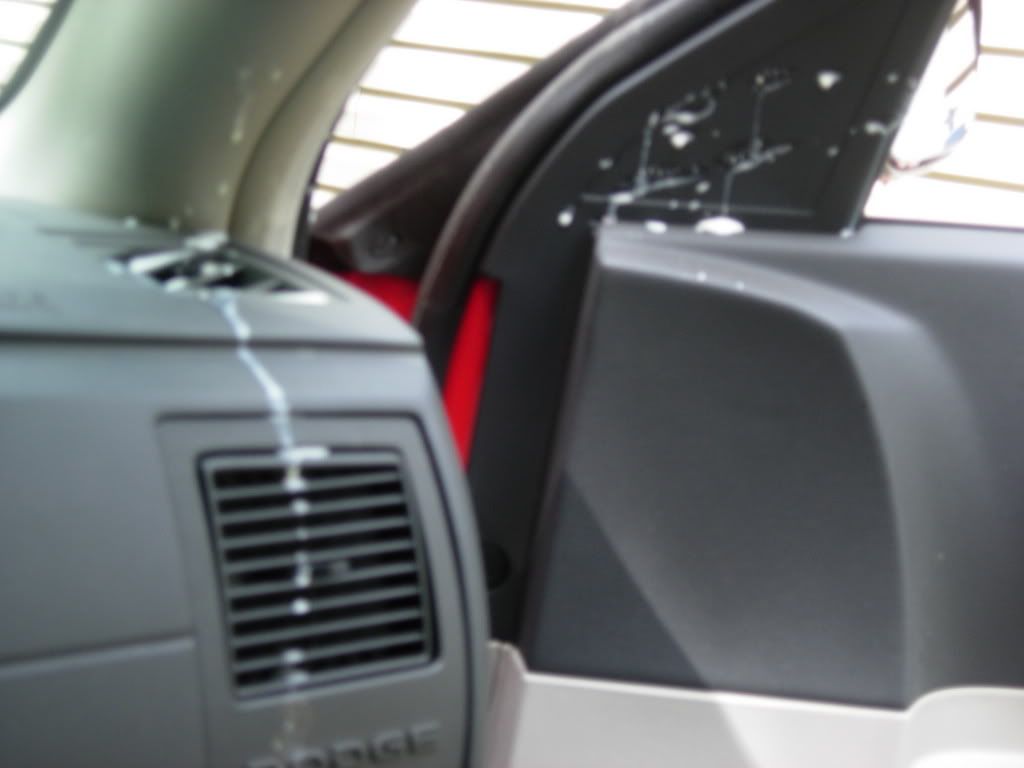 His ass hosing it off:
Don't let friends grill while drunk: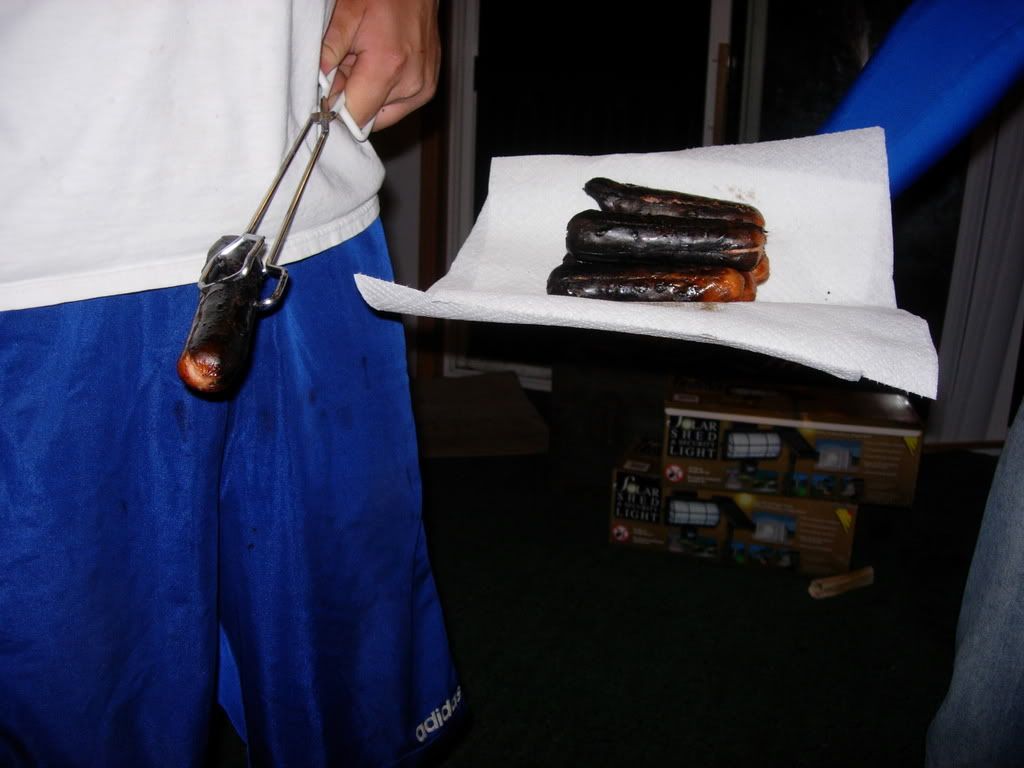 One of the tow rigs: (my cousin's car)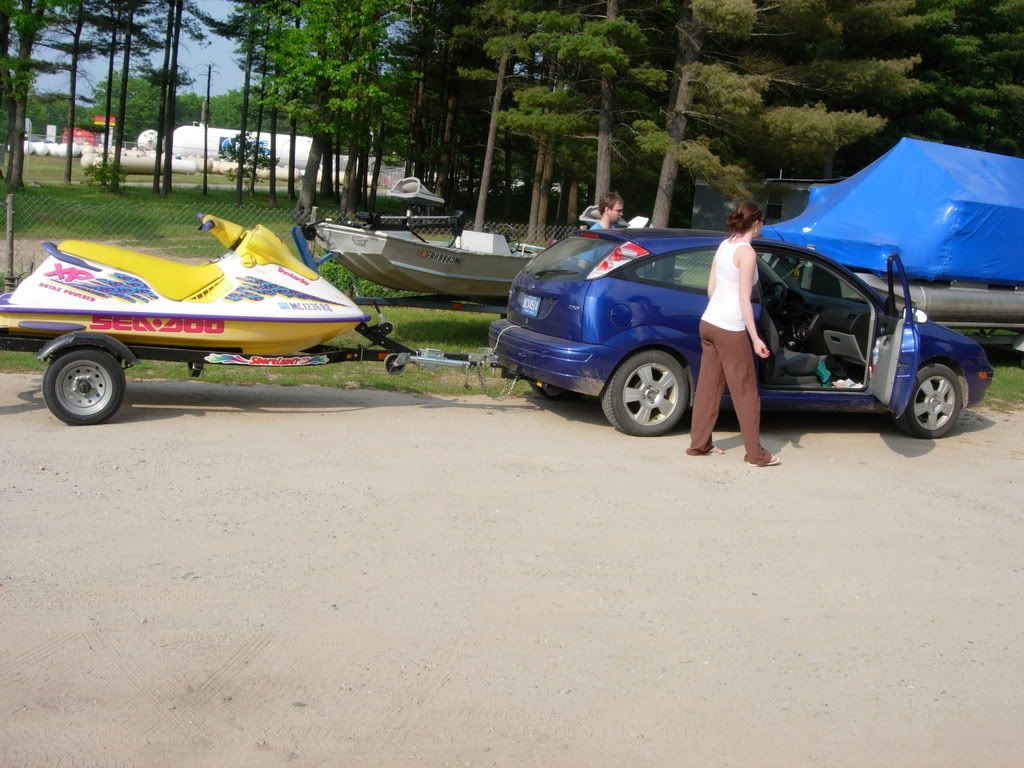 There are a few more, but they are not appropriate for gl4x4