I'm not going to go through a lot of fine details on this one as there are already a lot of good write ups on this. I'm just going to show my spin on it.
I used these two write-ups for reference:
http://www.myxj.net/blog/?p=13
http://projectxj.com/mods/rocker.replacement.htm
I didnt want to do the same old rectangular tubing replacement. I wanted something that would allow me to boat side my XJ in the future if I decide to go that direction. I also wanted to make sure I tied the rockers into my interior cage and the "frame".
Here's what I started with on the drivers side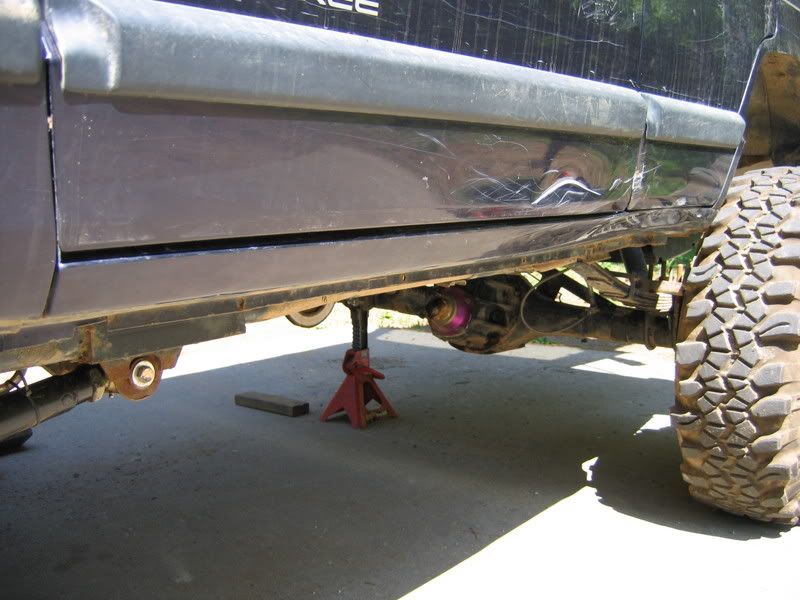 Here's what I started with on the passenger side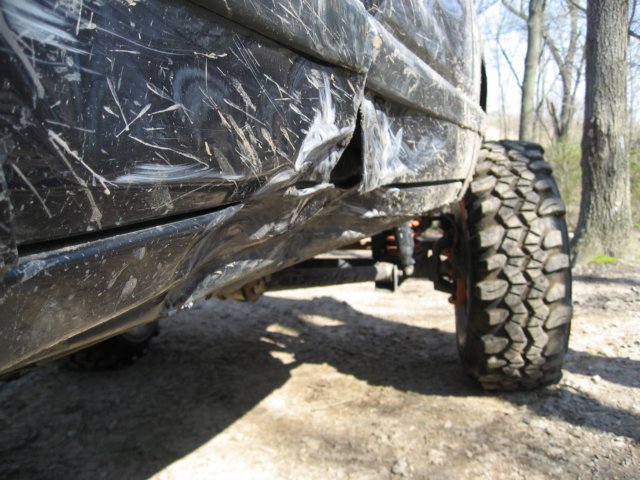 A little massaging on the passenger side to straighten it out some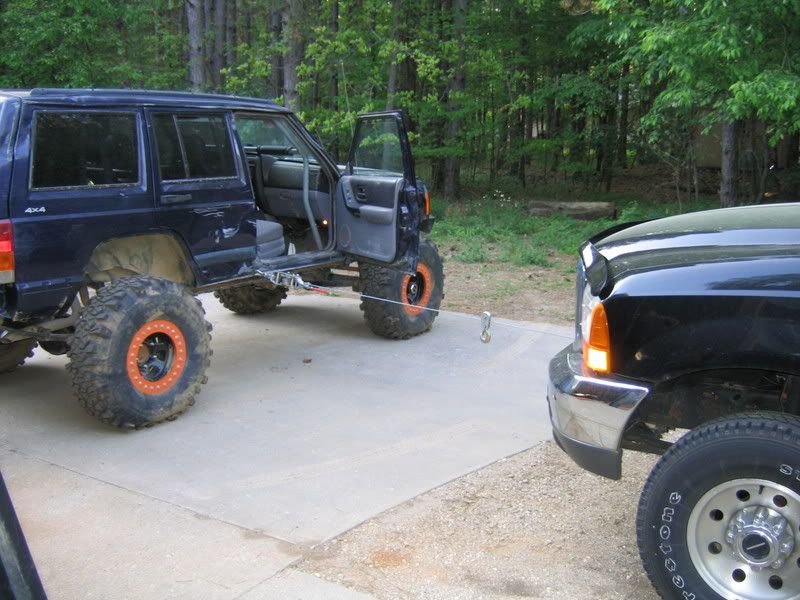 Here's the new rockers (upside down). 2"x4"x3/16" as the base, 1.5"x1.5" angle to weld to the pinch seam, and 4"x1/4" plate to finish it off. Ends were capped when done and all exposed welds were ground smooth.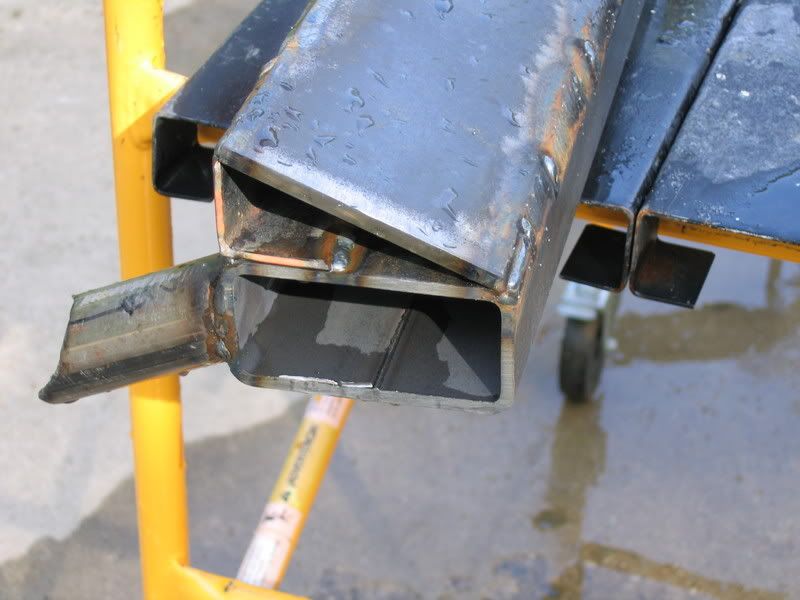 Cage tie-ins at the A and B pillar (1.5"x0.120 tubing, same as cage)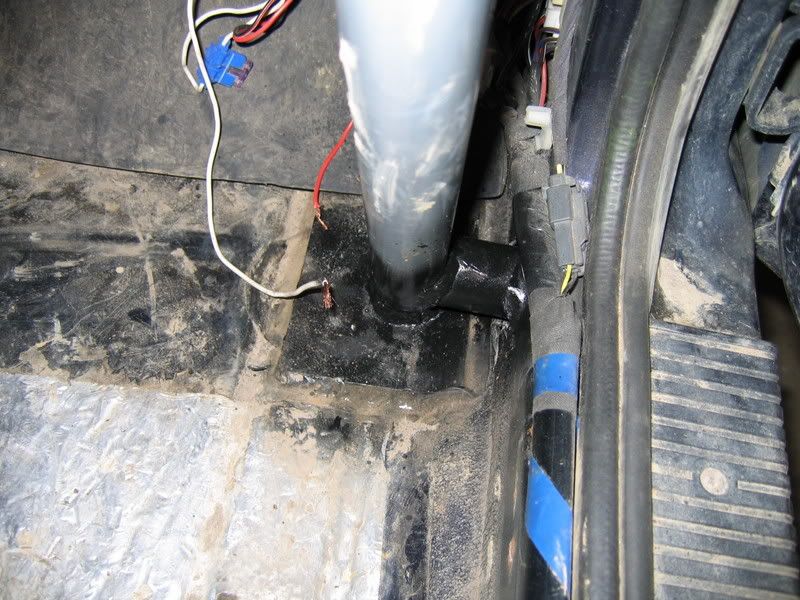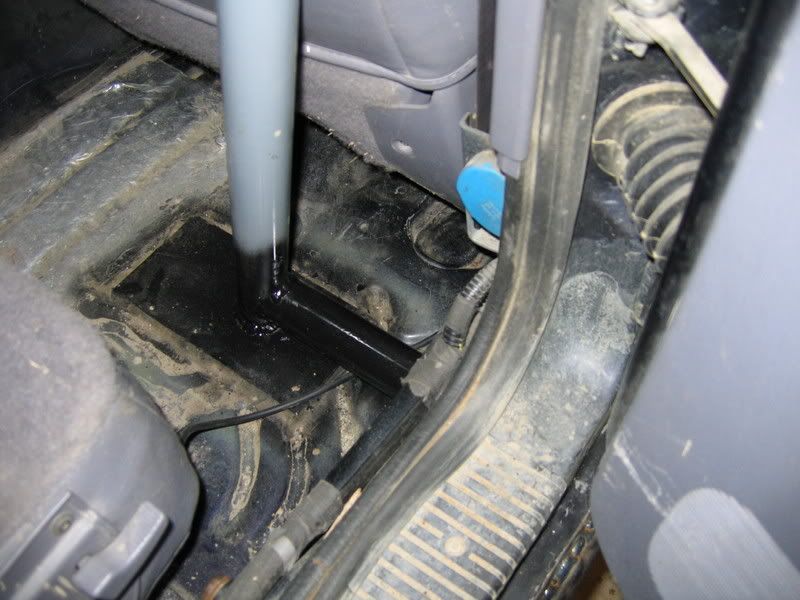 Frame supports (1"x2"x1/8" - 4 places). Eventually I'll be plating the frame and hopefully adding a sheet of 3/16" plate over these to boat side it.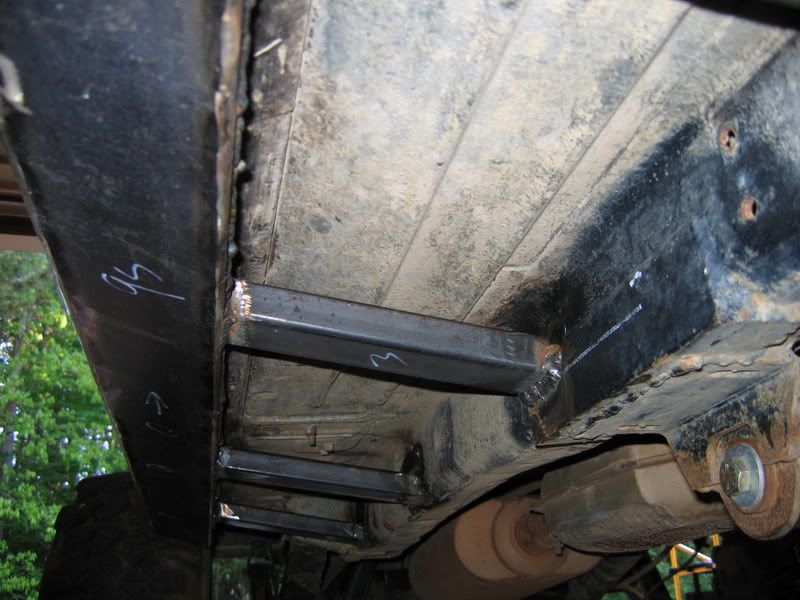 Finished pics, unpainted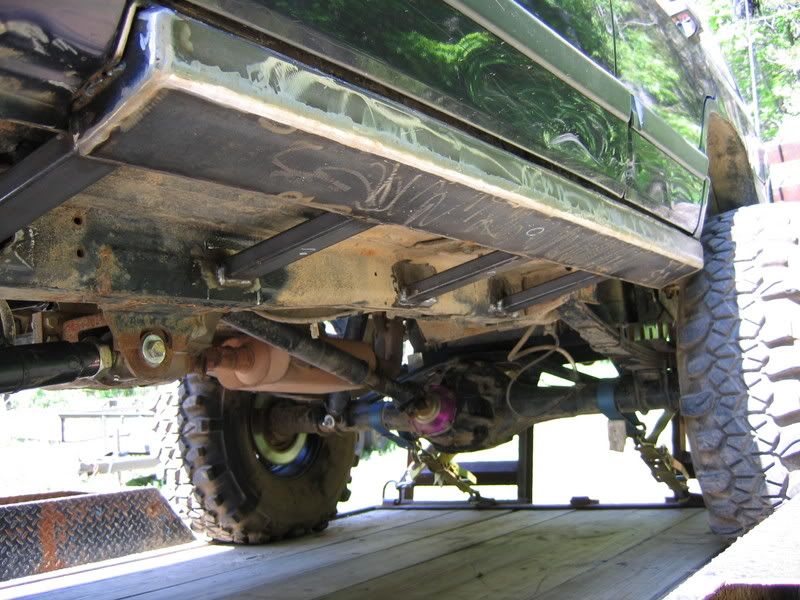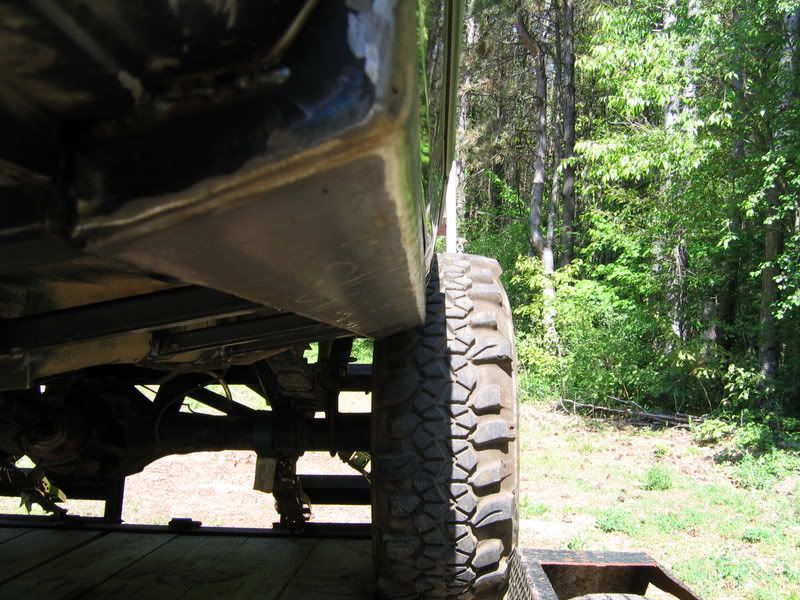 I took one hit to them on the drivers side this past weekend on a rock. Not a real hard hit but enough to wake me up. No damaged at all to them except scratched paint.