Here's some photo's not in any order.
New wiring to the starter.. main + cable to batt. and the smaller ones are solenoid and alternator feed
Soldering up some new battery cables
Guy I worked with at Roush modified the VW engine badge for me..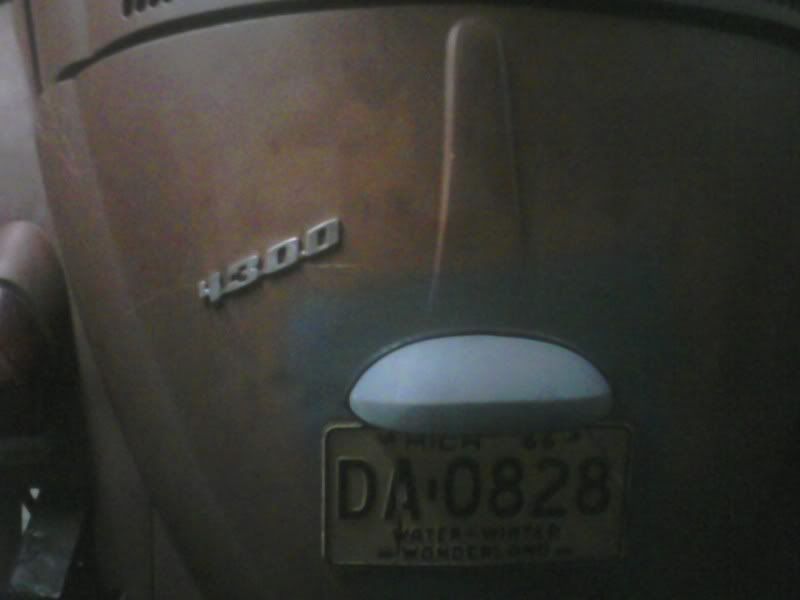 Body harness Laid in.. Obviously not all terminated or secured at that point.. though it is now.
Box o' new parts
4.3 v6 in a beetle..
Relays wired in the Superduty upfitter switches for head lights and overhead warning light.
AND DOES ANYBODY KNOW WHAT THE HELL THIS THING IS..
The only wires coming out of it go into the fuse block wiring. The small black end has 2 very small bulbs inside it like it might be infrared or something the donor truck had a mechanical speedo and cluster. green part says AC (Ac delco OLD logo) and the little black part says TRW