I attempted to use my ramsey rep8000 the other day after this (Damn vacuum engagement)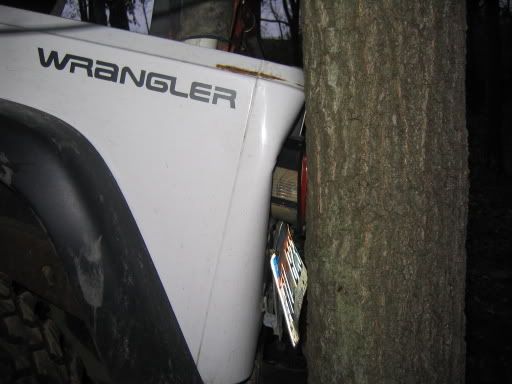 Well when I tried my winch it did nothing, so I noticed the terminals for the remote connection were corroded. Being the dumbass I am I used a wire brush that jumped two of the connectors and caused a spark followed by a click. I am sure I blew something, question is what? And How do I get to it?
Oh ya I have video of it too if anyone wants to host it...