SOLD
Alright, I was going to use this axle but decided to keep my 8.8 in there.
Stock Rear Dana 44 from a Grand Wagoneer. I believe it was an 89 GW.
- Drum Brakes.
- 6 lug (6 on 5.5")
- stock gearing (3.31), you'd either need a new carrier or thick gears to run anything lower than 3.92/4.10/4.56/4.88 etc.
- All the parts are there, backing plates etc. Needs new pads and a few other maintenance brake parts
- All the mounts have been cut off and ground smooth
- Housing has been slightly shaved/clearanced. Mostly to facilitate sliding over rocks. instead of having a huge lip, it's more of a ramp now. it could be shaved more but I didn't want to mess with the structural integrity
Ask me any questions
Axle is located in Lansing but I may be able to get it to the sterling heights area depending on the day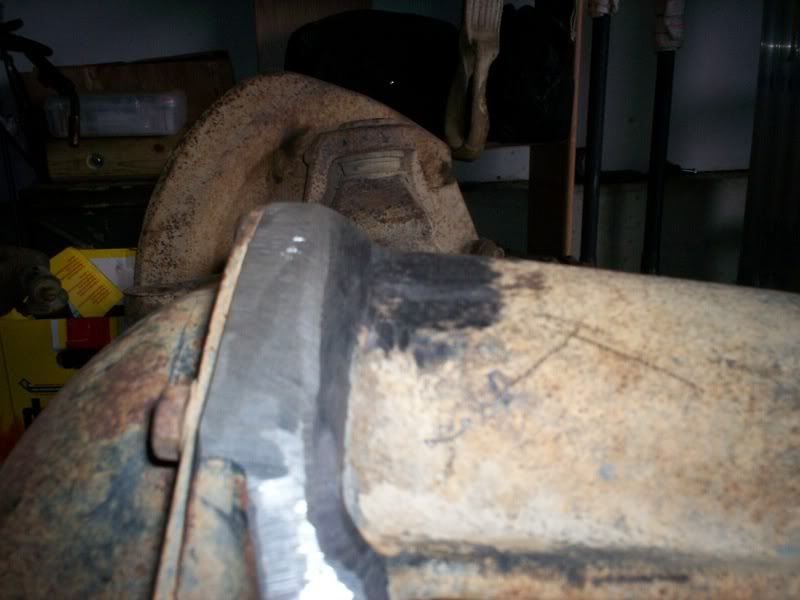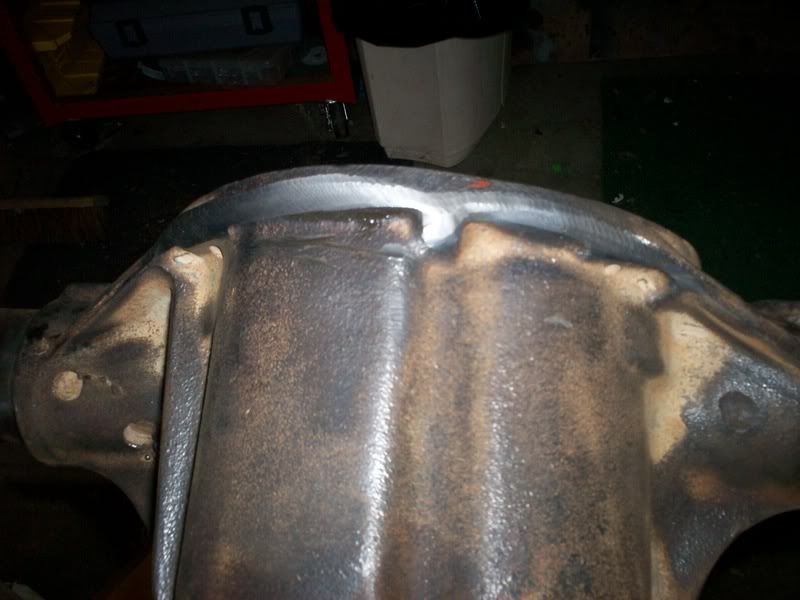 Asking $100 or trade for one more of the following. Depending on what you have it may require some money as well:
- 2 or 3 35" mud tires not on rims don't really care what they are as long as they have some life left and hold air
- 2 long travel front shocks (not completely sure of length yet) something SOA compatible
- aluminum diamond plate 1/8" thick at least 12" x 36"
- 2 stick of D.O.M. in either of the following dimensions (both sticks the same)
--------------1.5 OD .25" wall; 4 foot long
------or------1.5 OD .343" wall; 4 foot long
- One or more of the following new TRE's
-------------- 1 qty ES2234R
-------------- 1 qty ES2027L
-------------- 1 qty ES2026R
-------------- 1 qty ES2233L
Other 44 parts for sale:
3.31 Ring and Pinion on series 3 open Carrier = $20 ALSO SOLD
Stock GW dana 44 knuckles (not flat top) = $10