NOT MY CAR LISTING FOR A FREIND ALL INFO TO GET A HOLD OF HIM ON BOTTOM OF PAGE
1989 LX Mustang 5.0
80k Miles
Vortech S/C
Cobra upper/lower intakes
Bigger Injectors
Adj. FPR
Ceramic Coated Longtube Headers
Flowmaster Exhaust, Also has exhaust cut-outs when you want to be loud
Clean Straight RUST FREE Body
Paint is Perfect expcept for one imperfection, i was on the highway 10-7-06 and a truck transporting trees threw a pinecone or something and hit the bumper causeing the paint to flake/crack (will gets pics ASAP)
Aftermarket CD player
Interior is in Great condition
Lots of Mods
Will come with extra parts both stock and aftermarket.
Has extra set of wheels, 10-holes for winter storage or track use with new tires
Trans and clutch will need to be replaced, but something can be worked out and i will take care of it for a little extra.
Car was mainly just for cruising, didn't see much track time at all
At least $5000 in aftermarket parts, not counting labor or tuning.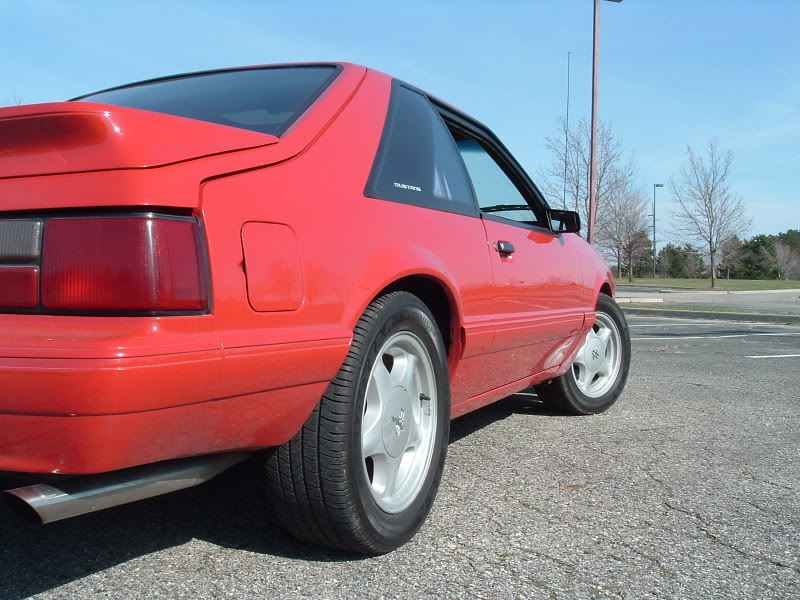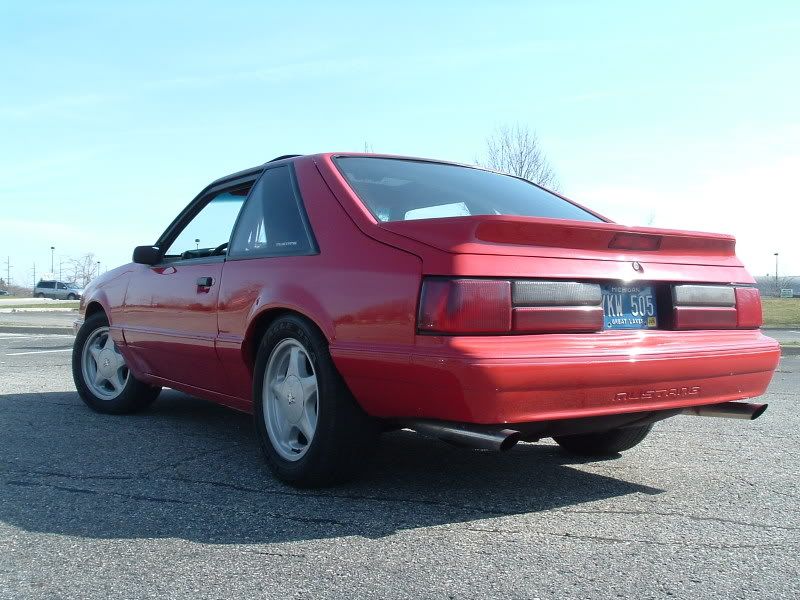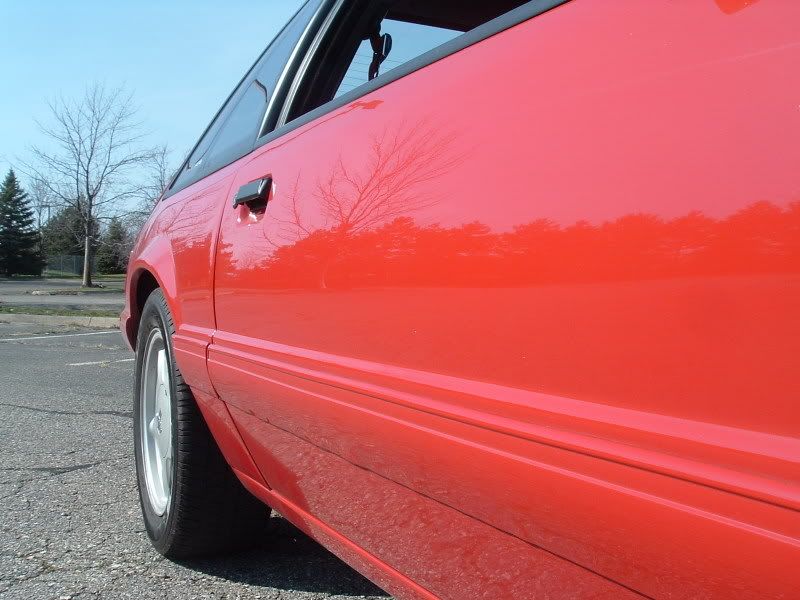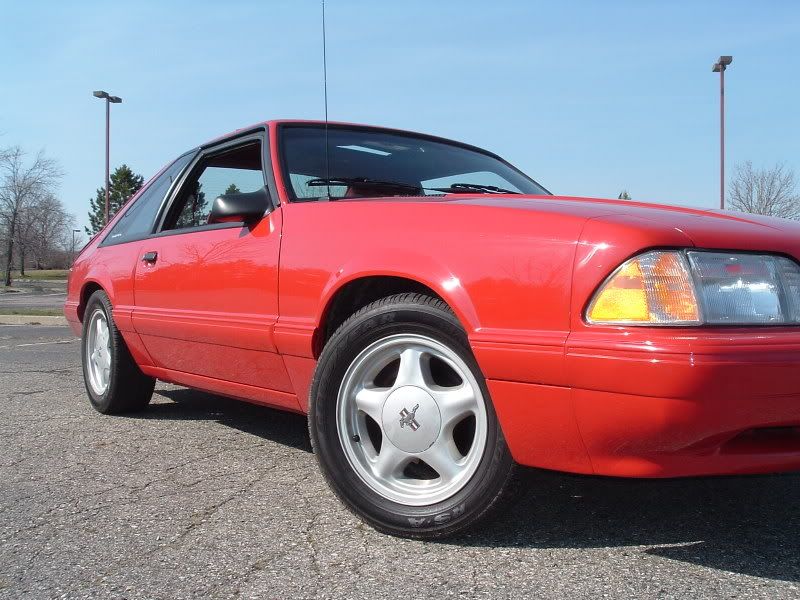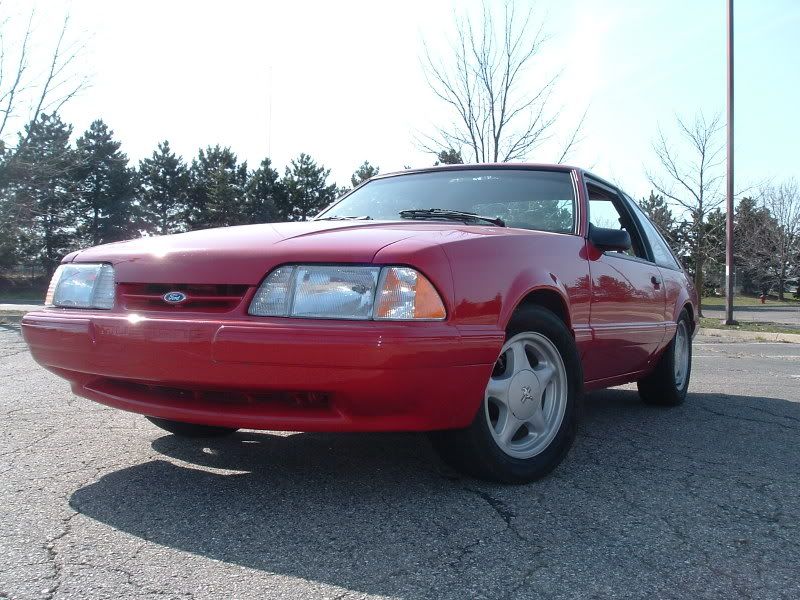 Taken during parts install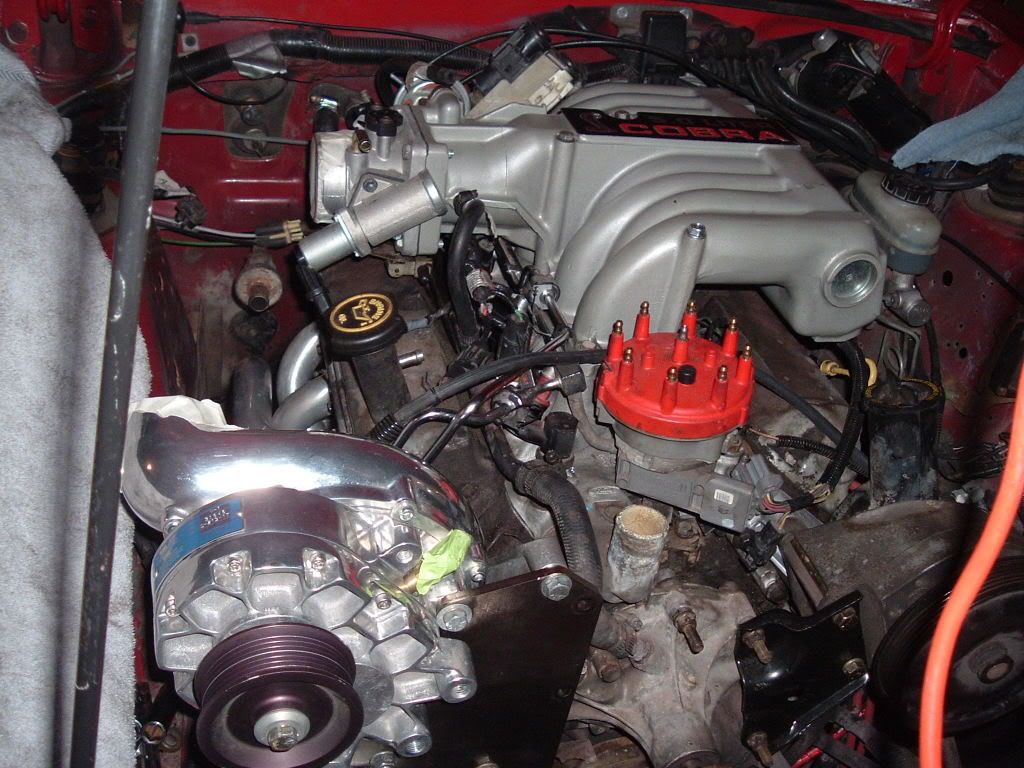 Pre-S/C and other parts install.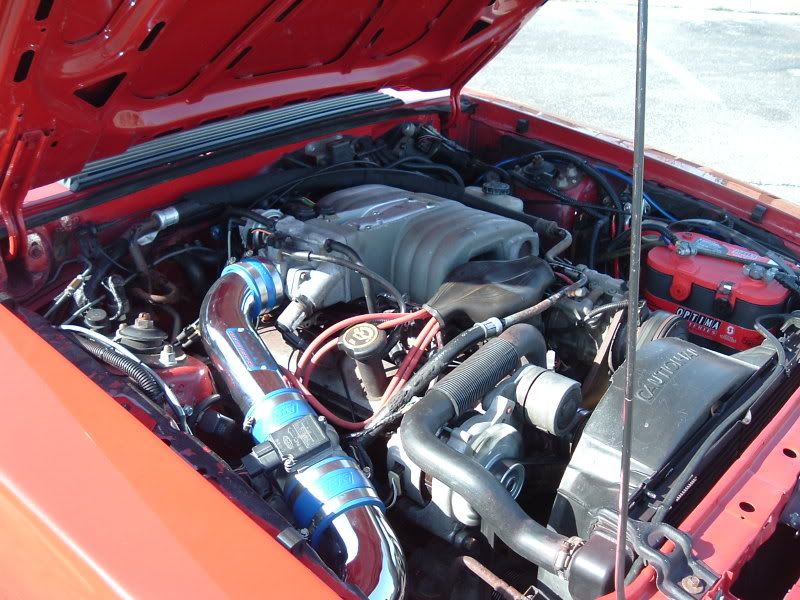 SERIOUS BUYERS ONLY, Scammers will not be tolerated
Asking $9000 OBO
E-Mail at
SVTDriver627@hotmail.com
AIM at Xcelr8to1320
Call: 810-923-3324
Thanks for looking.
~Alex