I used chevy flat top outer knuckles and jeep dana 30 spindles, you can use chevy spindles but if you use the dana 30 spindles you can use the scout brakes which are bigger and IIRC they have a bigger piston than the chevy brakes. The downside is that now I need a bigger m/c and will probably go with the e350 or c20 as they have more volume.
I then used a t style steering setup you will find this necessary if you go to one ton steering as most arms won't have the clearance required unless you move your steering box forward. You can make your own tie rod and drag link like I did and save 100.00 or go to parts mike.com and get a t-style steering setup custom made for 269.00.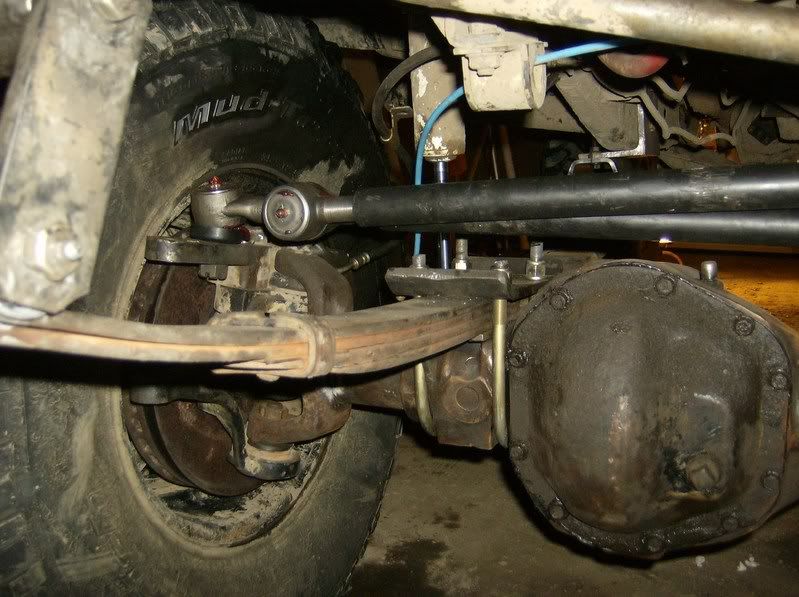 He also has the arms and spacers you will probably need as well to go with your flat tops. I can get you pics tommorrow if you want as I just finished the steering today. and now that everything works I will take it all back apart tommorrow and weld it all solid
.