*****SOLD*****
I'm listing this for my brother, he bought it new from Cabelas a little over a month ago for $600 and decided to go with something else.
It's a LCR-LM (laser max model) chambered in .38 Special, and is +P rated. It has 20 rounds down the pipe, and is as "like new" as you can get. No holster marks, no scratches or dings. Comes in the original box with everything from the factory (manual, lock, pocket holster, soft case, etc).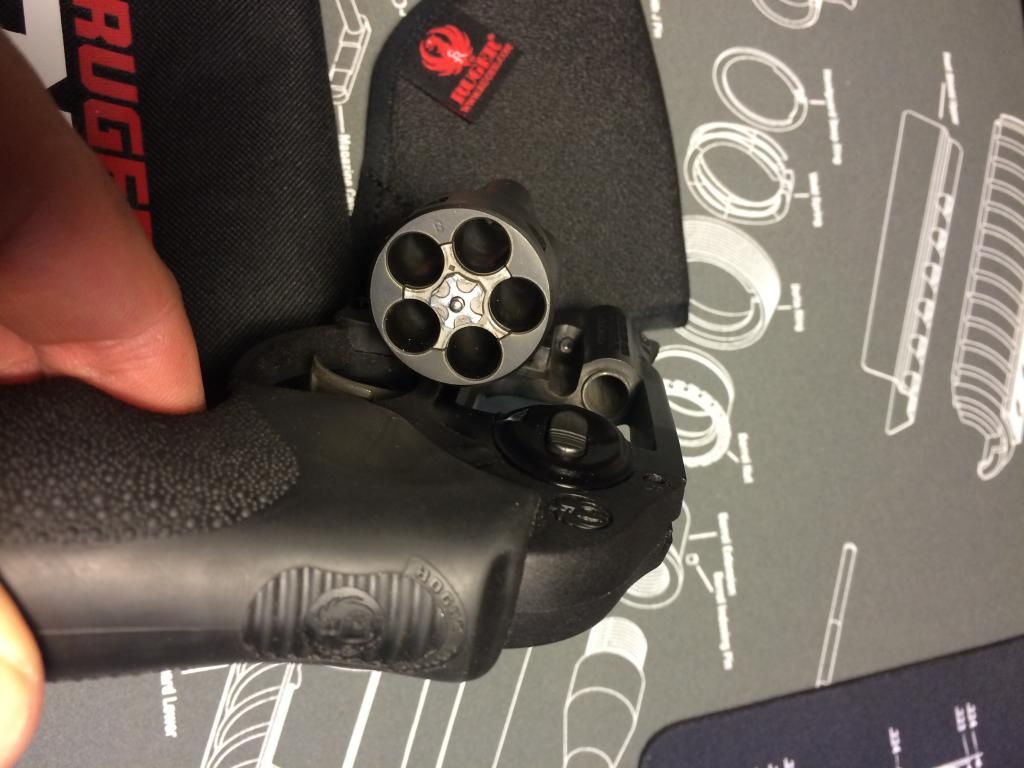 Not looking for any trades, $475 OBO.
Must have CPL or purchase permit, located in Ypsilanti, MI.
Post up any questions or send me a PM and I will give you his number to call or text.
*sold*