Selling our marcy platinum home gym. Don't use it anymore and planning on finishing my basement, so it's in da way.
It's about 4 years old and only has 2 years worth of use, IF that.
Asking 250.00, pretty firm. If you purchase you Will need to have help to move it. I believe it's well over 500#..Some disassembly required.
For more information PM me or text, 6162923227
Thanks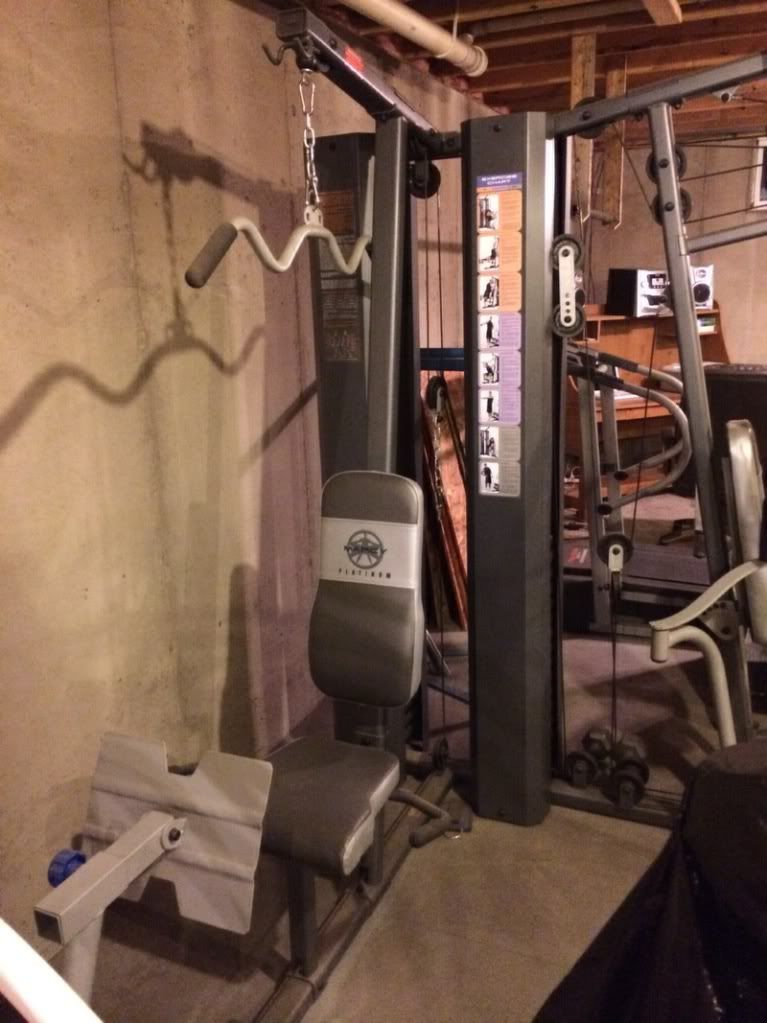 sended frum dis stoopid fone