Have a stihl 031AV for sale. Good compression, newer bar n chain.
Needs carb rebuild or fuel filter. And an air cleaner.
Asking $100.00 for it. Or trade me, looking for fire wood, trailer decking, good jeep seats, or shoot me what u got.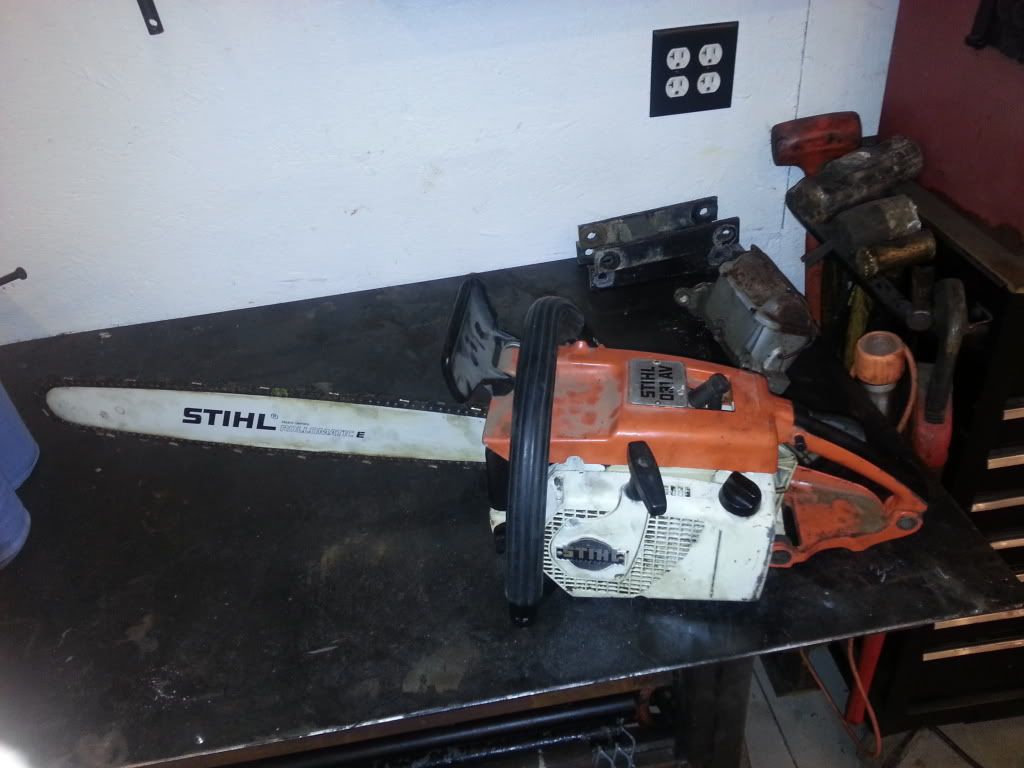 If ur interested PM me or text me at
616 292 3227.
Thank you
sended frum dis stoopid fone.