Got all I want from it. Whats left of my eb shell (no title) on a f250 shortened frame. Body is not currently bolted down to frame (I removed all the bolts). What you see is what I have. I guess since a price is req'd $150 or make an offer.
I replaced almost all the floor with 1/8" plate.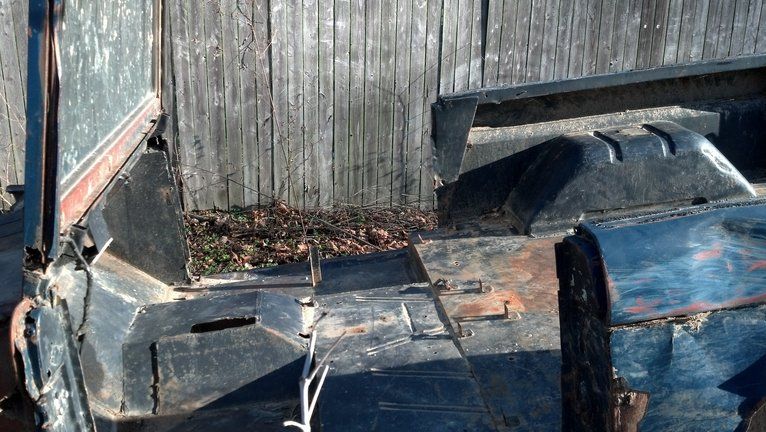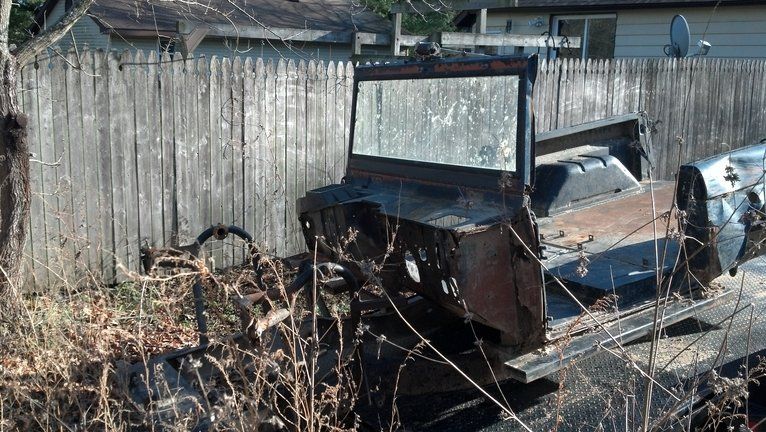 It is currently sitting on my trailer.