Have 2 (TWO) 15 x 8 x 5.5 bolt pattern with 4.0 BS beadlock wheels for sale.
Wheels and rings are powdercoated 02 Silverado blue with silver rings. Grade 8 hardware included. Crawlfab was the manufacture and I am pretty sure you can still get the beadlock pattern for them and/or GLO.
Had them on my little trailer.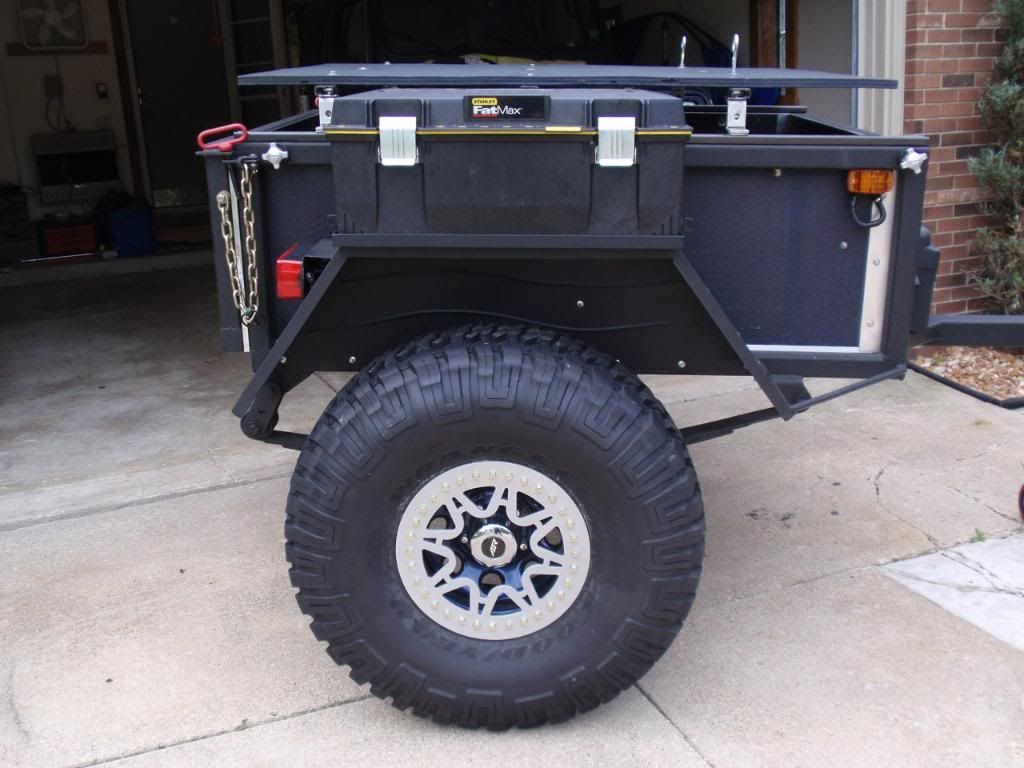 Switched to Racelines now.
100 bucks
Chesterfield Twp. 23 mile and I94 area.