Well these doors have just been sitting around and they're getting in the way. I bought them along with a yj tub (jeep was a 95) a while back, but ended up going in a different direction and sold the tub.
Drivers door is less not really complete. Missing the main glass, interior trim, handle and lock.
Passenger door is complete, and the window even rolls up!
The interior trim is is bent back a bit as you can see, but it's there.
Paint is scratched up a good bit on both doors, as you can see. Not sure if the seals on the doors are any good, as I've never installed them. For the price though, I don't think you can go wrong.
Price is obo, no lowballing. Pm me or txt at 248-828-5219.
MAY consider some trades, but ONLY in the form of cj parts, and I really don't have a comprehensive list of what I need, so just let me know what you have and I'll think about it.
Can't think of anything else at the moment that I'd like to trade for, but I'll update if I do.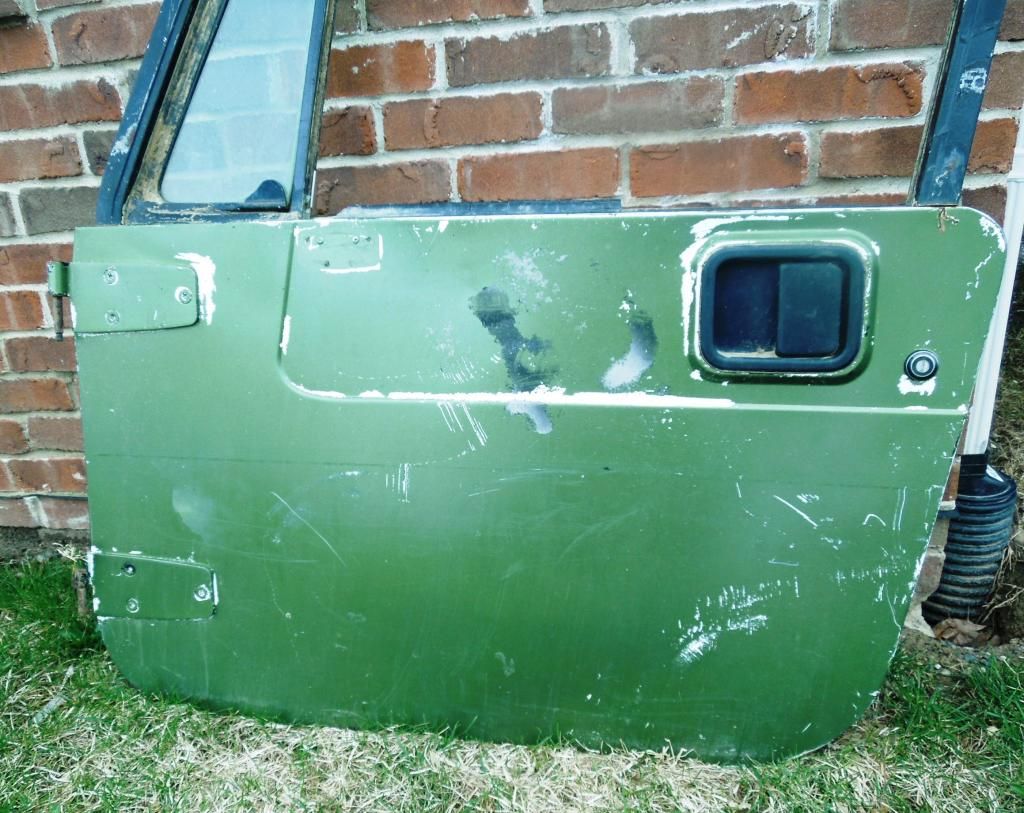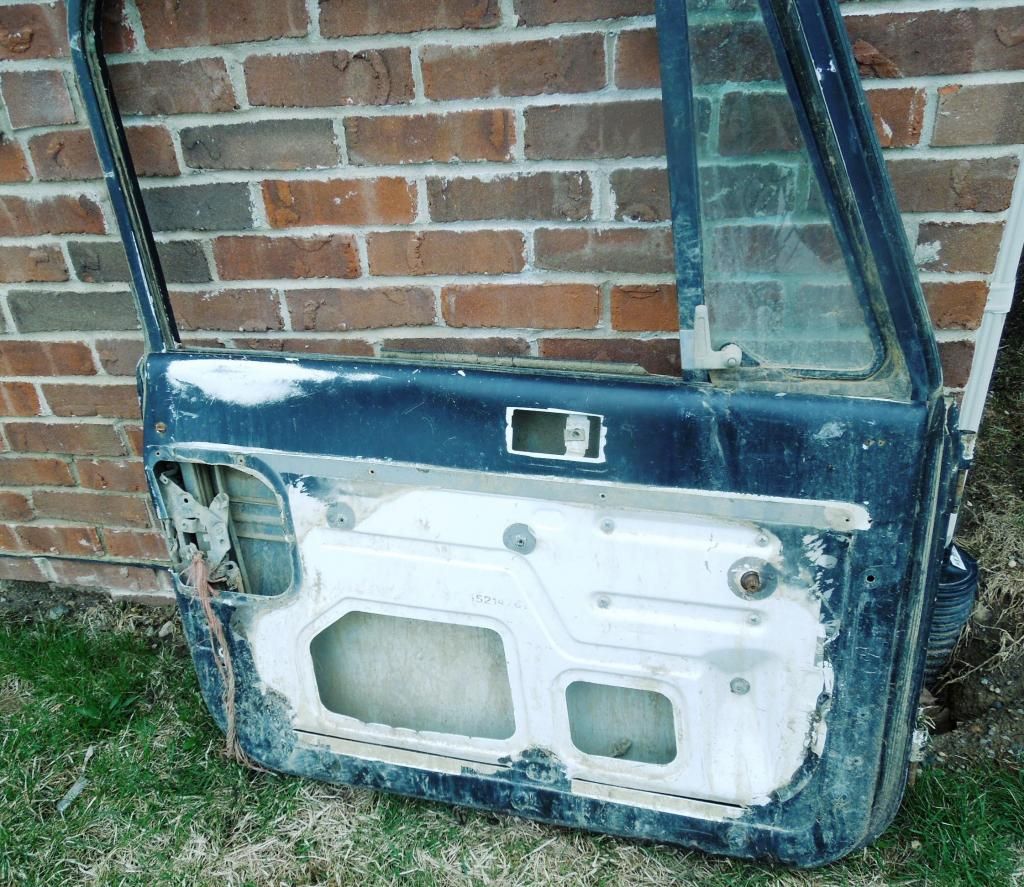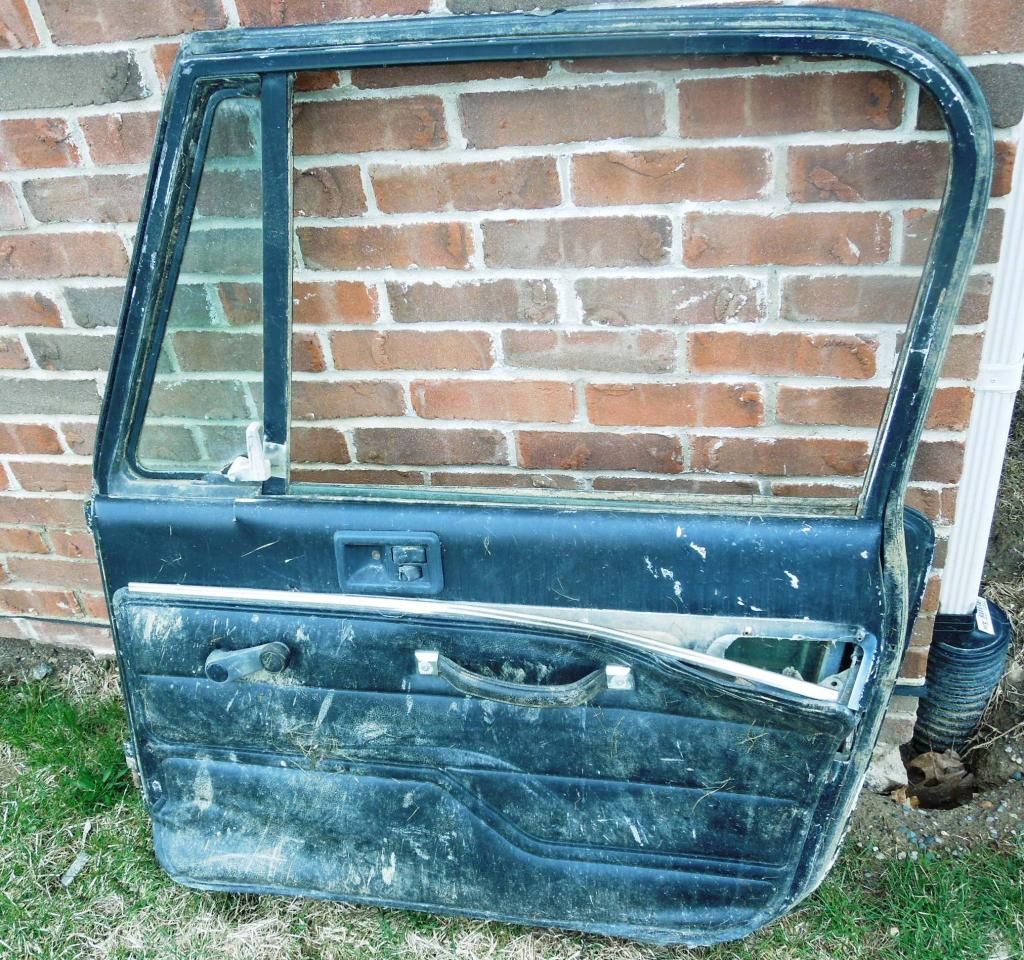 Window... up!!