I have a set of 18" air shocks for sale or trade. Only ran for half a season..probably only 3/4 rides on them...work great.
Looking to get $400.00 or a set of 14"x2/2.5" air shocks. Preferably 2.5"...but ill take what i can get.
Please pm me for info or questions.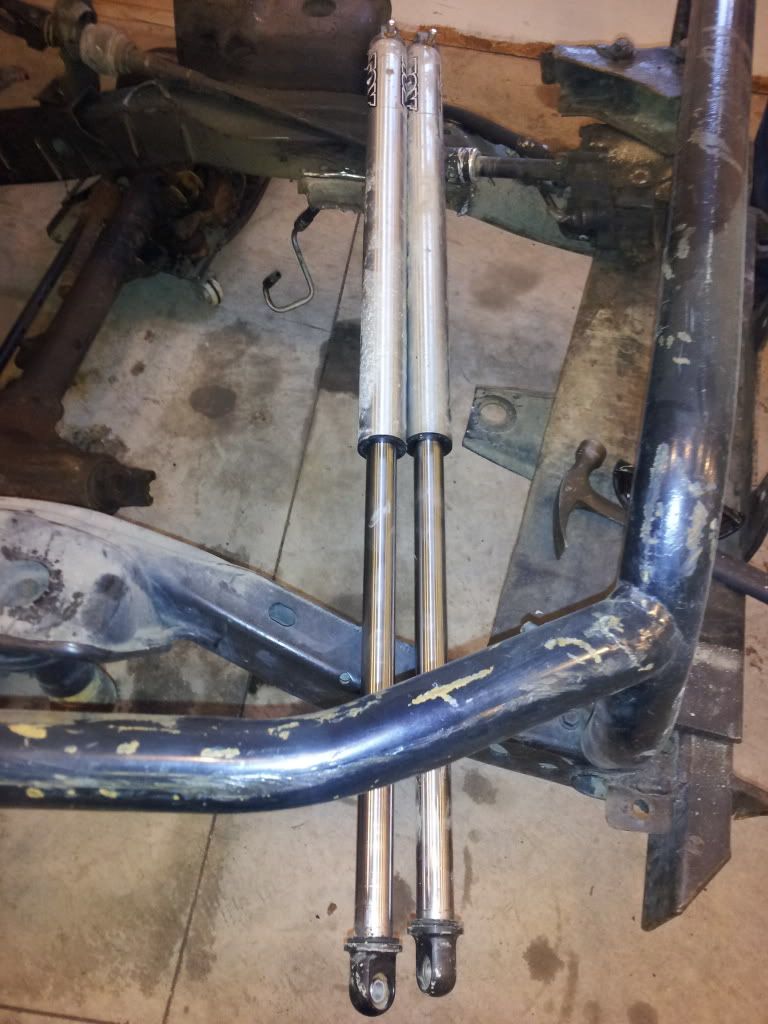 Can get more pictures if u need them.
Thanks.
Sent from dis stoopid fone..