Hey everyone, selling some stuff that I
don't use anymore... Everything is open to offers, including trades.
PS3 Games: Make offer
Elder Scrolls Oblivion
Elder Scrolls Skyrim
Farcry 3
Socom 4
Dead Island
Dark Souls
Cod MW3
Super Smash brothers (n64) 15$
Hot wheels treasure hunt. 2010 Camaro SS
Set of mitushiba golf clubs. They are left handed. They've only been used a couple of times. Included is a putter, SW, PW, 4-9 Irons, 1,3,5 Drivers. Everything you need to golf! This is a great starter set. I believe these clubs are made for women since the bag is purple, but they will work for both men and women. The bag is included. 150$ OBO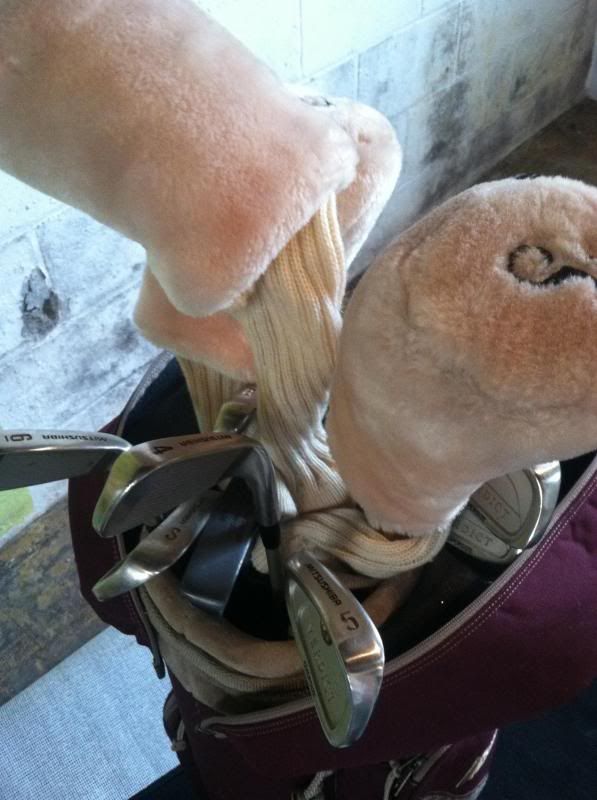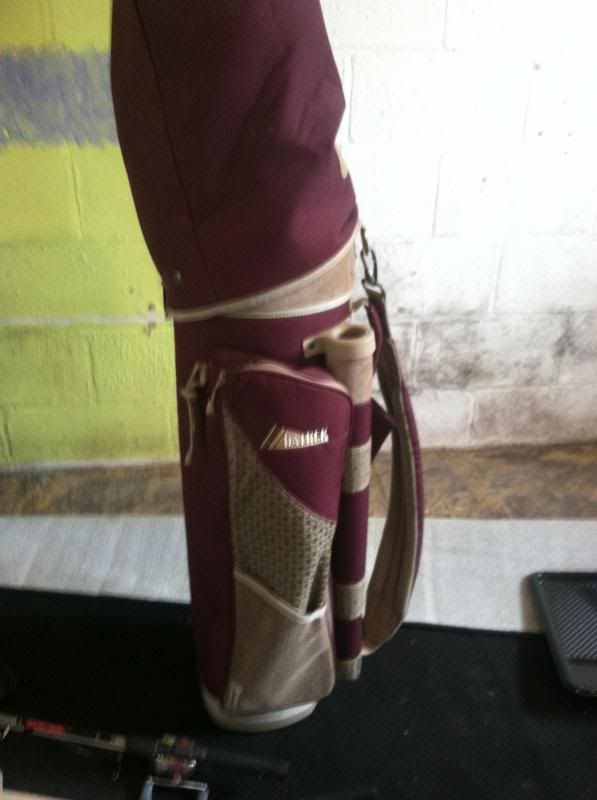 Everlast punching bag: Includes ceiling bracket and chains (not pictured). It's dusty in the picture but its in good shape and has no cuts or holes.
Native American Lithograph. signed D. Hughes 46/125 8x10" unframed.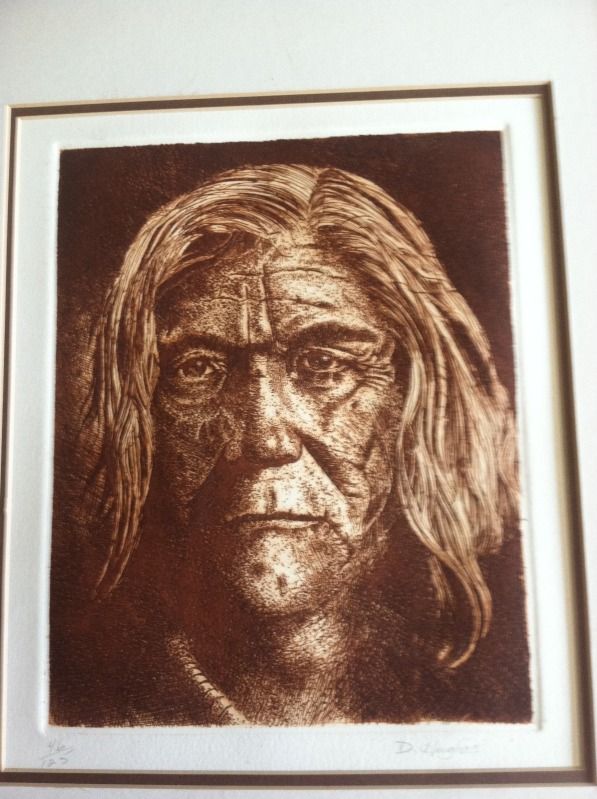 Again everything is up for offers of cash or trade. Don't be afraid to shoot an offer.