paw paw mi
269-552-8386 text only
1981 cutlass supreme
307 olds motor,
200-4R transmission
motor and trans are lower mileage *80k* replacements from a mis 80s cadillac
cars runs, drives and stops awesome for being an 81,
brand new front brakes
brand new dual exhaust
brand new starter
brand new battery
brand new alternator
has rust hole in the trunk.
bottom of doors are soft.
interior needs work
heater core has been bypassed
needs a new charging cable.
frame has a hole behind drivers rear tire
has pontiac trans am GTA 16" snowflake rims.
84 trans am spoiler
like new tires.
runs and rides great. located in paw paw mi.
asking 2200 or best offer. for lowered s10, partial trade for s10 parts round body only. plus cash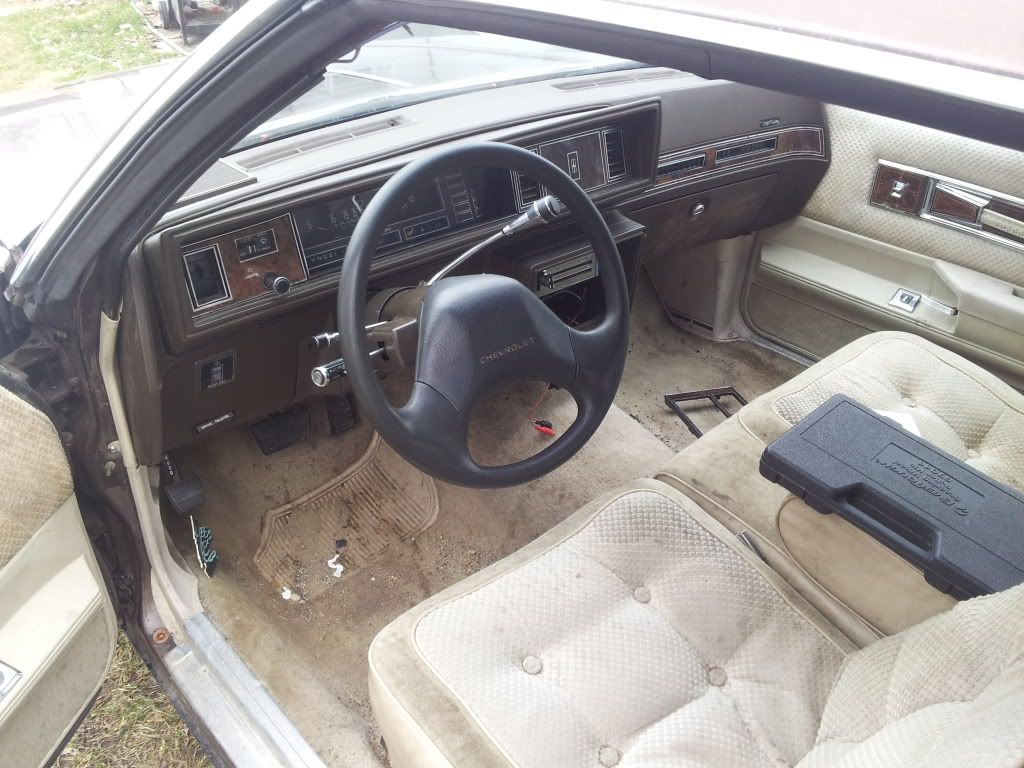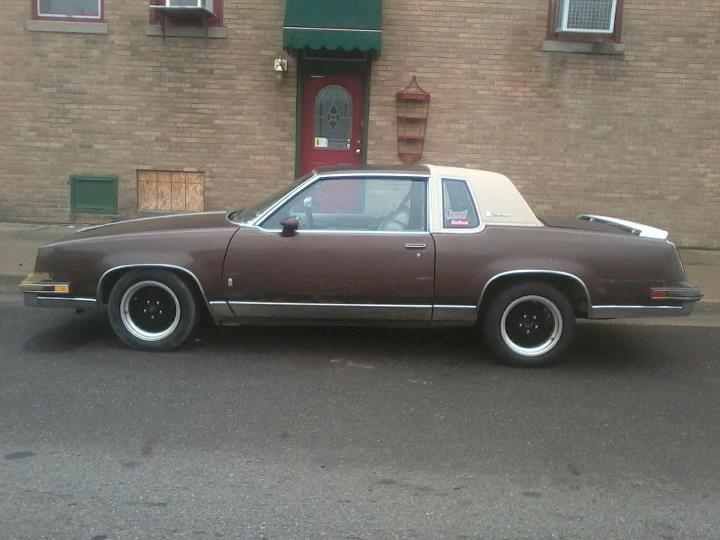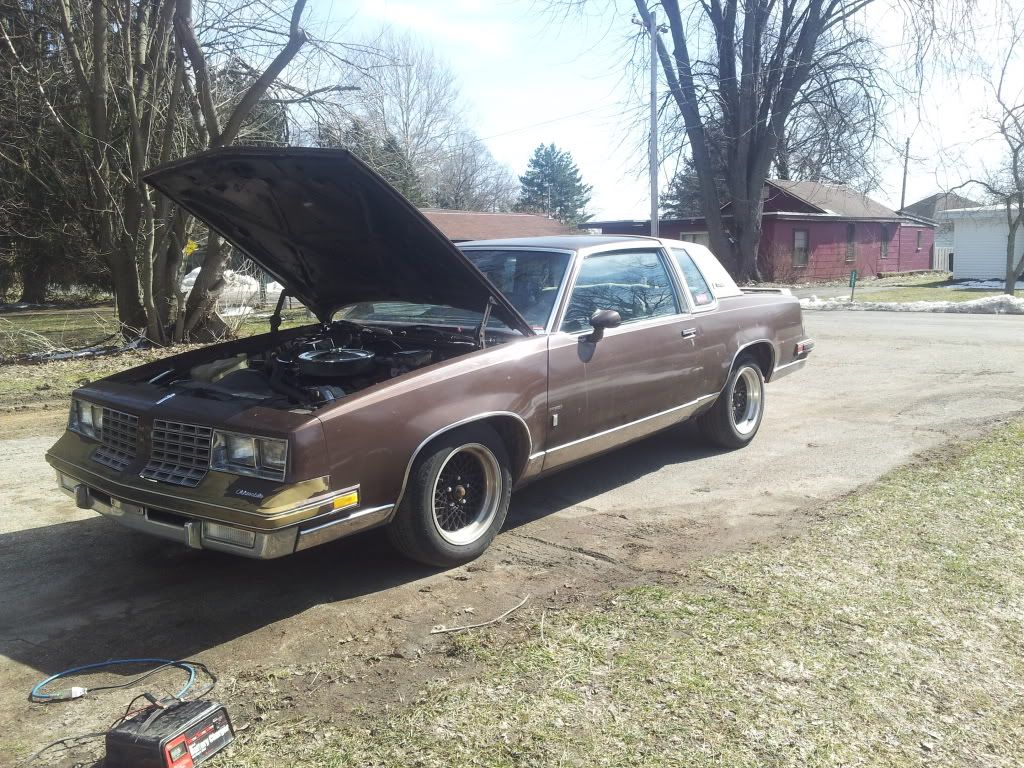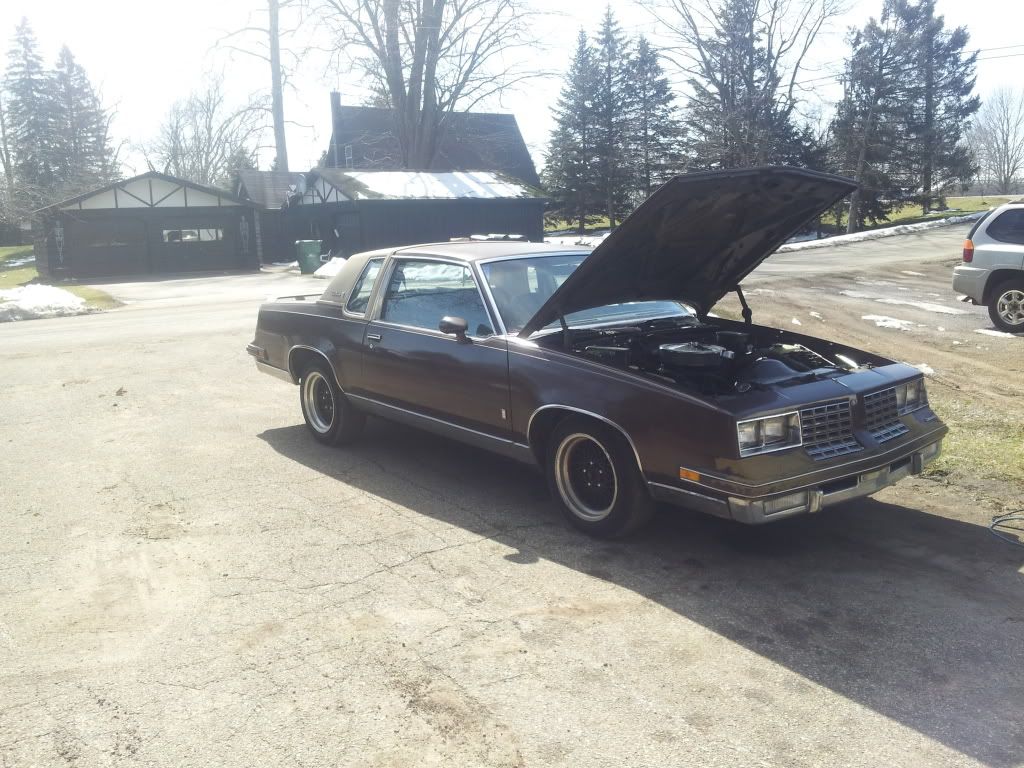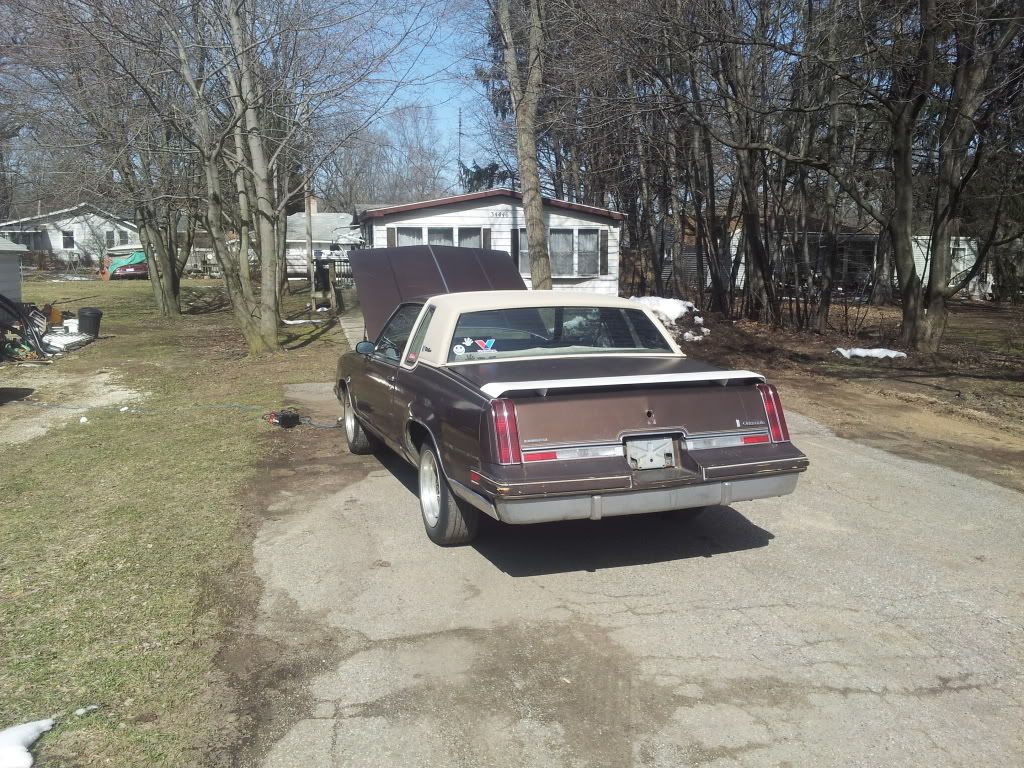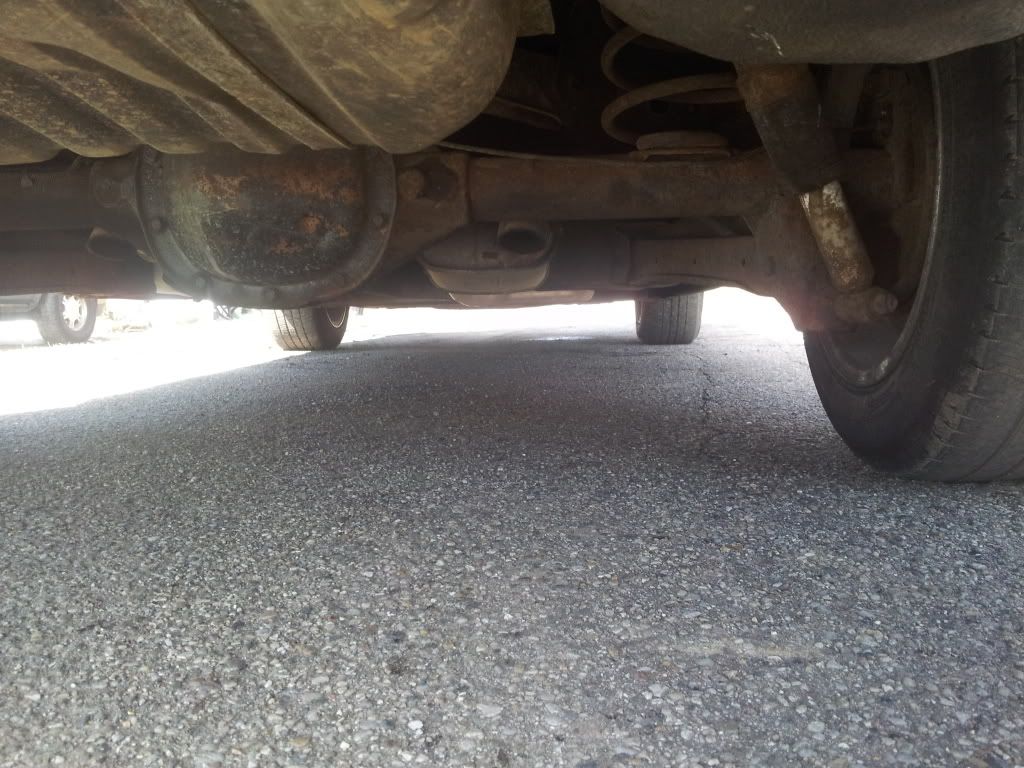 drivers side, in front of rear bumper, behind wheel