With my jeep project gone I found a few parts laying around I don't need anymore.
All parts located in Wyoming, MI.
Am willing to ship on your dime.
Jegs fuel pump relay kit. $20.00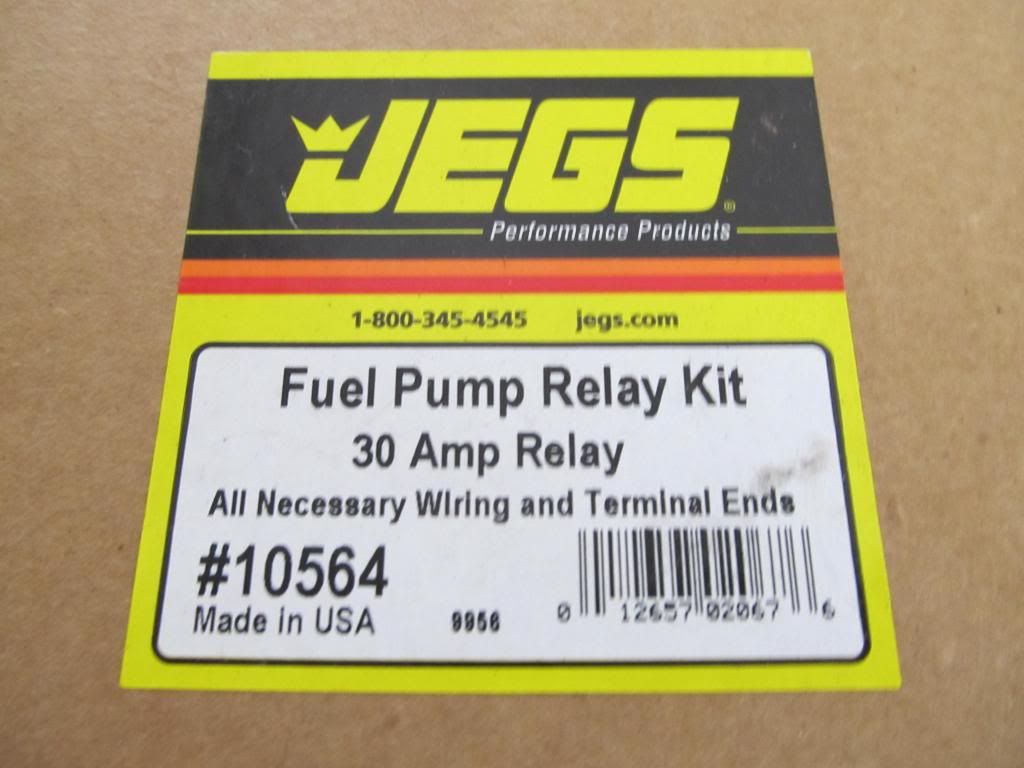 AN -6 fuel lines and fittings. $50.00 SOLD
This can be used to move your TJ gas tank from under the jeep to behind the seats. The russel fittings will clip onto the stock fuel pump and fuel line.
includes:
70" -6 hose
18" -6 hose
1 straight end fitting
1 45 end fitting
1 Russel 640850
---Clicky Me---
1 Russel 640860
---Clicky Me---
TJ coil spring relocation kit. $50.00 SOLD
These allow you to stretch your tj wheelbase by moving the springs to the back of the frame arch
Wrangler CB antenna bracket. $10.00 SOLD
This is designed to bolt behind your taillight and give you a tab to mount a CB antenna to.
(on the left in pic below)
Tube clamp. $25.00
Fits 1.75" OD tube. Never used
(on the right in pic below)
2 rod ends. $150.00
includes:
2 FK HRSMX-12T rod ends
2 Jam nuts
2 Tube adapters for 1" ID tube
Rod End Dimensions:
4.375" overall length
7/8"-14 threads, 2 inches long
3/4" Bolt hole
1.28" mounting width