Trying to find just the right header or manifolds for my buggy.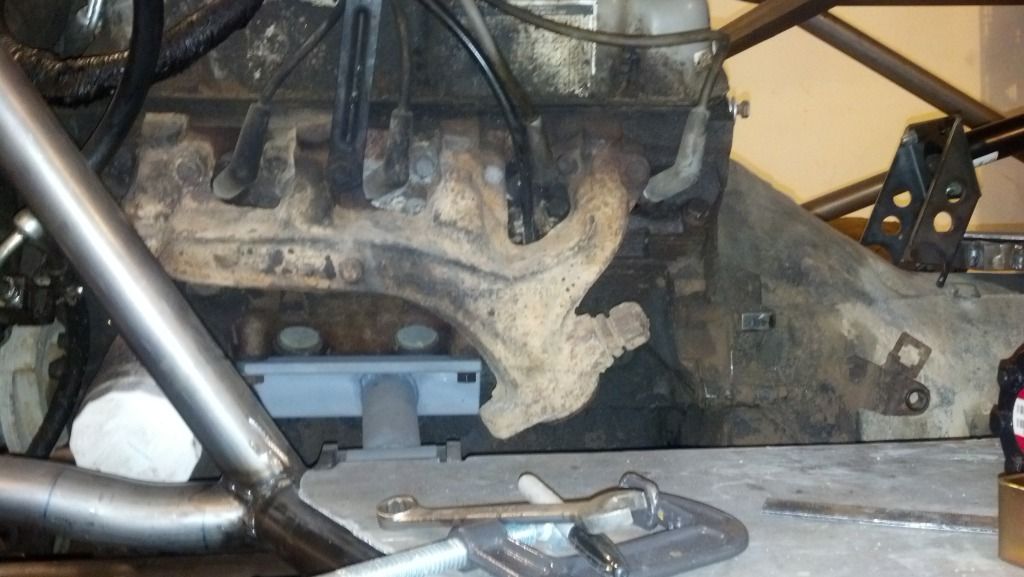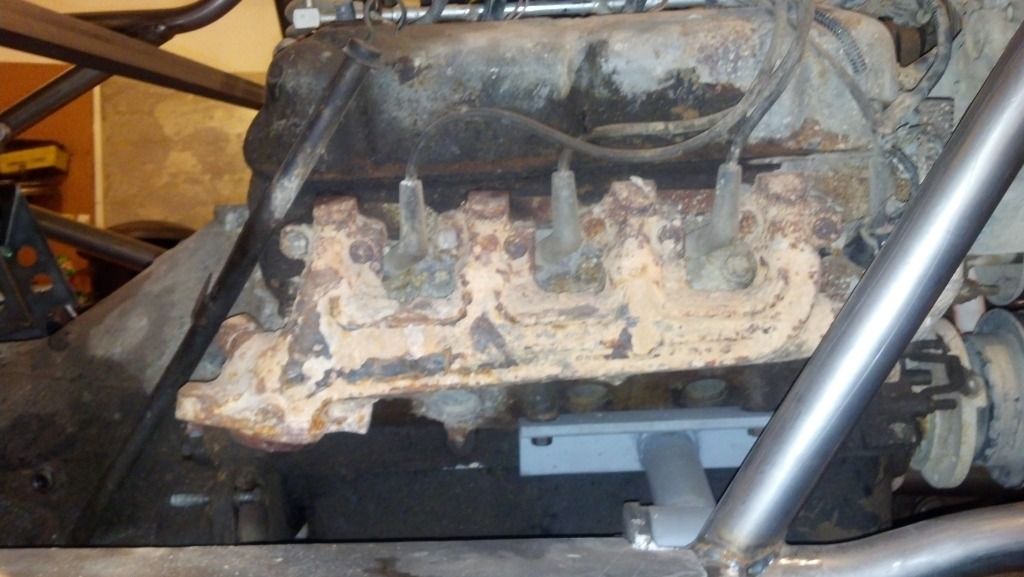 That is what i got. I more or less need something that dumps more straight back. My upper link mounts interfere on both sides, and on the drivers side everything pretty much interferes. I was looking at bbk mustang 5.8 headers. But not sure the drivers side would work and dont wanna commit to the purchase without knowing.
http://m.summitracing.com/parts/bbk-1511/media
Short of building custom headers anybody got any ideas?
I was looking at crossing the left side over the top of the trans to the right. Similar to this idea....