Second thoughts on running this louver. Looks pretty cool, this is the bare aluminum finish. This is brand new in the box, but I did set it on my hood to see how it looked. $125.
About the only way this will save you any money is if you are close enough to come get it.. Otherwise with shipping you might as well buy from a dealer.
This is for 97-02 - only difference is this has provisions for two washer quirters, 03-06 only has one - could upgrade though?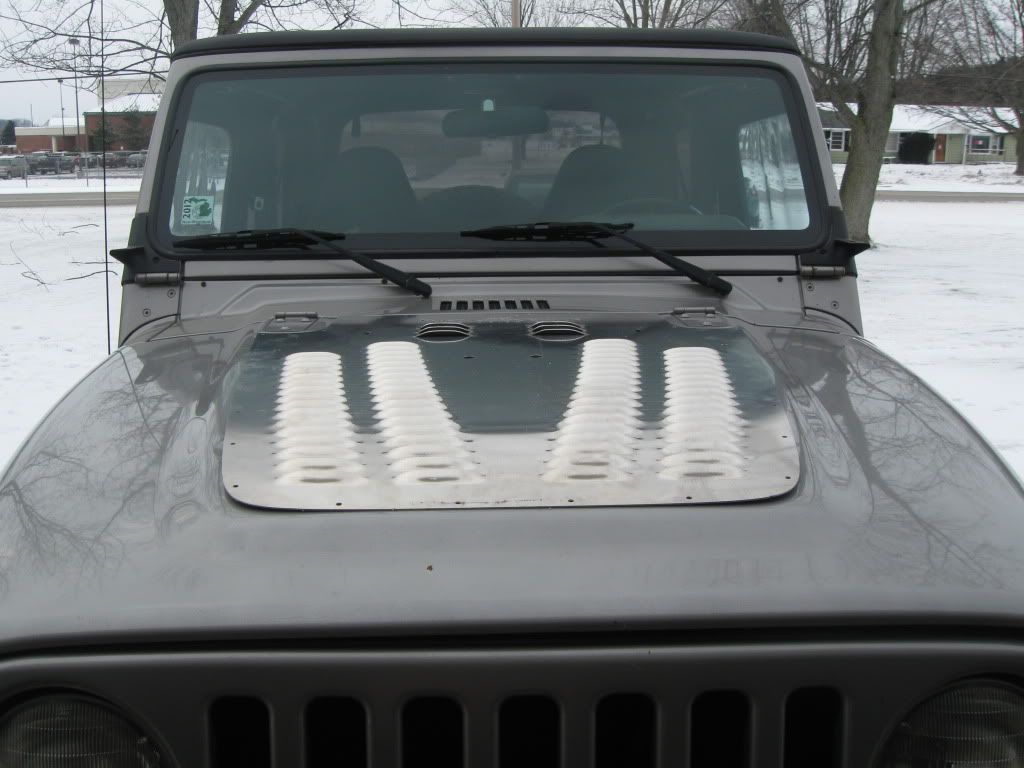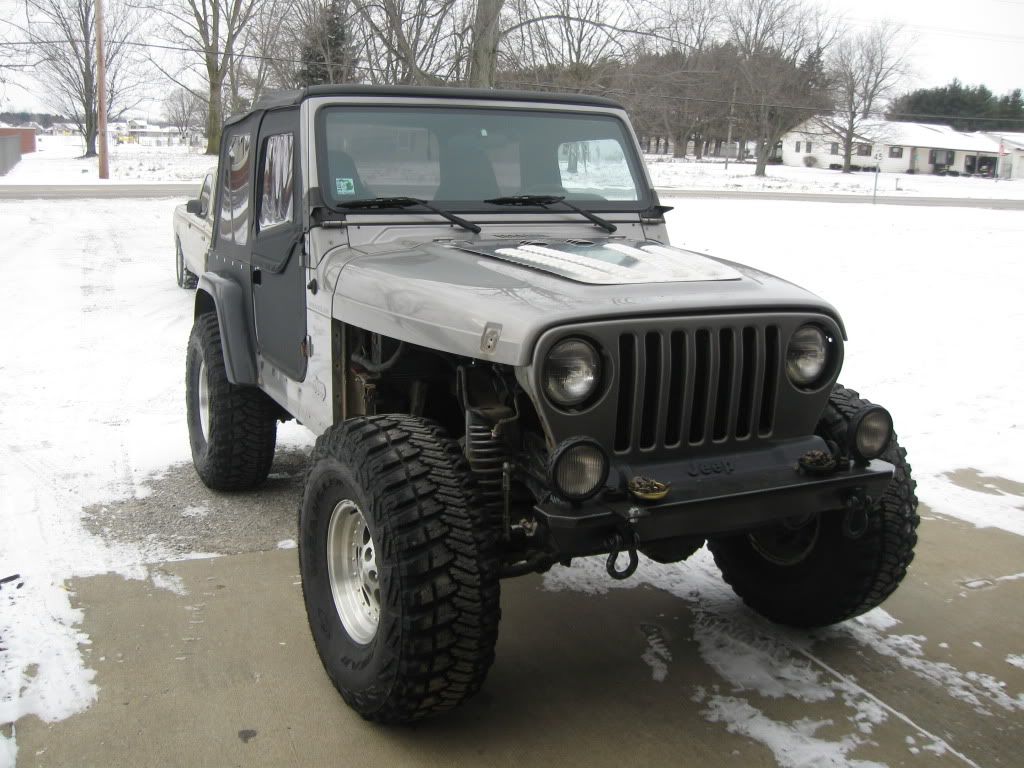 http://shop.poisonspyder.com/Jeep-TJ.../14-53-011.htm