Daves Offroad Supply has the BEST Yukon Gear & Axle Prices Guaranteed!!! This includes all Yukon products along with any products they sell!!! If you find a better price anywhere let us know, we will BEAT it!!!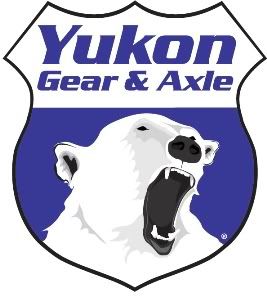 Axles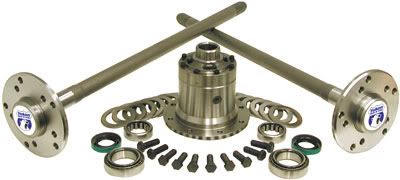 Ring & Pinions and Install Kits
Ring & Pinion installations starting at $250 per axle!!! (pm me for details)
Lockers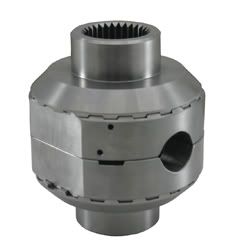 And Much More!
IF YOU FIND A BETTER PRICE WE WILL BEAT IT!
Contact us for a quote.
PM me here
Email me at
dave@davesoffroadsupply.com
Call me at 484-554-3584