Selling a brand new dodge triple gauge pod, its currently black, can be easily painted to match.
Got for a gauge kit, gauges came with one so i Dont need it any more..
Open to offers but id like to get $15 for it..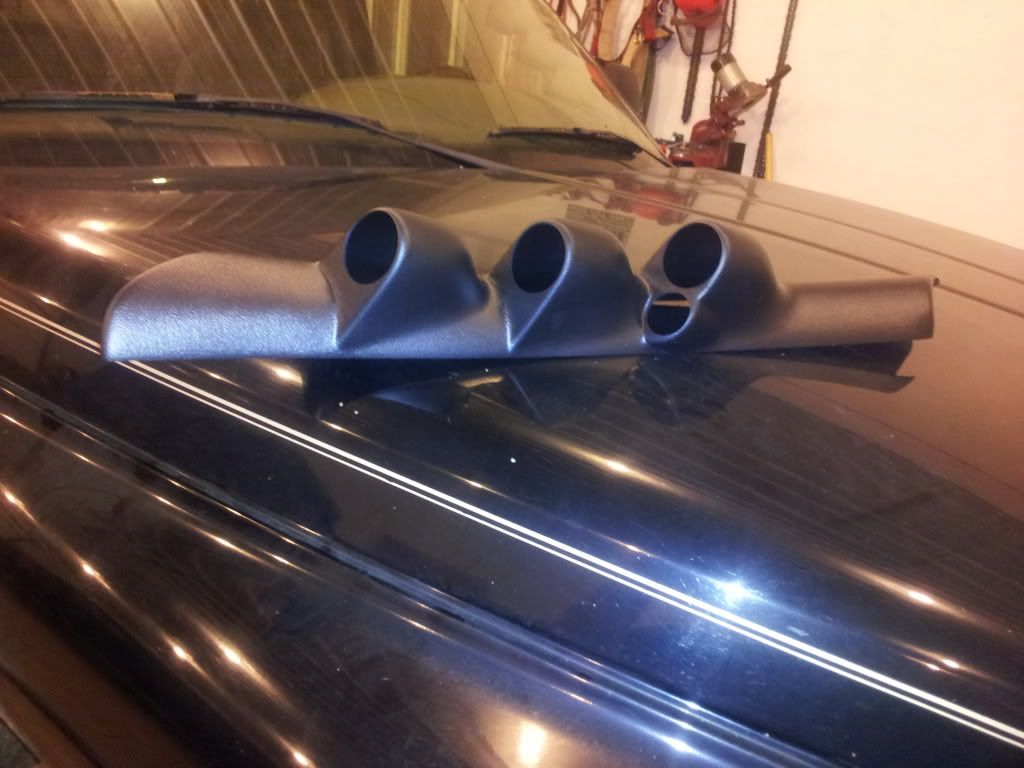 Pm me or text 616-292-3227 for more info..
Thanks..
Sent from my SPH-D710 using Tapatalk 2