i have combined all my stuff i have collected over the yrs into one thread, im trying to sell this stuff so i can fund a build so i can take kids with disabilites offroading. if you want more info on what im talking about heres a link to my post in the "pub"
***some items will be linked due to large amount of pics***
96 ford F350 core support
little surface rust but very solid, 100.00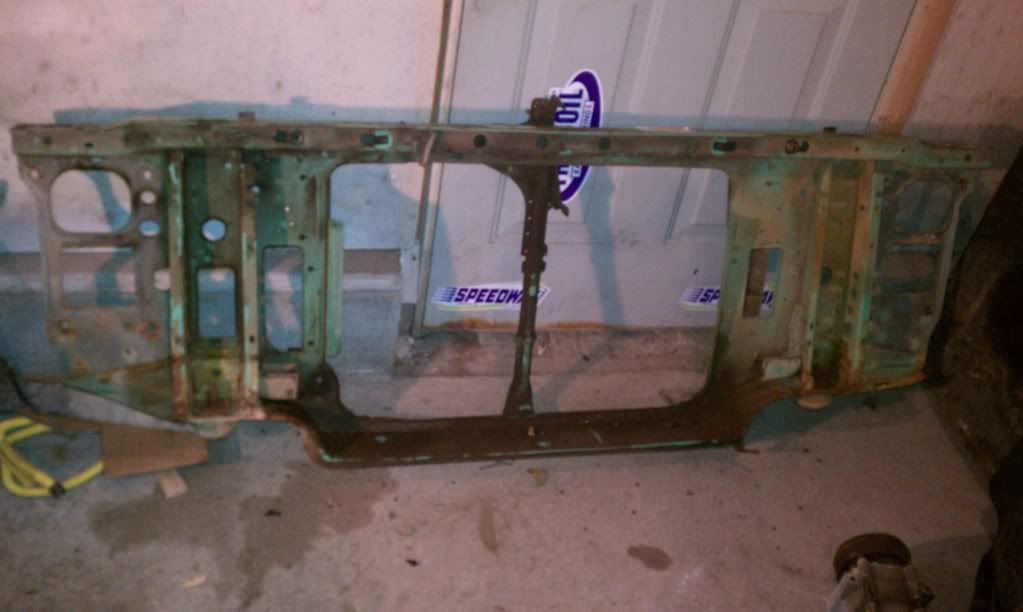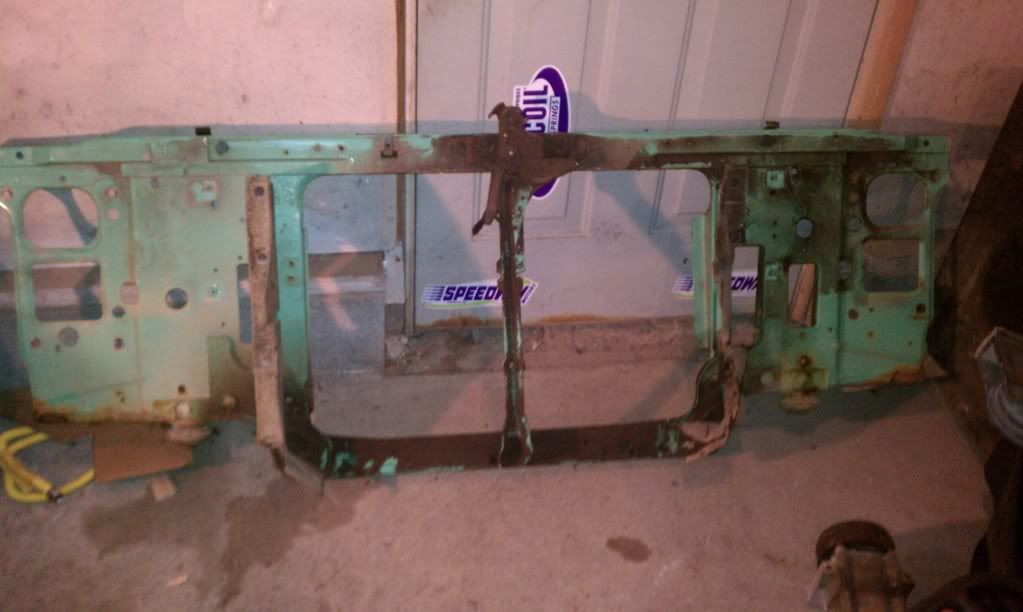 complete 351 5.8 fuel injected engine, 200.00
complete unbolted everything, engine harness is still attached milage is about 120k it came out of a forestry truck very well maintained. will consider trades,
96 ford f350 crewcab body with title
link with pics,
brand new 6" skyjacker springs for dodge ram was going to use with my rockwells for the dodge ram but ended going coilovers.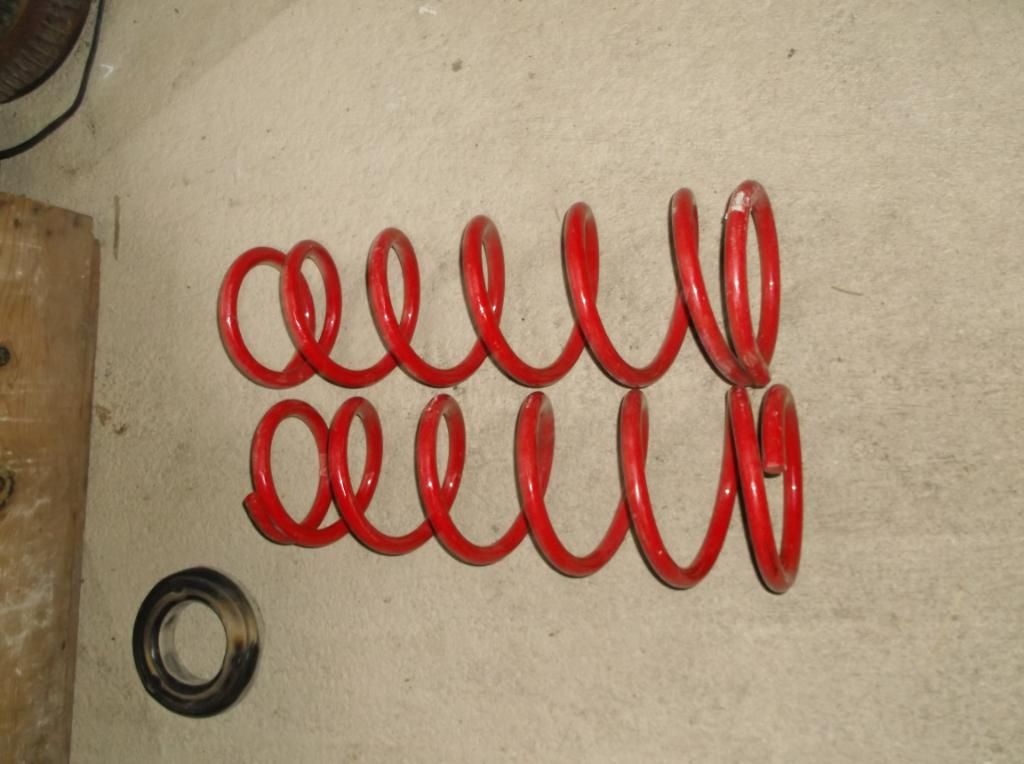 pair of dakota or durango wheel bearings, put them on the rear end broke spiders switched to 1 tons so no longer need, 60.00 for the pair has maybe 200 miles on them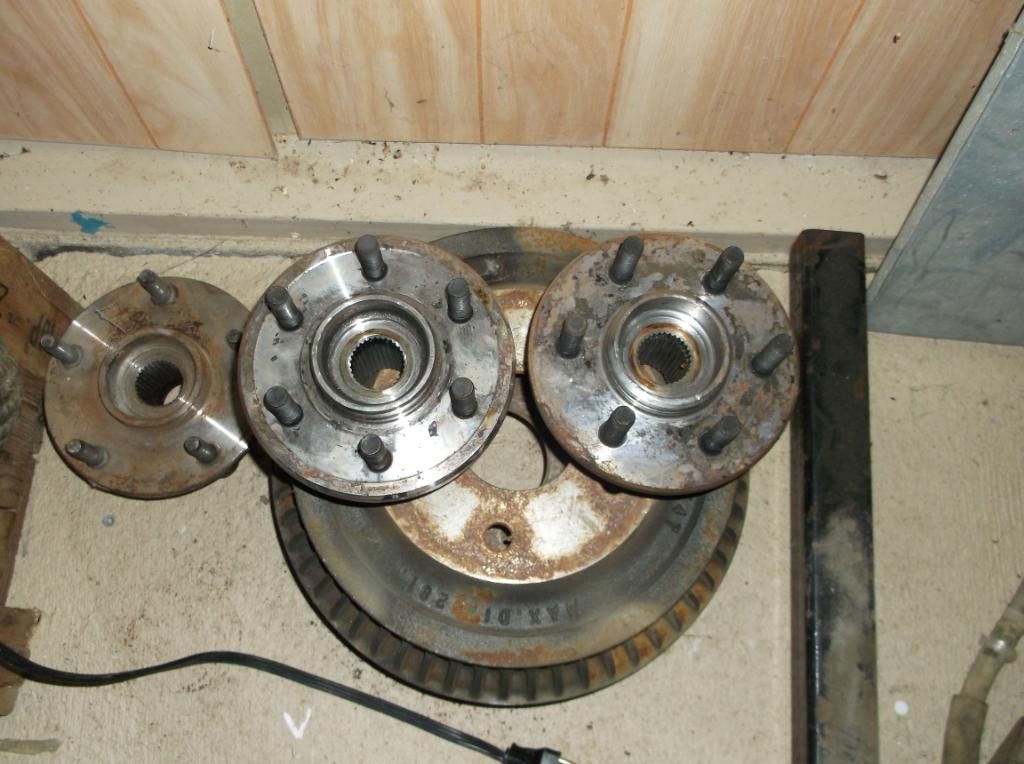 4x4 96 dodge ram 3500 steering gearbox and shaft dosnt leak very tight. 60.00
2wd 94 dodge ram gear box 40.00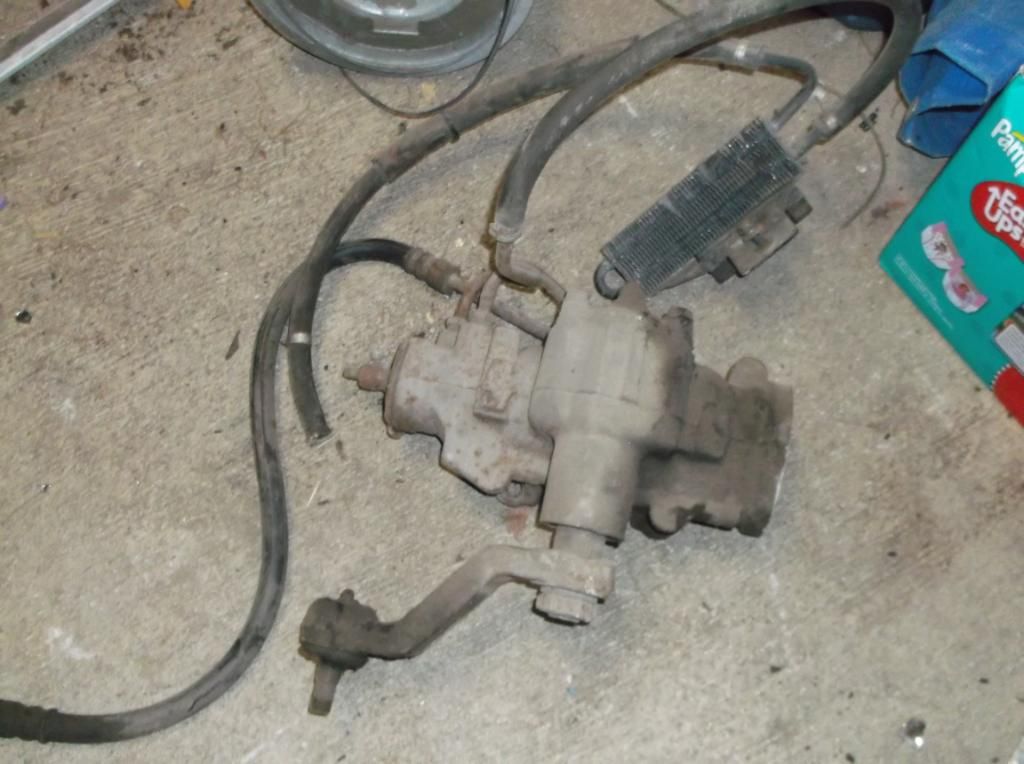 chrome 350 valve covers 20.00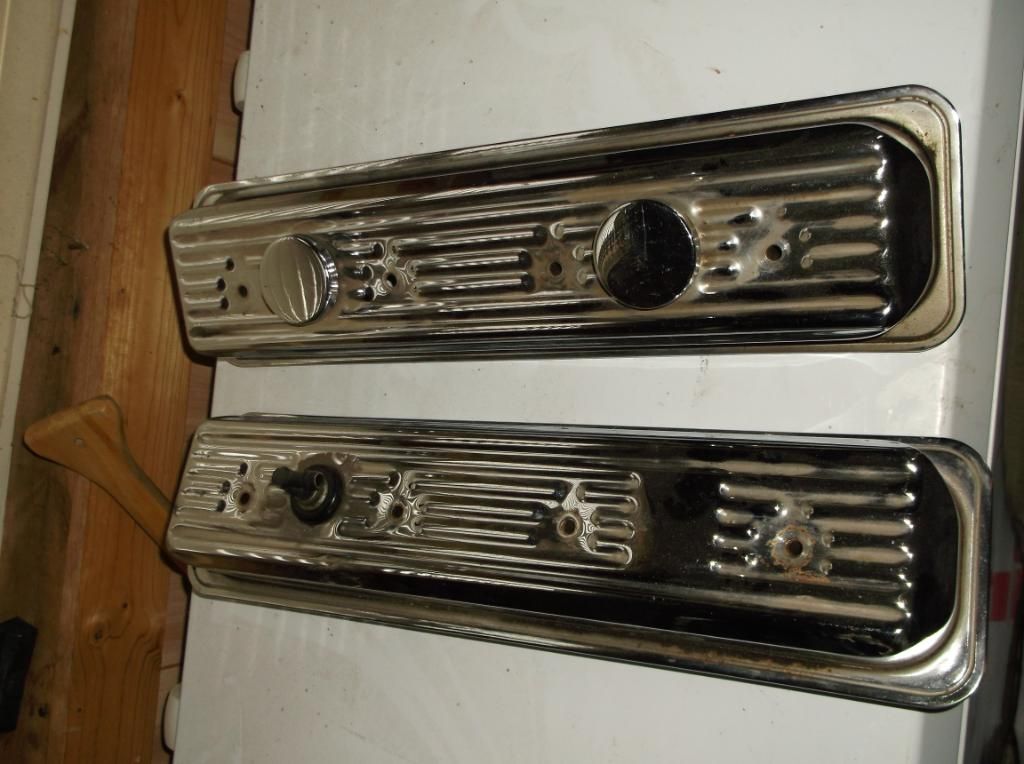 everything is obo.