Got this a while back and don't need it now and it's in my way. First person to come by with a case of garage beers(Bud Light preferred) can have it. Located in Fowlerville. Looks like it used to be a business style desk based on the 3 wiring holes. 8ft long, 30" wide at the narrow part, 49" wide at the wide part. In pretty good shape, not perfect but far from trashed. If you want it but aren't old enough to buy beer then $20 will do.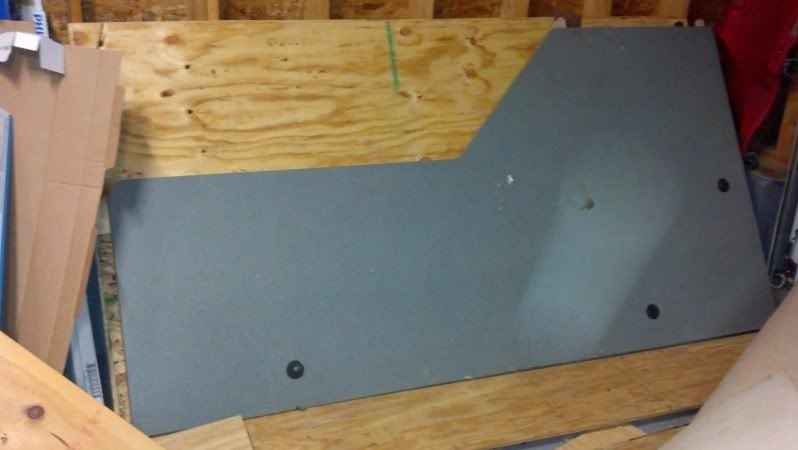 Also have a large corner cabinet in my way. It's a fairly cheap one in decent shape. I wouldn't put it in my kitchen but it'd be nice for a garage or workshop. 12 pack of beer or $10 and it's yours.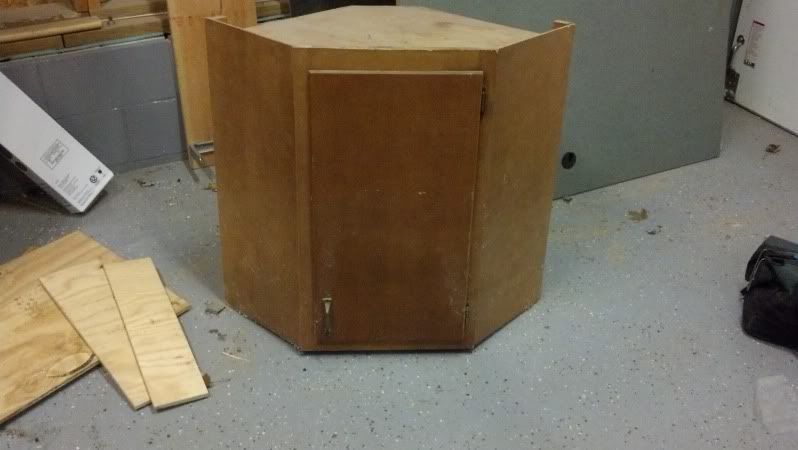 If you want both the price goes down.