We just received this motorhome on trade for a used truck. I am not a motorhome guru so hopefully I can answer any questions that come up.
Here is the original build sheet: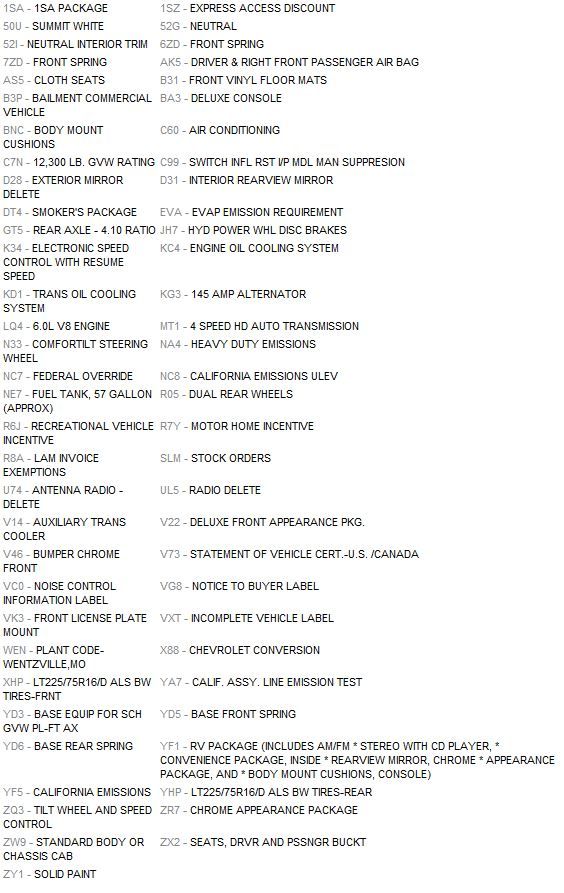 We are asking $25,996. After making some calls to local RV dealers they seem to think it is worth somewhere around $28,000, so this may be a good deal for someone.