My rig (exo'd 85 Toyota pickup) came with Corbeau seats and 5 point harnesses....seats are on the factory mounts, lap belts use factory attachment points and shoulder belts are mounted through the cab to the cage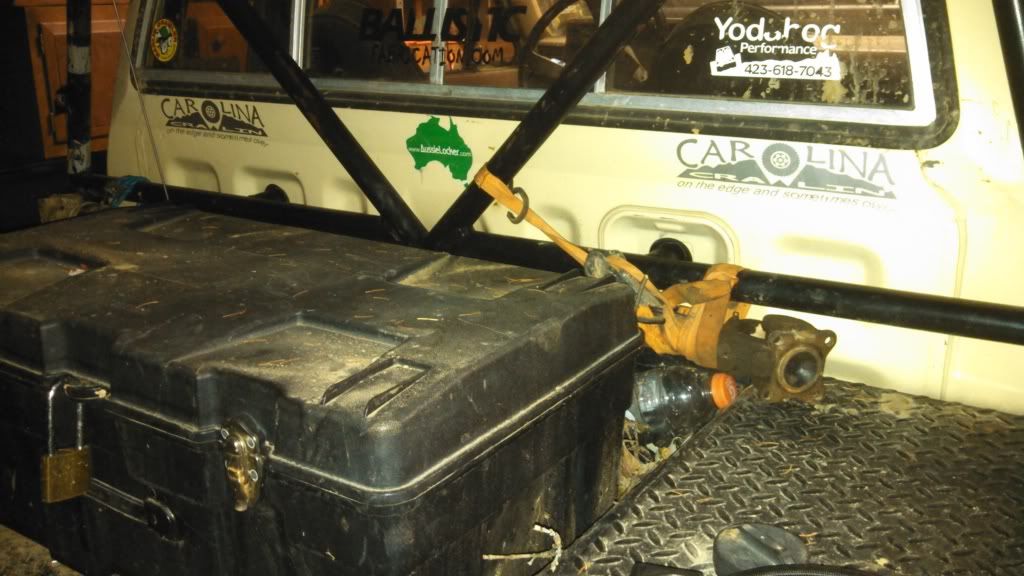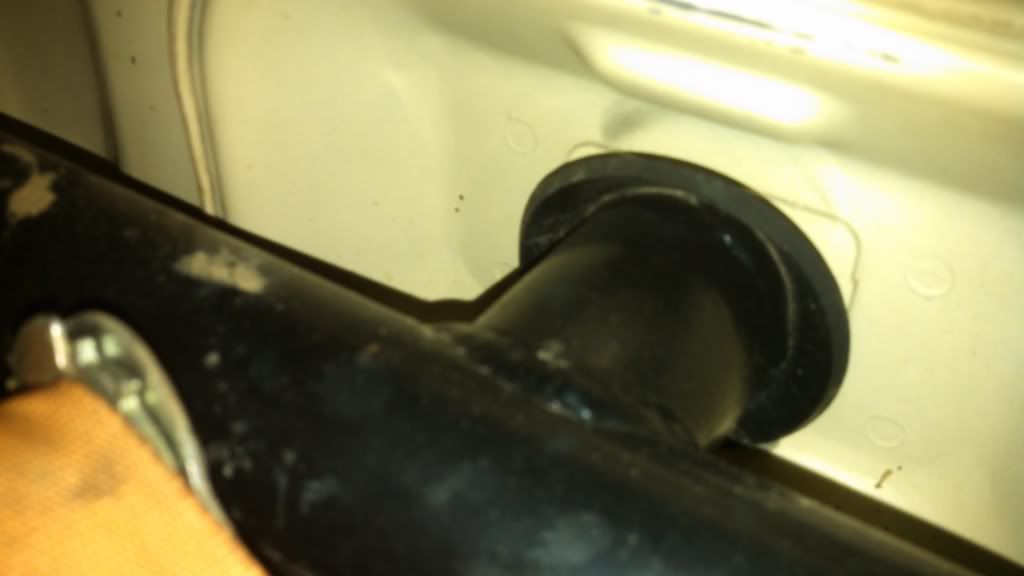 I am new to anything other than factory belts but inmy head this set up seemed ok. However it was brought to my attention that this is not a good setup because in a hard role if the cab came off i would be tied to the cage and could get crushed buy the belts.....this too also makes sense so....
Looking for some additional advise....is the way they are mounted good? Bad? Why?......if i need to change them how should they be mounted?