As the title says. It is a 95 corolla that is a cheap little beater car!
This car was an impound and as such we have not driven it or know too much about it. You see what we see! Asking $750 obo.
Has 170k and seems to run pretty well. Automatic. looks to need some tires is about all we know
Located one mile from breedsville . near Bangor.
269- 906- 0043. Call /text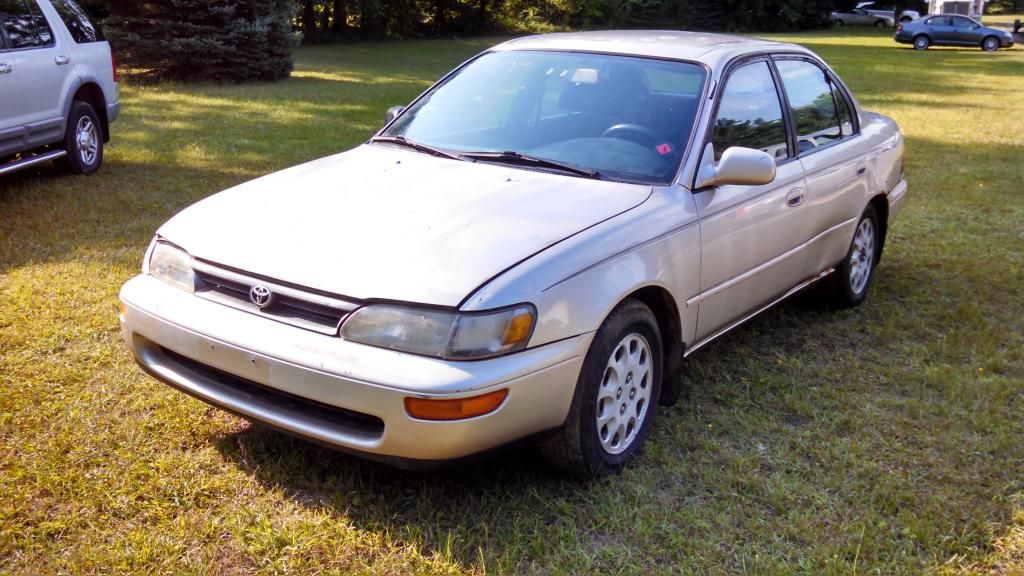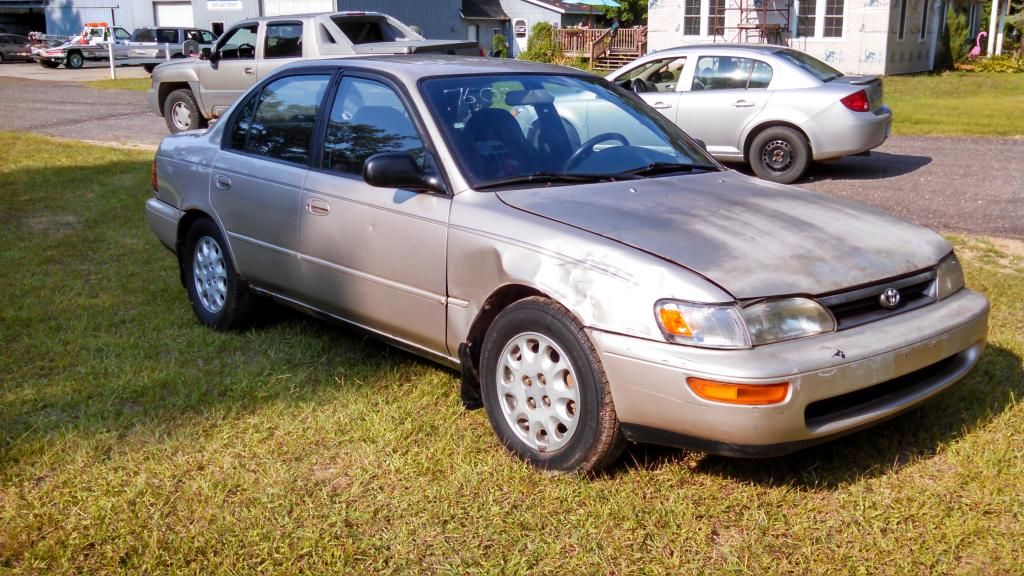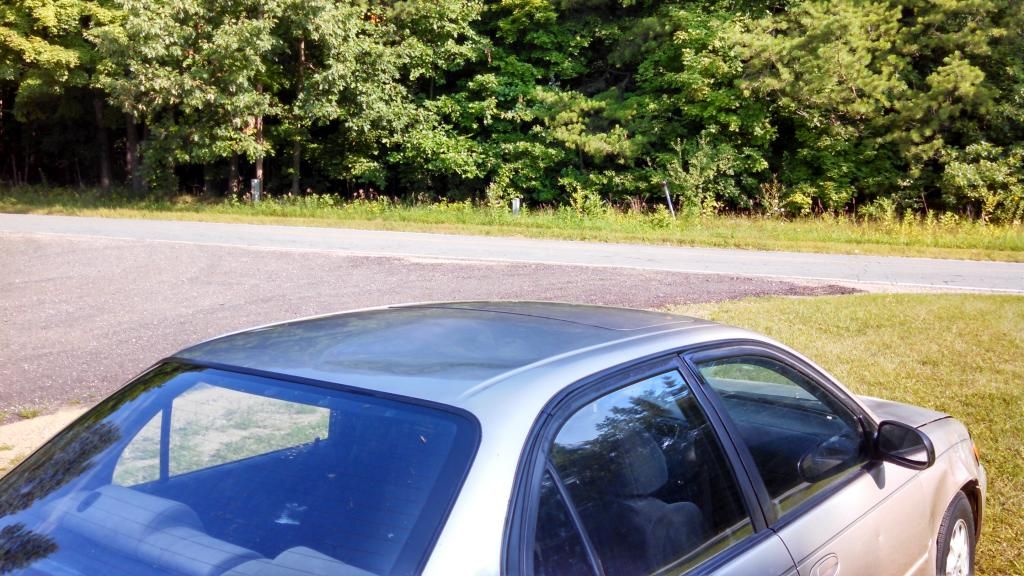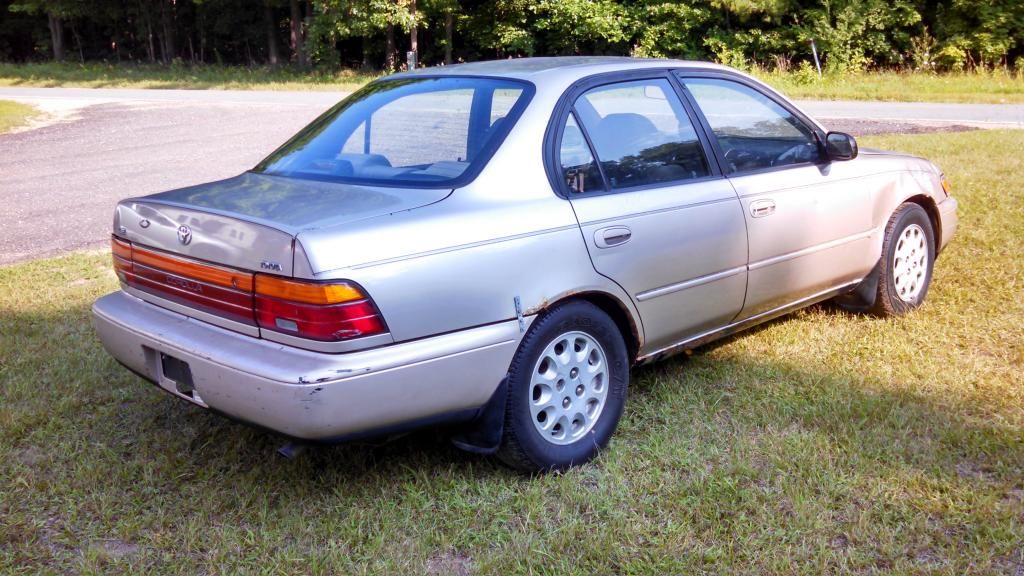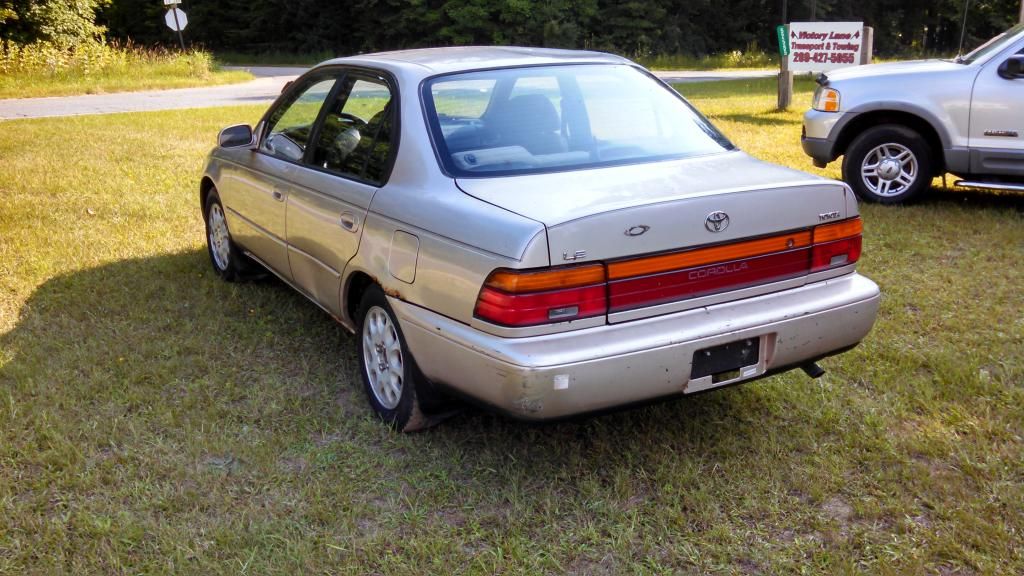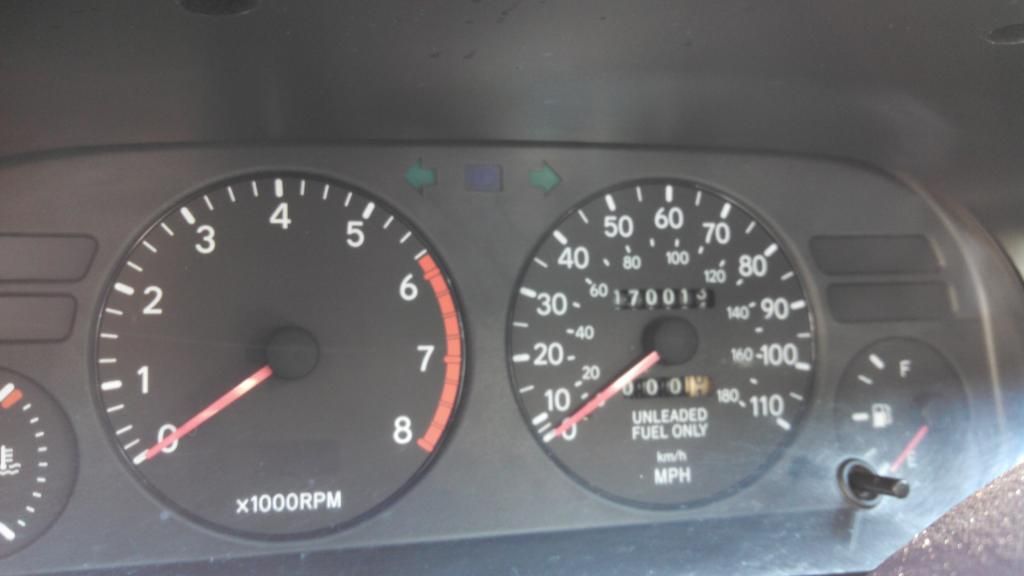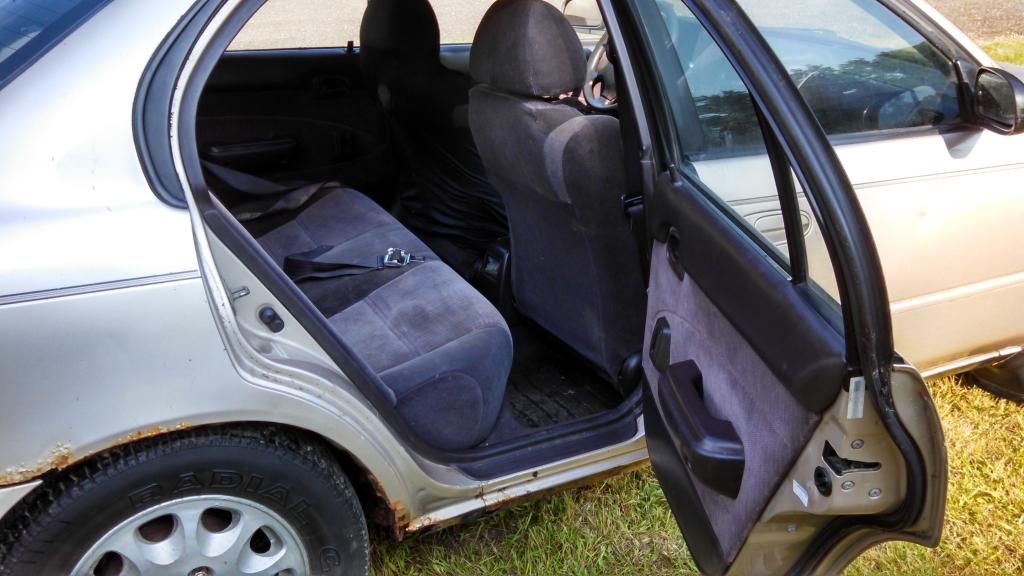 Sent from my DROID RAZR HD using Tapatalk