Hello all been browsing this forum for quite sometime absorbing plenty of knowledge and learning a few things! Great Forum, good people and lots of information on the site. I figured it would be worth my while to pay the fee and show off some of my work and services I do.
I own a small company Fabcoat Performance Coatings based in the Downriver/Flatrock MI. I started my business in 2009 and have been chugging along ever since. I specialize in Powdercoating/Ceramic Coating and Polishing. I can handle any coating job mild to wild. Competitive pricing with a warranty!
To see some samples of my work check out
https://www.facebook.com/Fabcoat
If your not so enabled to view that page below is some samples of the work I do.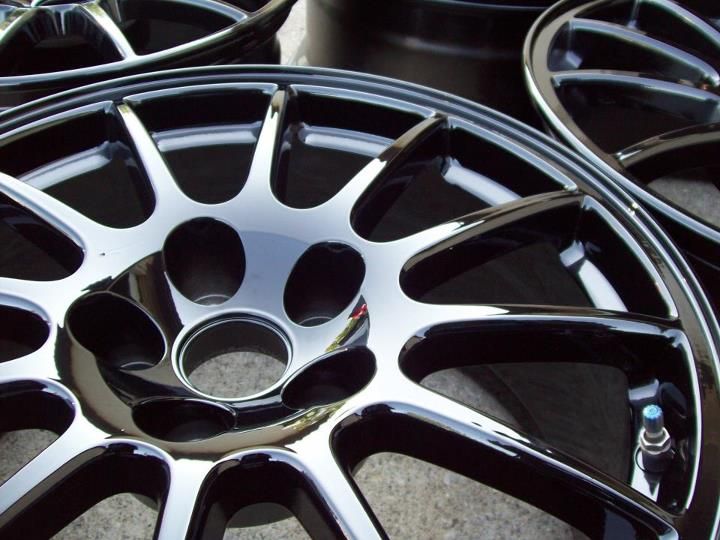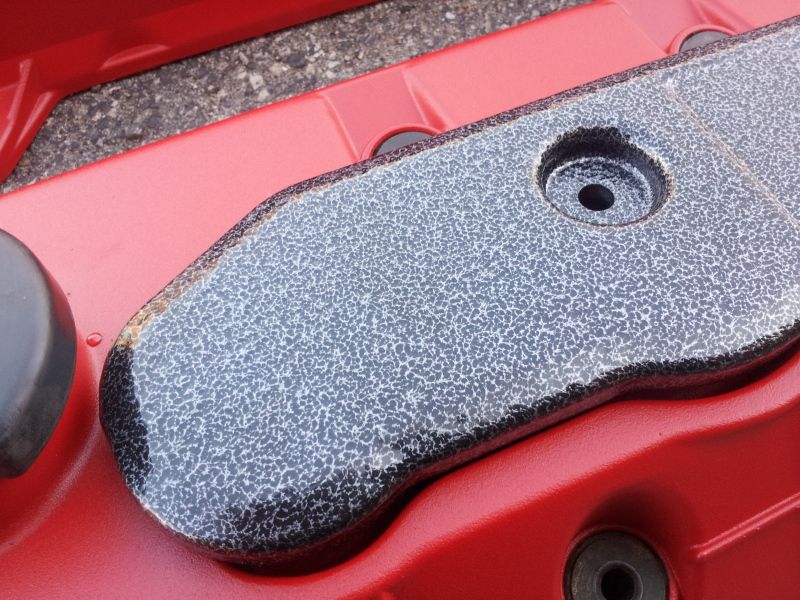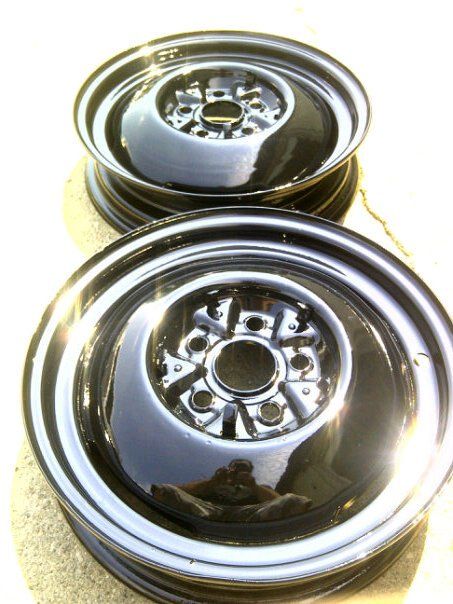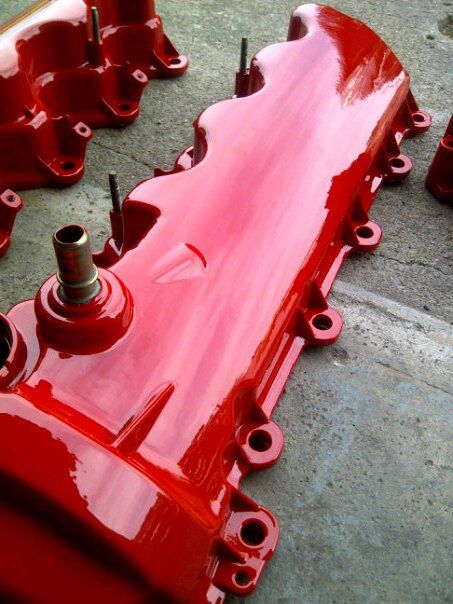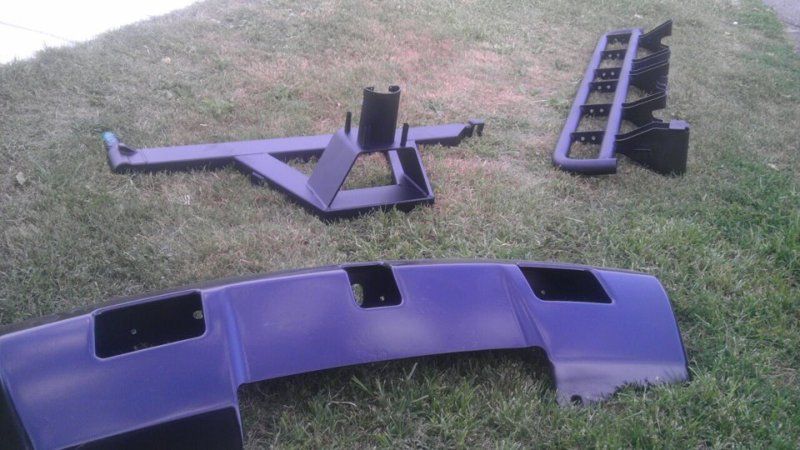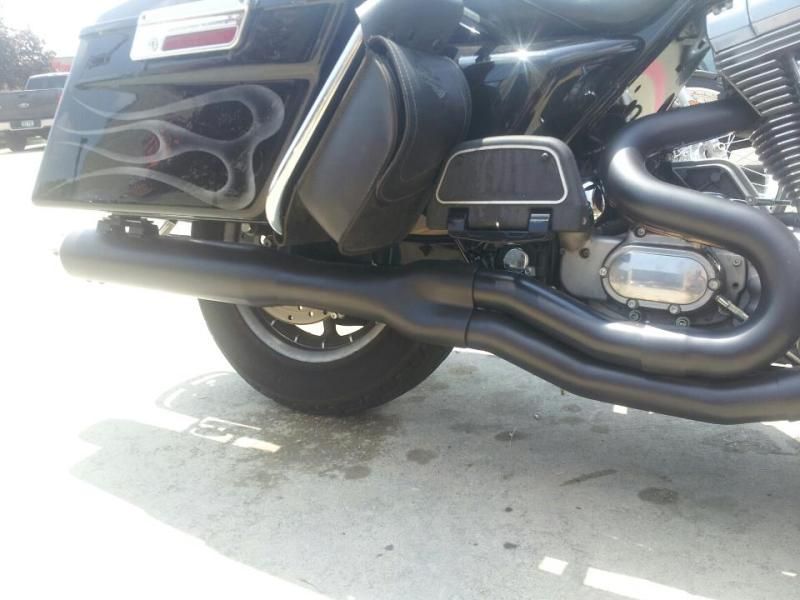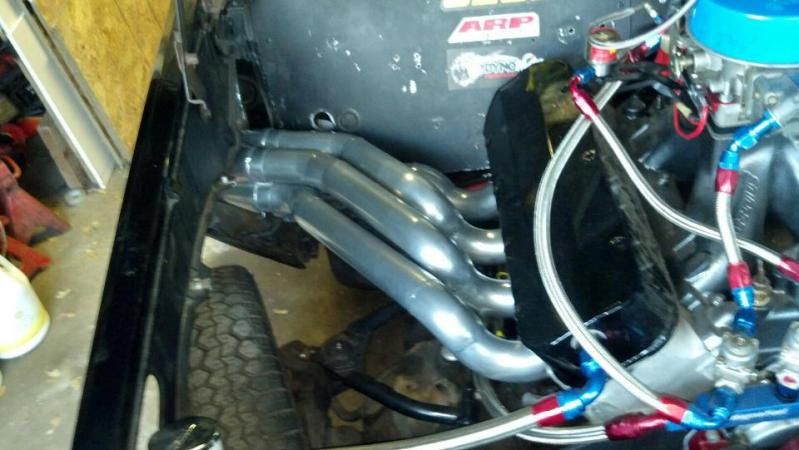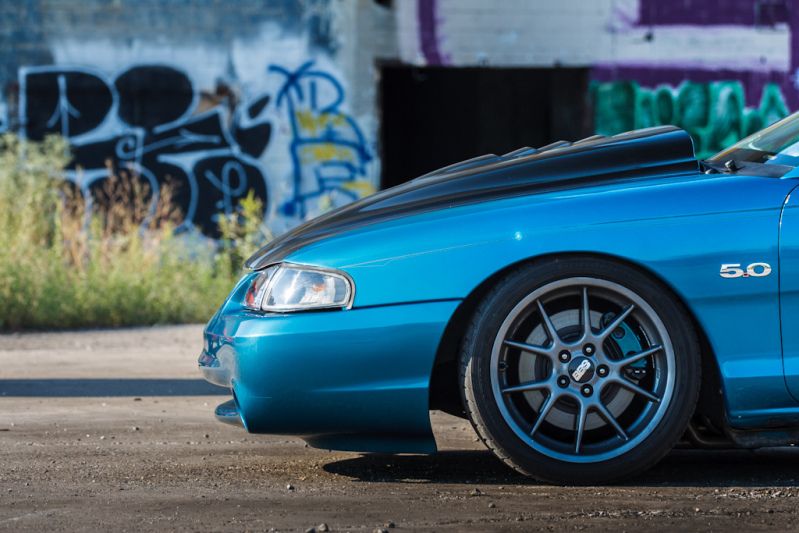 Just a small taste of what I can do!
The Harley pipes are a Matte Black Ceramic rated to 1800 degrees and the Headers are a Polished/Chrome Ceramic
Any questions quotes or just wanna shoot the sh*t feel free to give me a shout!
734 771 8598 cell or 734 636 8383 Office
Thanks
Shane T. Hall
Fabcoat Performance Coatings