Posting this for my in-laws... it's a 2000 Bravada, garaged it's entire life, totally and 100% maintained by my VERY meticulous father in law. I doubt the thing has ever gone past 2500 miles without an oil change, etc. Everything works EXCEPT the A/C and they were told the condenser is shot. There is one minor surface rust spot, under the gas cap/door. I've included a picture of that. No leaks, drips, drops, creaks, groans, warning lights on the dash, etc. Any time ANYTHING popped up like that, he immediately had it taken care of.
They are looking at a new Jeep GC for her and the dealership offered her $2000 on trade. I know it's worth more than that. They aren't in a huge hurry. The truck resides near Perryville OH, but is frequently up in Milan MI visiting us.
This is the "Select-Trac" full time AWD version.
If you are serious, we can work out a time for a showing. But these are my in-laws... please don't waste my time or theirs if you aren't seriously interested.
Pics: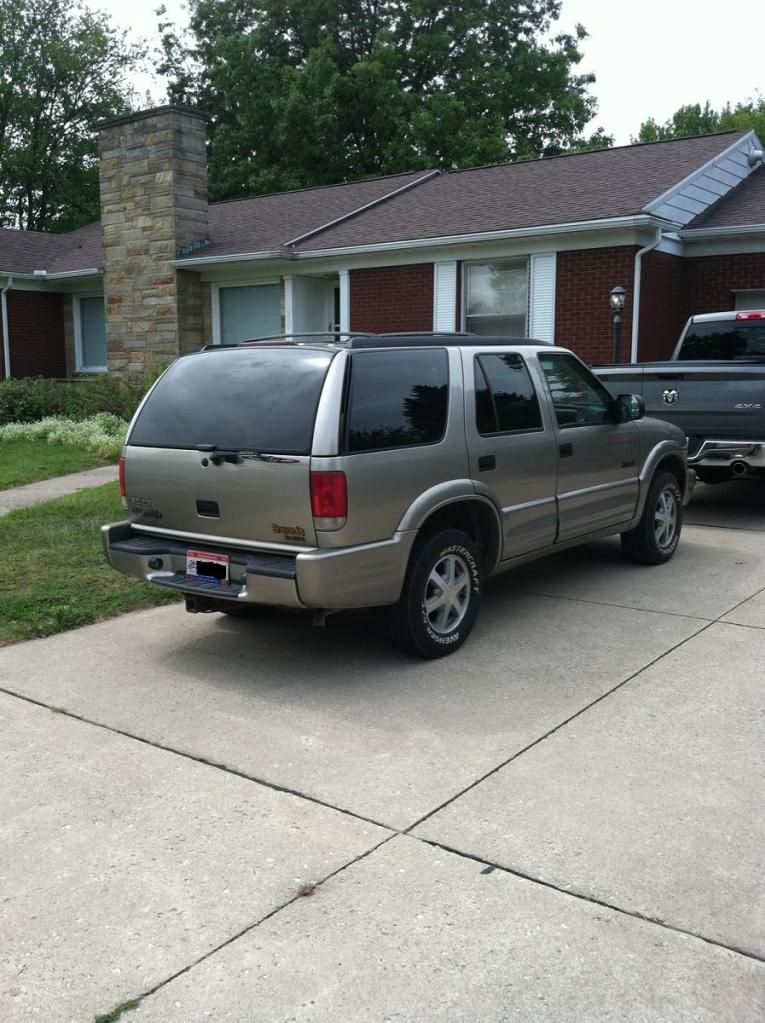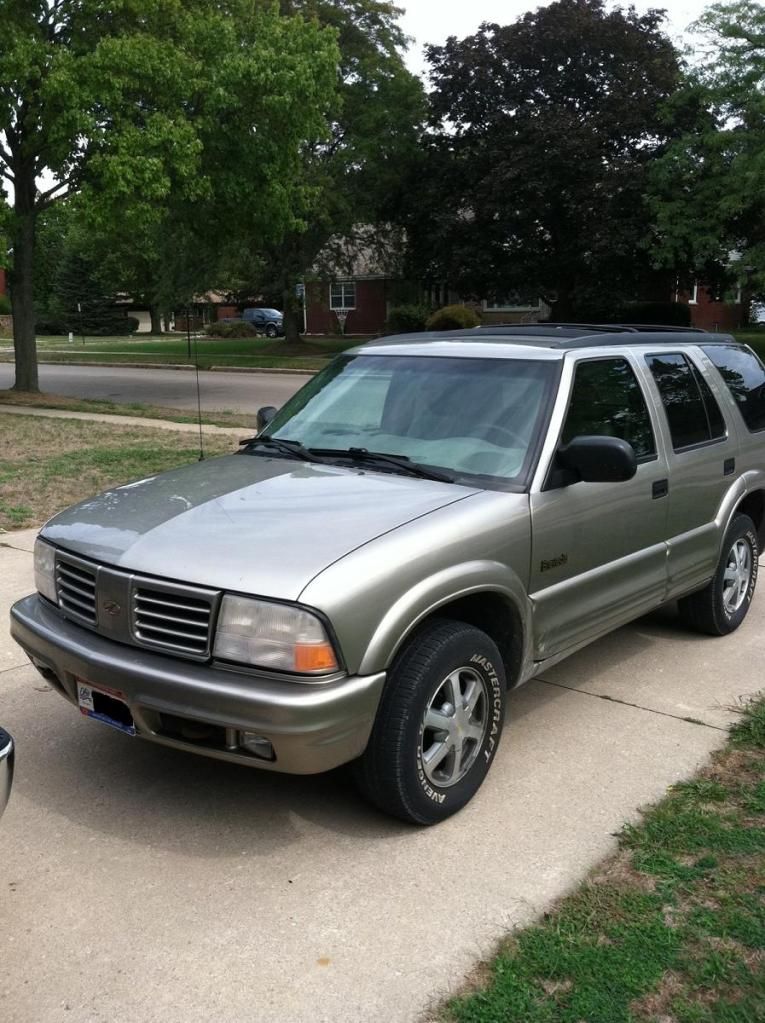 Pics of the interior to follow soon. Leather interior in very good condition as well...