Started my first fire in this thing this week! Got antsy, lol
It has been on the same load of wood for 82hours now, granted it hasn't had any load..but loving the continuous hot water in the house. .and simply being able to turn the thermostat up to warm the house up.
First fire, getting stove to temp
Day 2 fire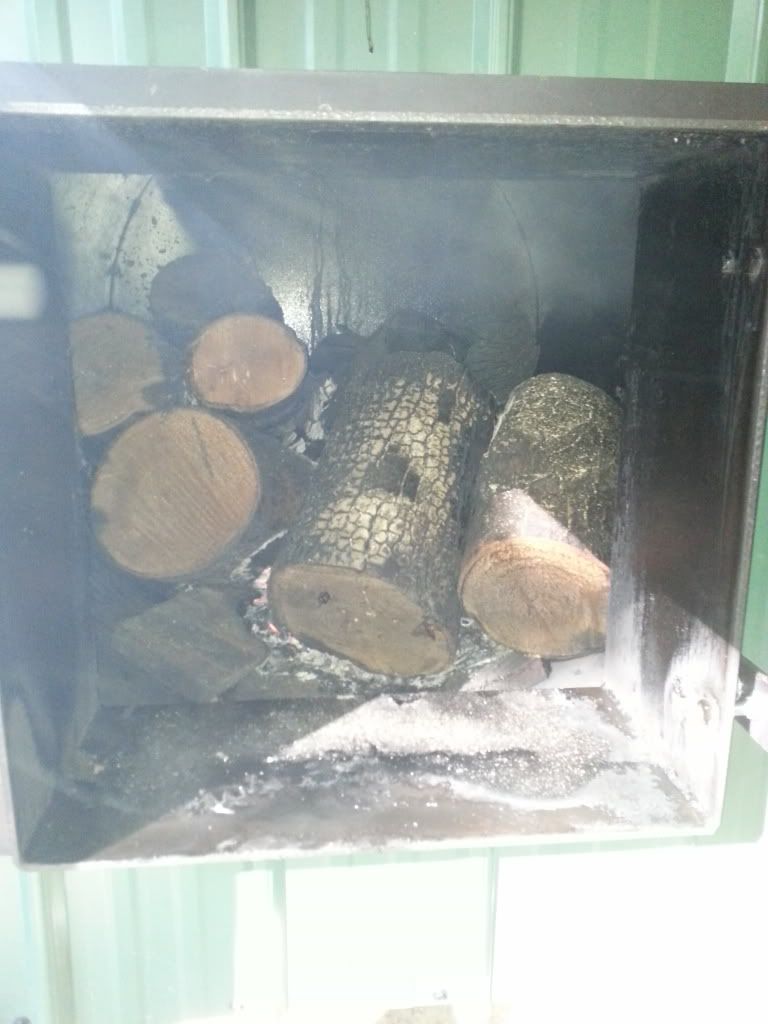 So happy to be done with this! One less thing on the list.
sended frum dis stoopid fone