Listing this for my dad. He's a retired GM guy, just looking to sell this to drop down to one car.
This is a 2010 Chevy Silverado Crew Cab 2wd. It has 17,700 miles on it. 5.3L v8, locking rear diff, tow package, 2 wheel drive, 4 door. He's asking $23,000obo. I'll let the pics do the talking: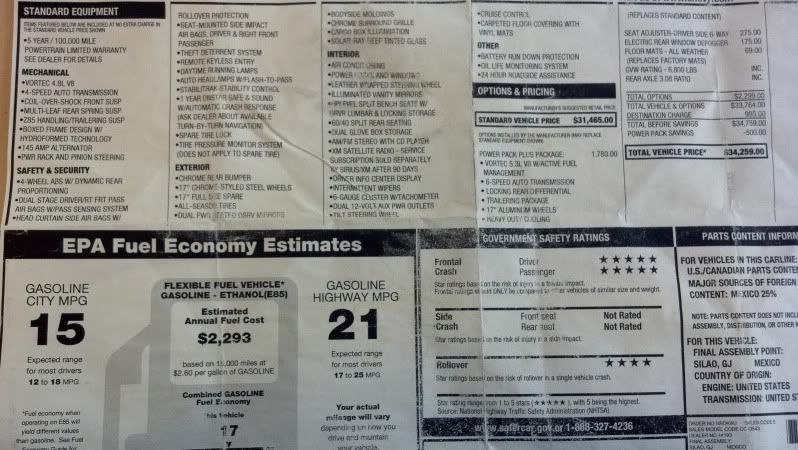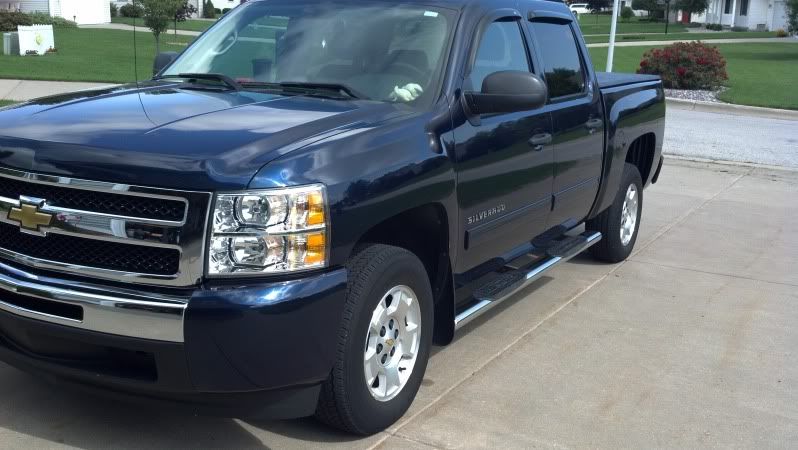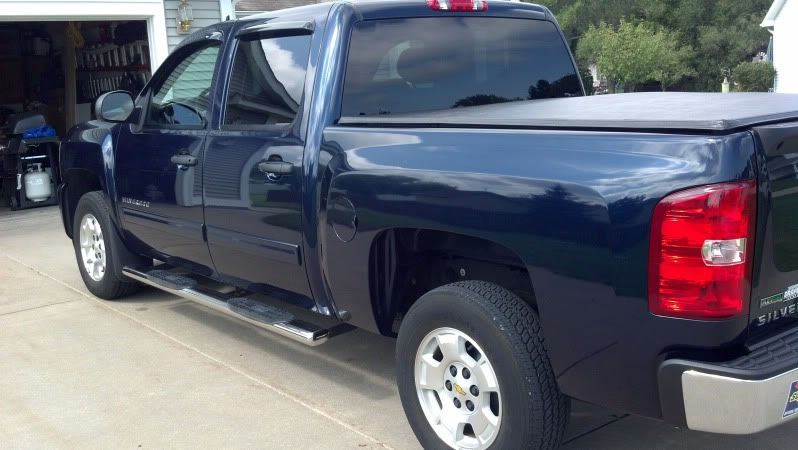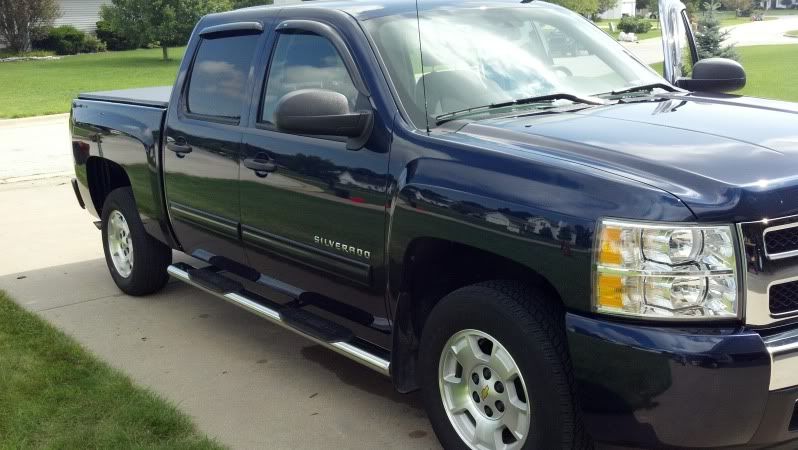 The truck is located in Saginaw, MI - but I can get it to Grosse Ile to show you if interested. You can PM me questions.
Again, $23,000obo. KBB values it at $24,500.