If you are into Jeep Jamboree this one is new. I'm here today the intermediate trails are a little lighter than I would have expected but there were several good obstacles. There is a new off-road park opening here in a month or two. It's only 8HR from Detroit so it's a little closer than some others. Just FYI in case you want to go somewhere new.
Yuengling is right down the road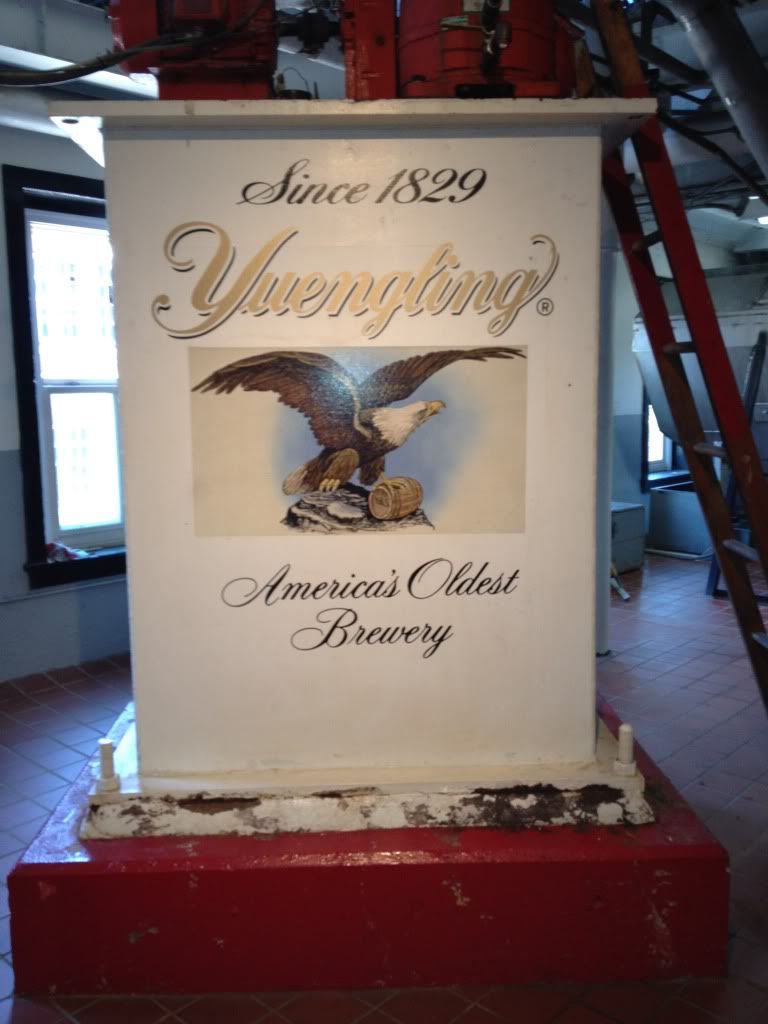 A few Deep Water Holes (There is a pic here of water coming in our JK)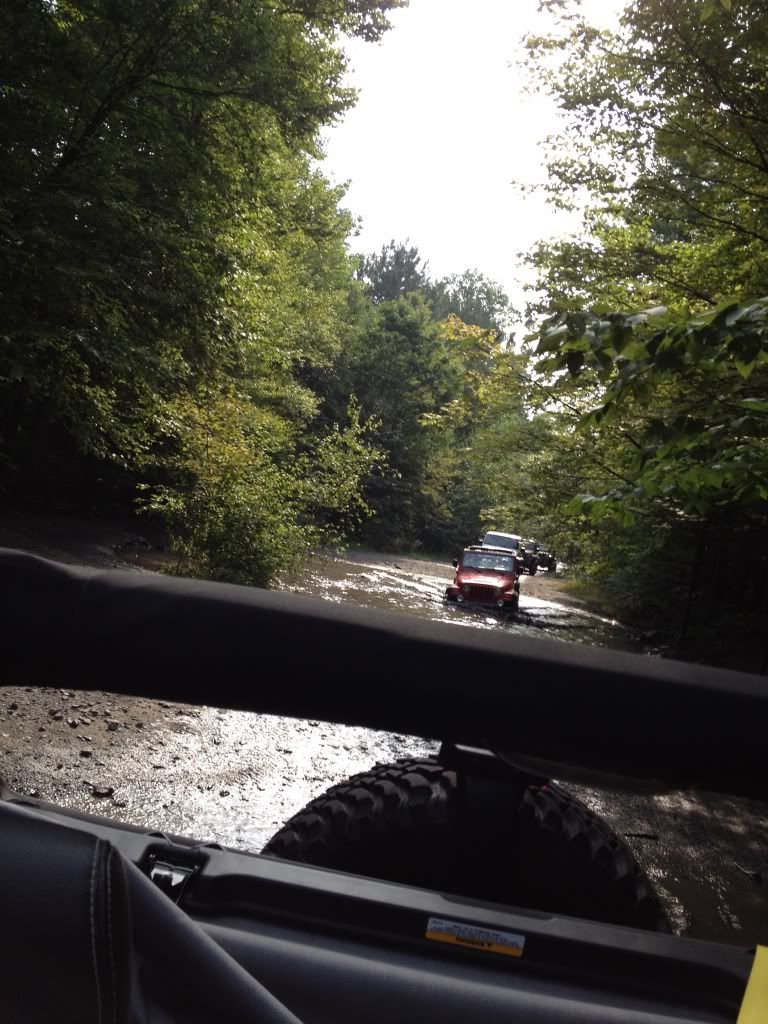 Decent Little Obstacles but better big ones (Black Course is the way to go, but this is a blue and a small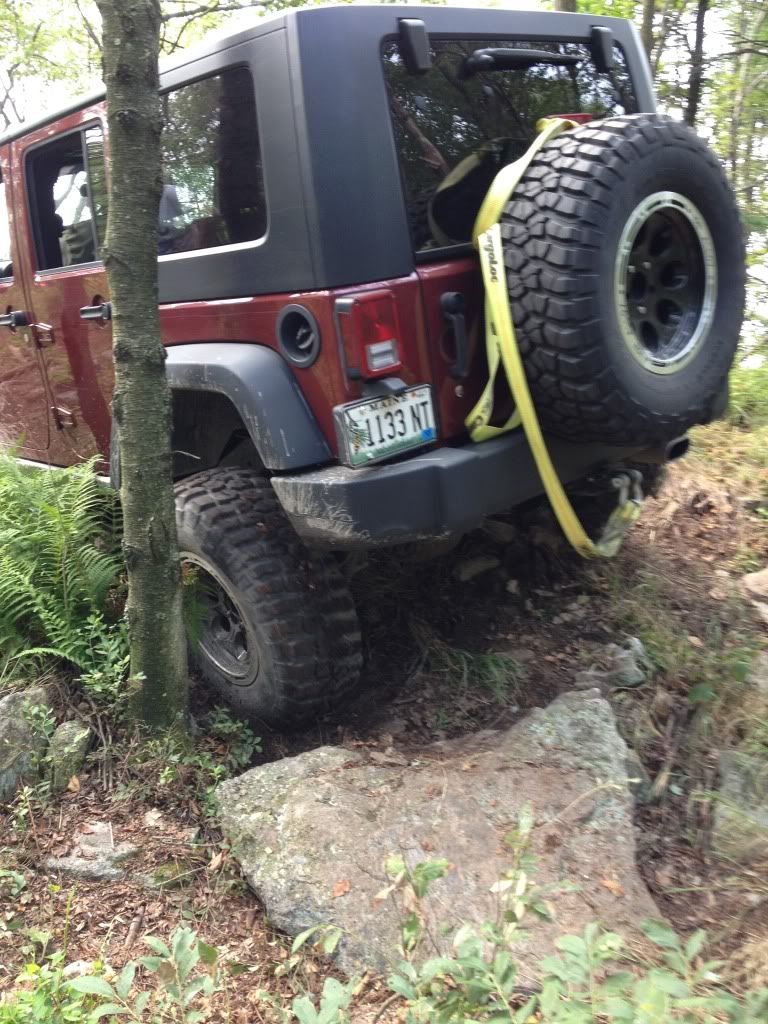 Decent Rocky Passes, a lot of mud over rocks on Blue Stuff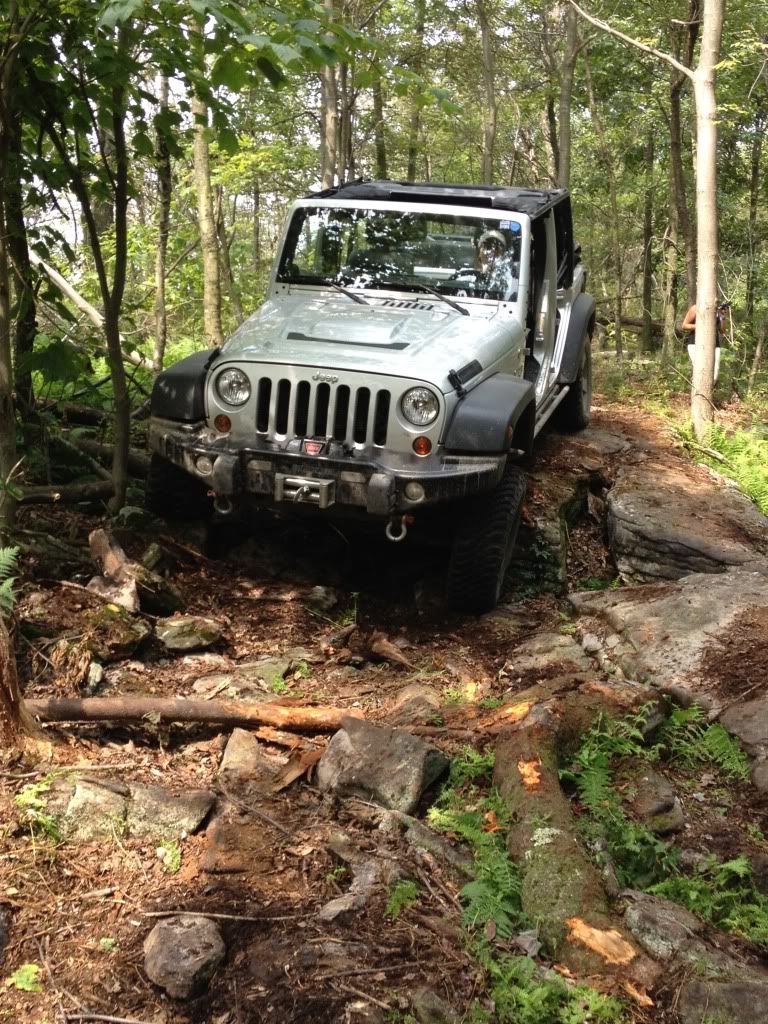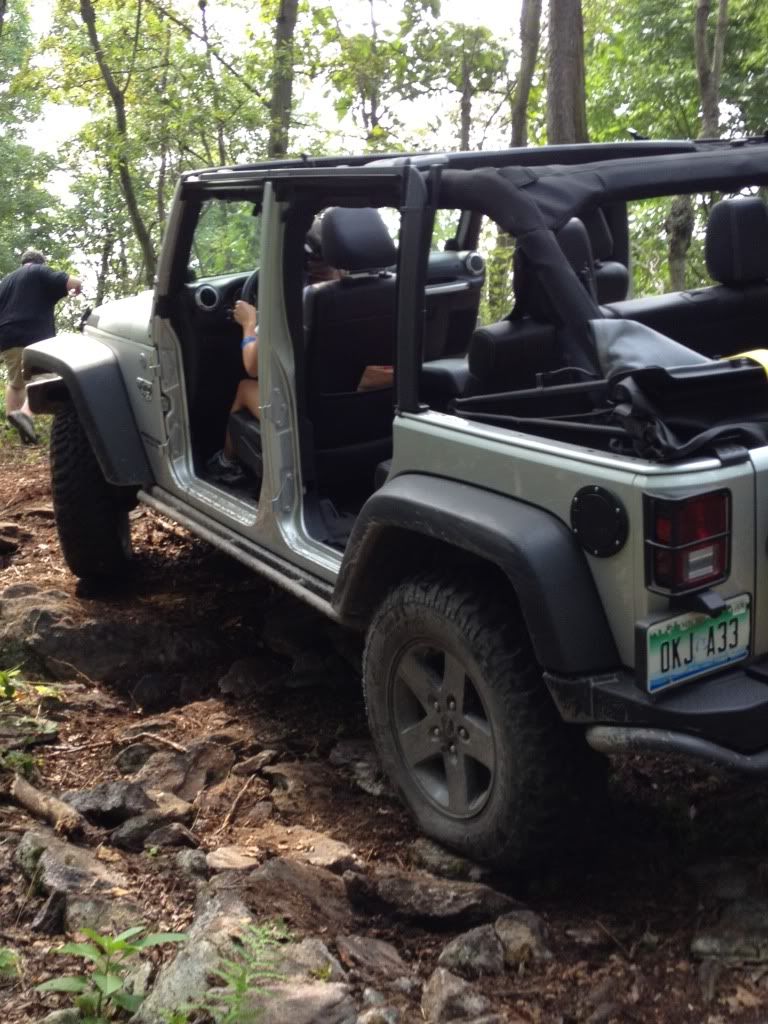 Oops
Some More Spread Out Rock Passes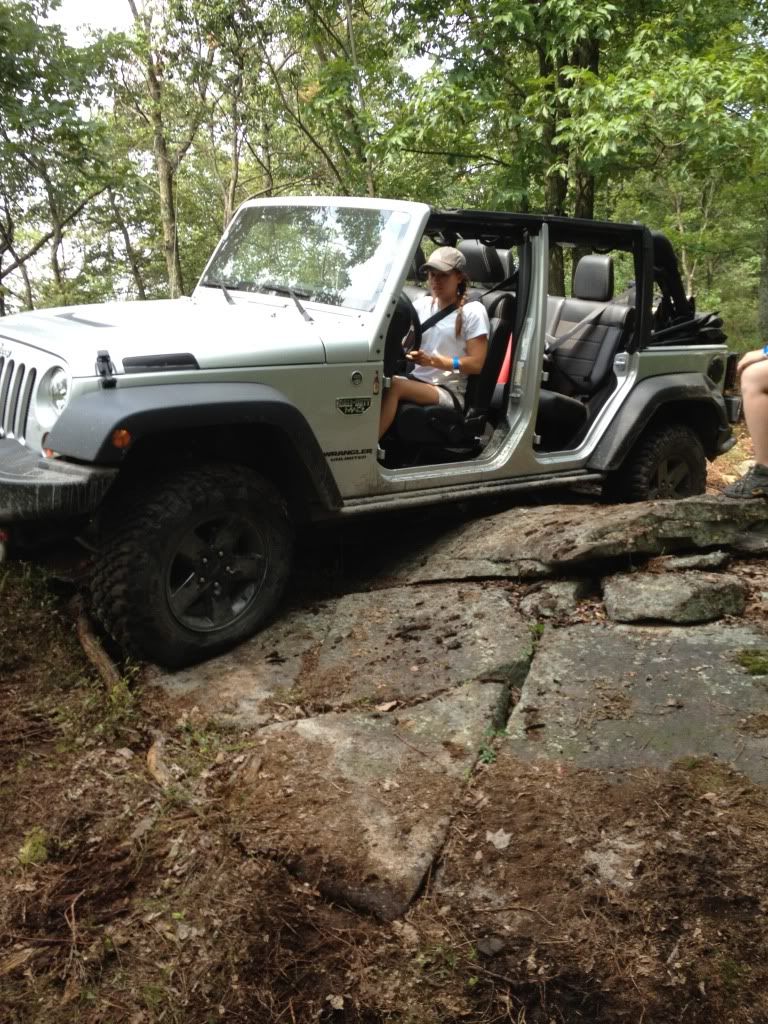 Water was Close a Few Times
AND In the Jeep Others
There are Shaft Mines, Vents to Mines and Sink Holes abound, no one was sure which this was, sometimes they were a form of strip mining, this land was mined for a 100 Years.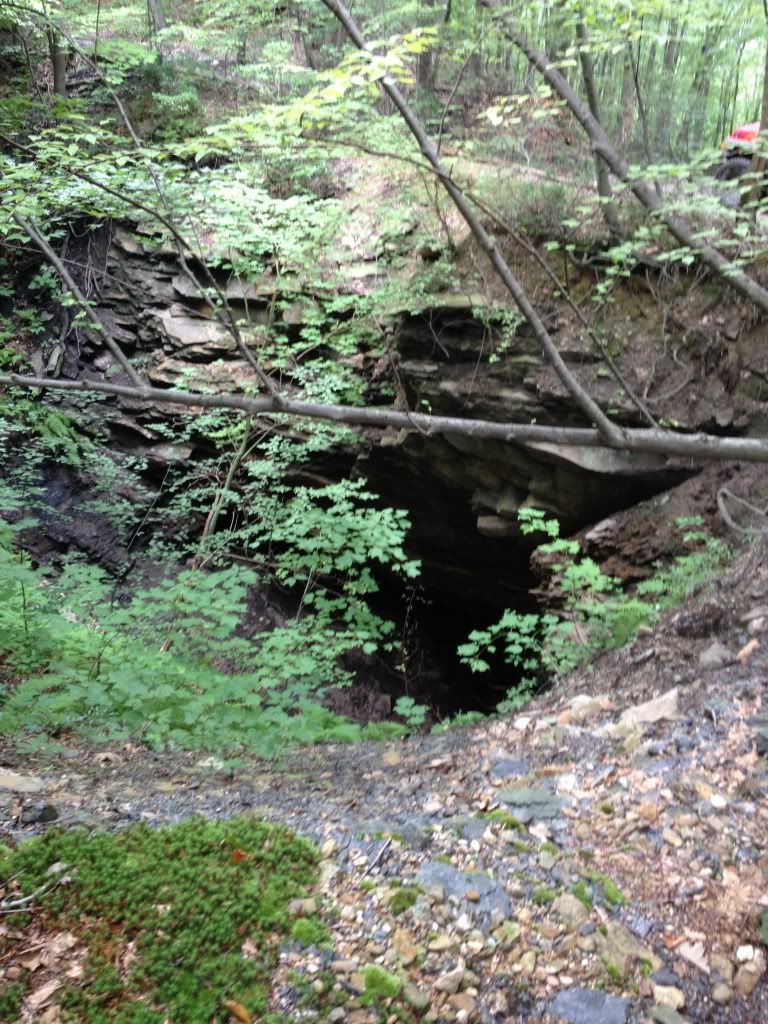 There were Easy Lines:
And Rock Covered Lines: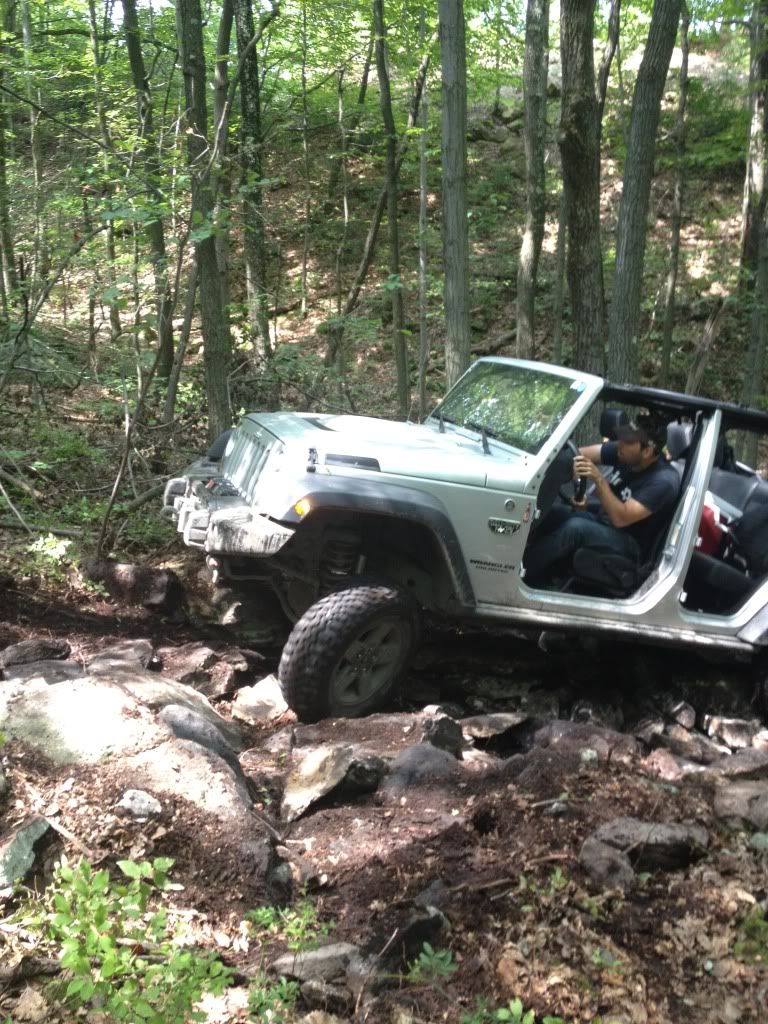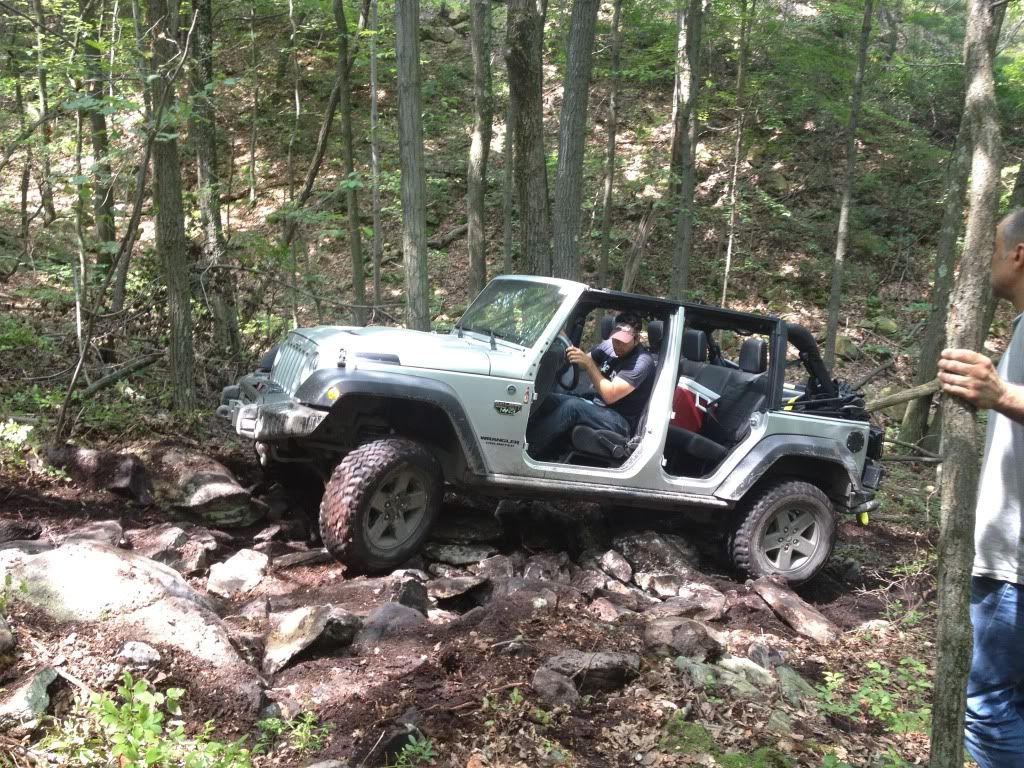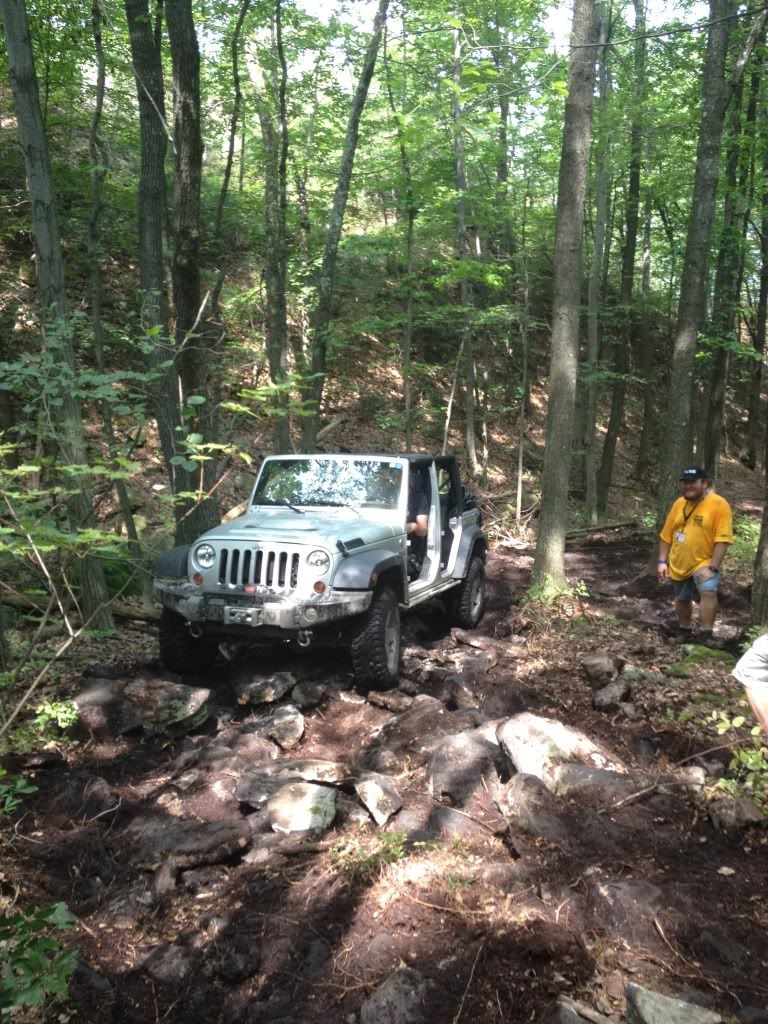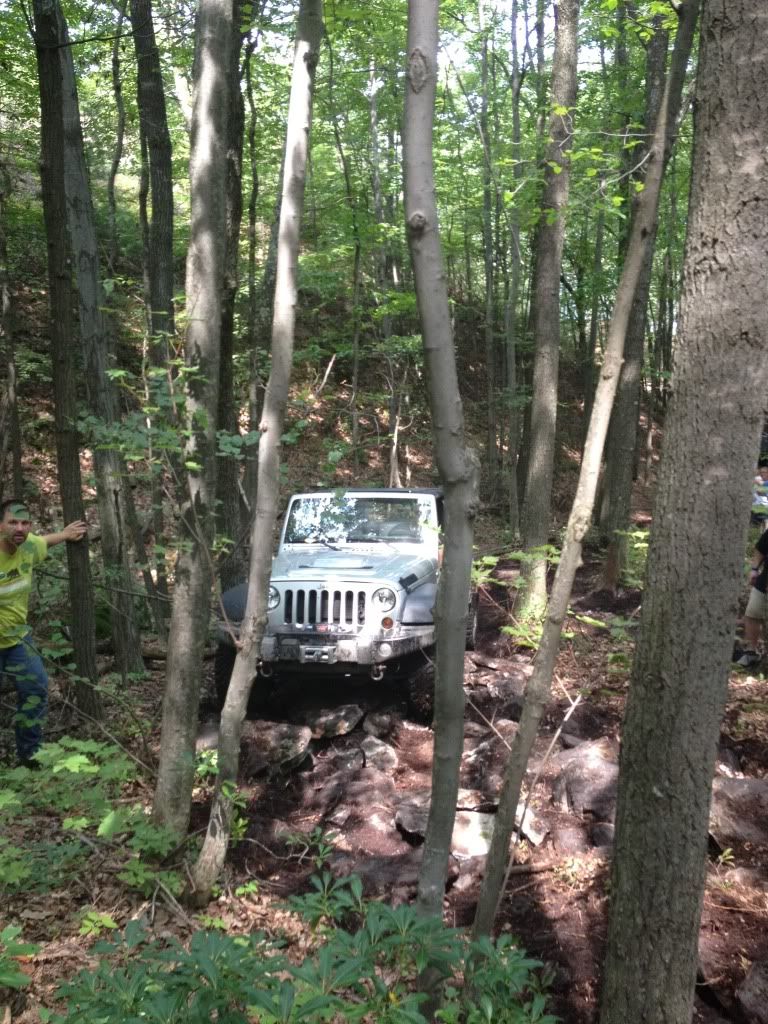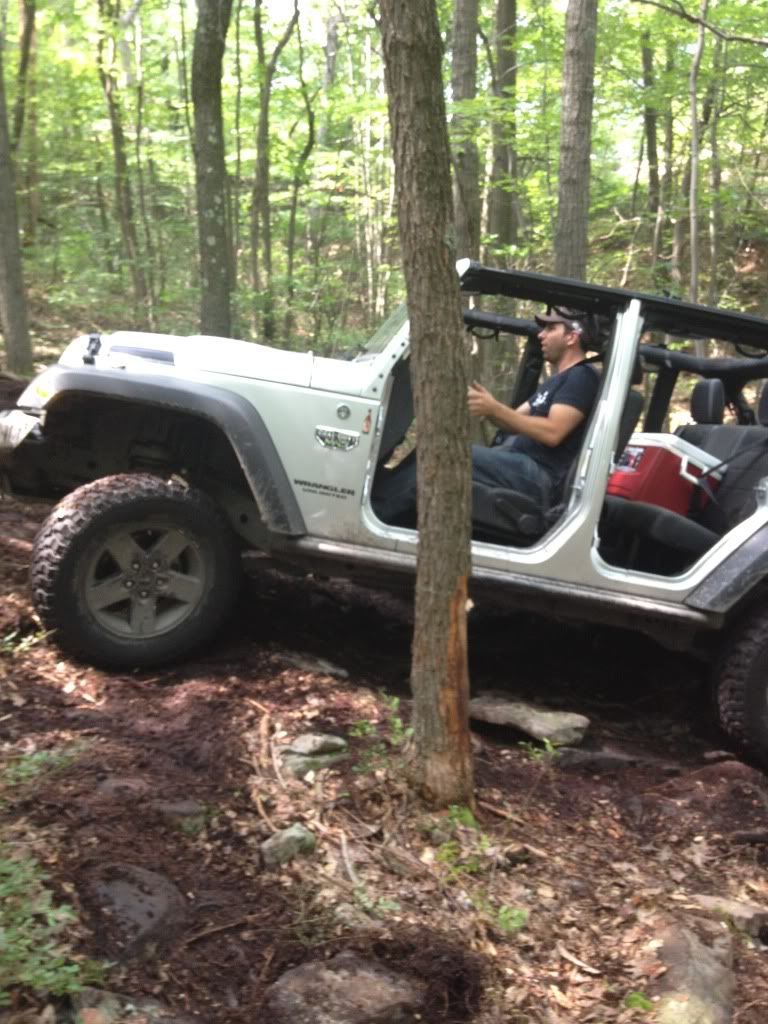 Strange as it is the JK Rubicon w/2" Lift was the only thing to make it up this
This Rubi took the easier line as he was hit by a bus on there way through the parking lot and he tore off his fender flare on that tree behind him, it's danglin'
A LOT of Breaks: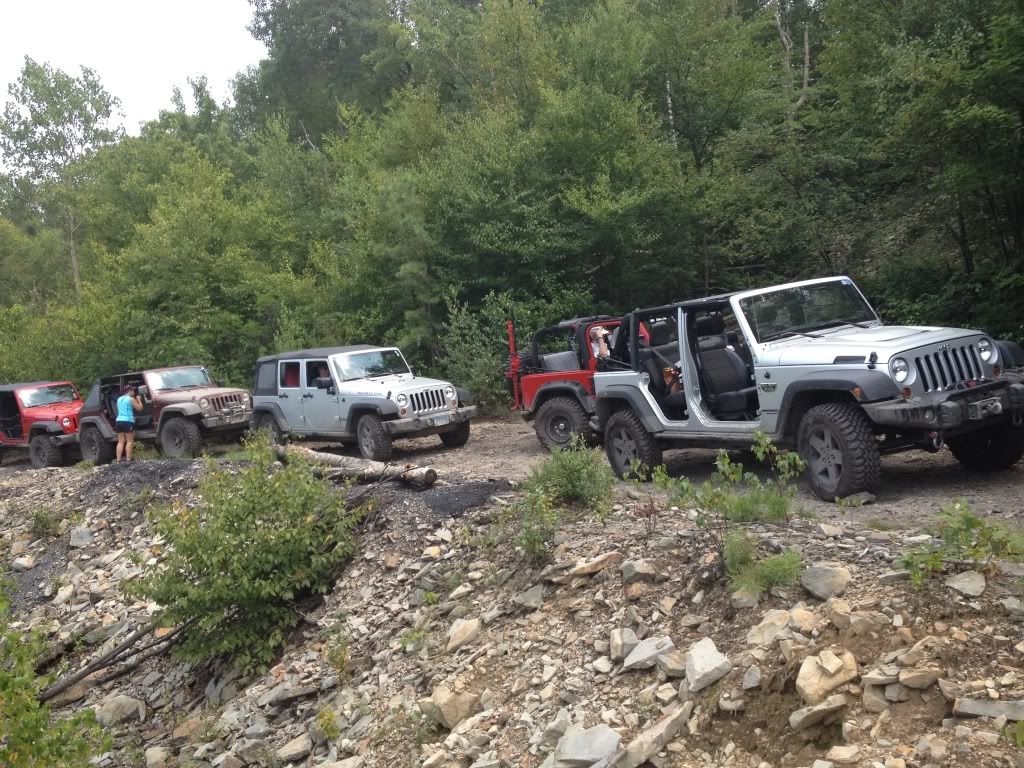 And the AfterMath:
AND Everyone thought the Bands hair was on Fire:
It's the sunlight reflecting off his dyed black hear, the sun was only slightly coming through the roof line. LOL