I WILL NOT SELL THE TIRES! I WILL NOT SELL THE TIRES! I WILL NOT SELL THE TIRES!
this is my dream buggy. i watched the forums daily for 2 years waiting for it to pop back up for sale after it's twin slipped through my fingers when it was first offered up. this was first sold to a gentleman in mississippi, then to a fine young man in alabama, then i finally picked it up.
i only got out 2 times last year, and haven't had it out yet this year, and don't see any chance of getting out in the foreseeable future with the kids schedules. my friends actually have more seat time in it than i do. don't need to sell, if it doesn't i'll wait till next year and wheel it then, so don't bother low balling me.
chassis was built by customfab 1.5'' dom this is one of my all time fav buggy'sit has wheeled all over the south, and done alot of the big hills (cable hill)
it has a 22r with gotpropane kit on it
5 speed truck tranny
dual cases with stock gears and marlin outputs
mini truck front axle, high steer and brand new long fields with flanges
5.89 gears cryoed spool
rear is a tacoma axle with 5.89's cryoed and spool
steering is psc full hydraulic
corbeau seats
3 propane tanks, 2 steel, 1 clear.
really nice switch panel
master kill switch and battery dissconnect
removable steering wheel
drivers seat is on sliders
39'' red label krawlers 90-95% tread
kmc enduro beadlocks
suspension has johny joints on the lowers, and 3.4x3/4 heims on the uppers
12'' air shocks
rear sway bar
8k lb winch on front.
asking $10,500 and for full asking price i will throw in the 21'' enclosed pace trailer with it (has barn door rears, so you have to drive up in it.)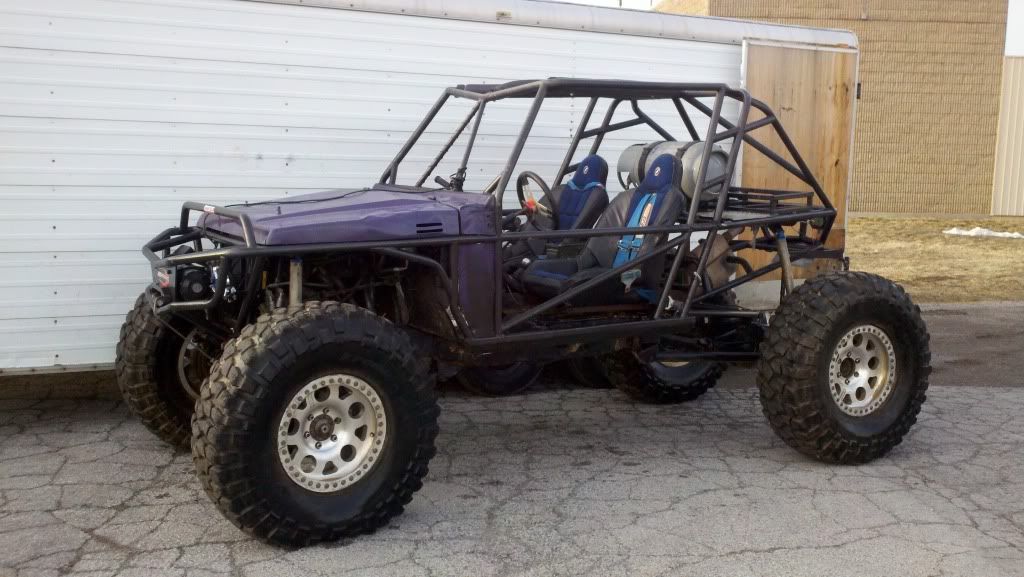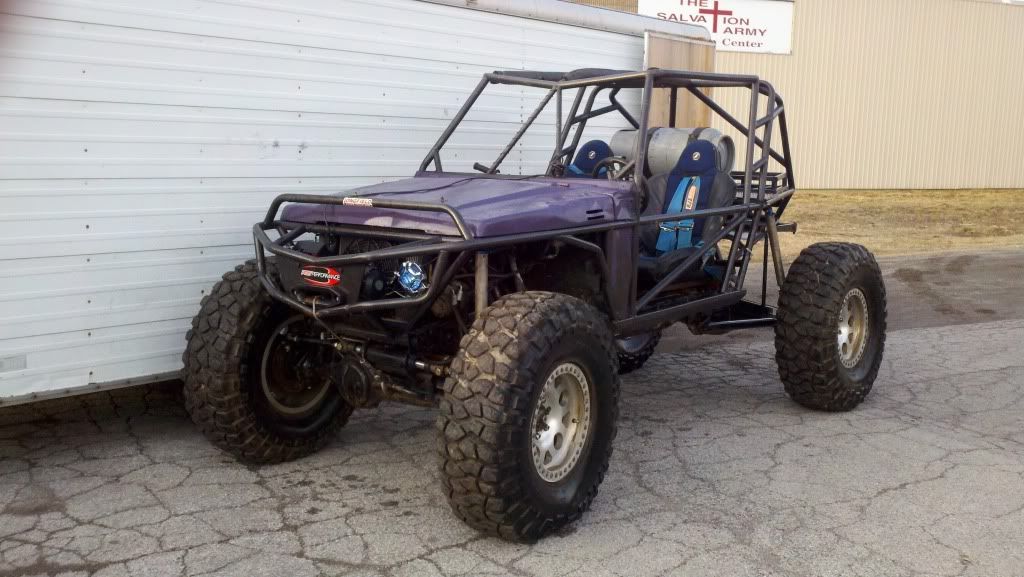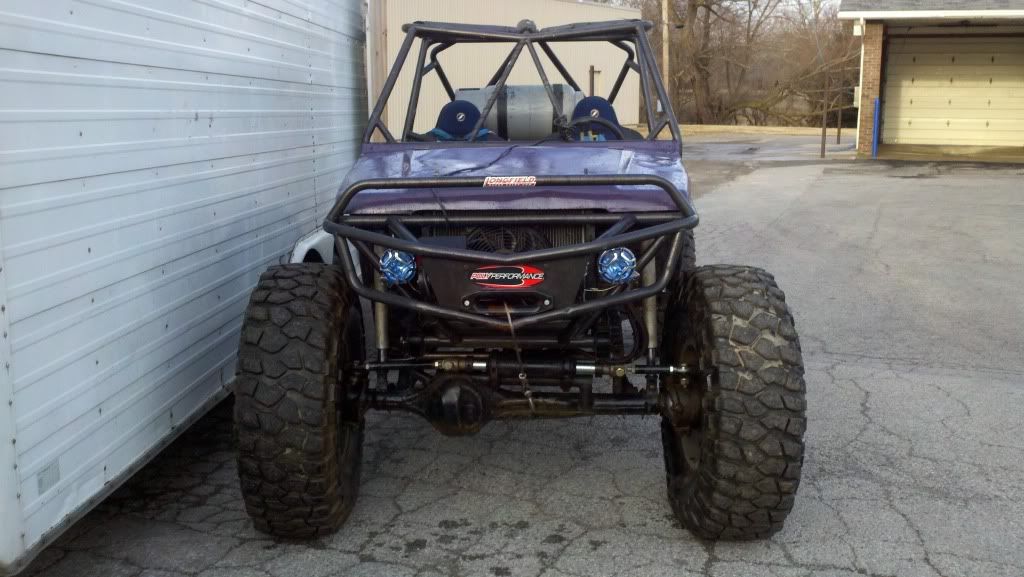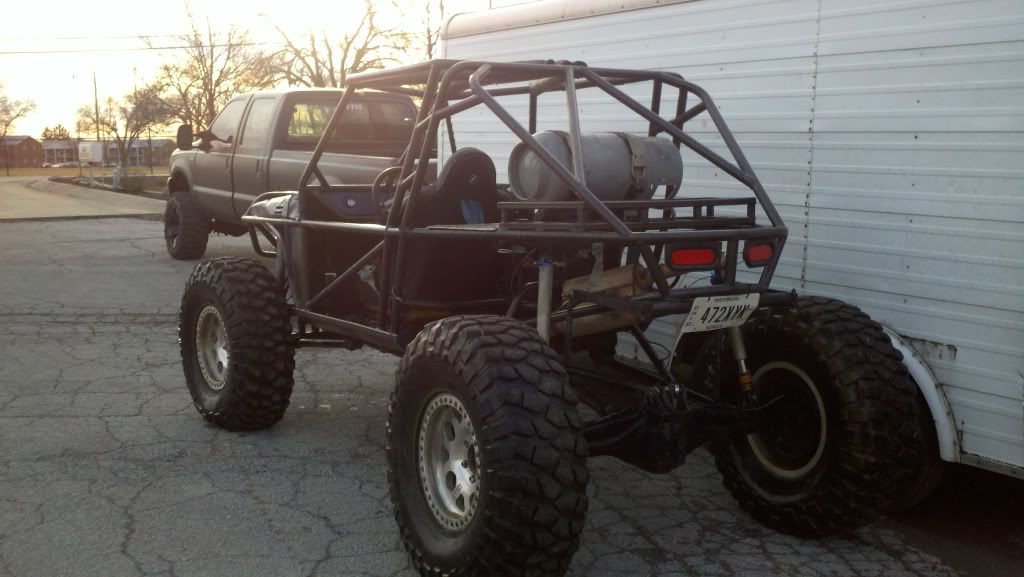 send me a text or a pm, and i'll get back with you asap
419 two zero three 483six
thanks
greg