I have a 1990 Northern Canada Jeep Cherokee 4x4 Laredo. Clear MI title. Located in Macomb. The Jeep started life out as nothing but a shell. Ive had this project for about 2 years now. Anything that need to be replaced was. Completely rebuilt ground up. This was a budget build for myself. Way too much to list. Completely home made. Very very reliable. I'm a mechanic for a living. So onto the goodies. It only needs someone who has the time to wheel it. I unfortunately do not have the time. Its been a great DD!! There really is no known issues with it.
Engine: 1994 4.0L I6. Has about 70K on engine. New radiator, water pump, distributor, alt, open cooling system. 2000 intake manifold mod, rail located fuel pressure regulator, bigger injectors, custom air intake. Has block warmer.
Trans: AX-15 5 speed manual. About 50k on rebuild. Shifts great. Always ran Redline MT-90 for fluid. Luk clutch asm. New master cylinder, new clutch line. Just replaced trans rubber mount.
X-Case: 242 Case with IRO SYE kit and lengthen drive shaft. Novak adapters shifter asm.
Front Axle: 1996' Dana 30, custom truss and added plating for strength. Open carrier, 3.55 gears. New upper and lower ball joints, new wheel hubs. Has 1 ton steering with OTA track bar mount. Shafts have spicier 760x u joints and have a full 360* cir-clips. Fully rebuilt brake calipers, stainless brake lines all the way thru out. 6" Rusty's coils, long arms with removable center section. 8" shocks. Steering box braces. 315/70-17's on Black Rock 17x9 4.5BS and 5x4.5BP
Rear Axle: Chrysler 8.25 29 spline shafts. 3.55 open carrier. Disk brake conversion. Rebuilt calipers, all new rotors and parking brake hardware. Custom top leaf from John R springs with a 1.5" shackle and a 4" AAL.
Front and Rear Bumpers: "D" rings, 2" receiver acc point. Hidden chain holes in rear of bumpers. Front has huge 3/8" thick frame plates. Very strong!
Interior is in great shape, I added the sound bar to the rear, redid the headliner, has the nicer bucket seats.
Well heres how it started.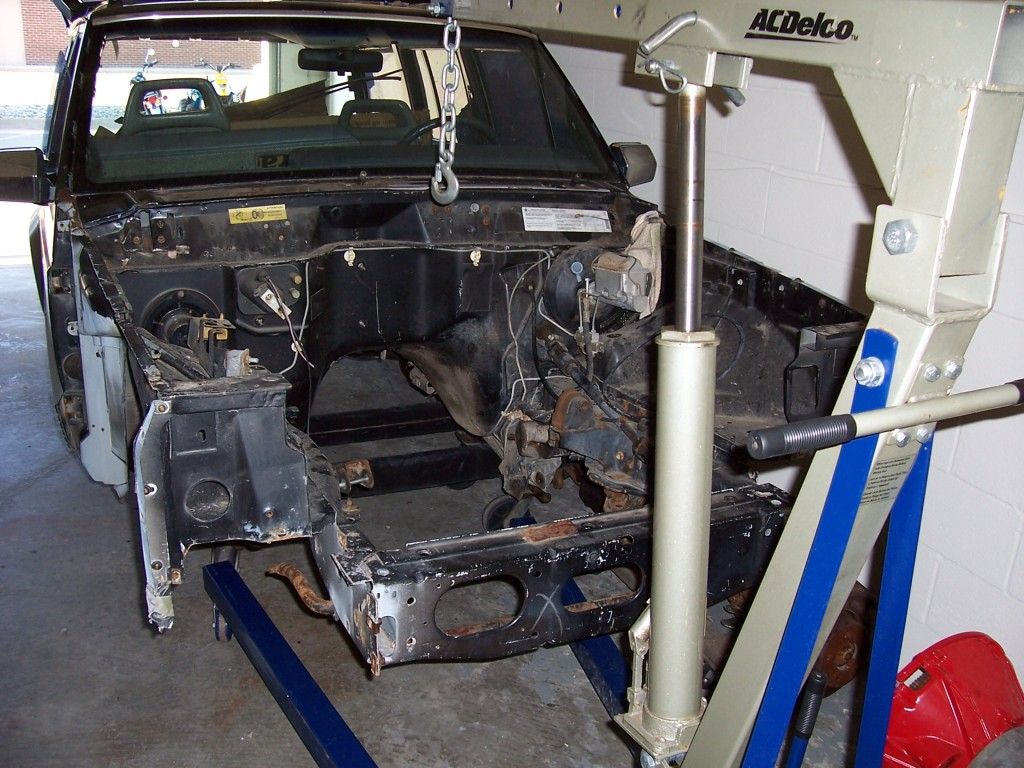 I took these pics today. 8-1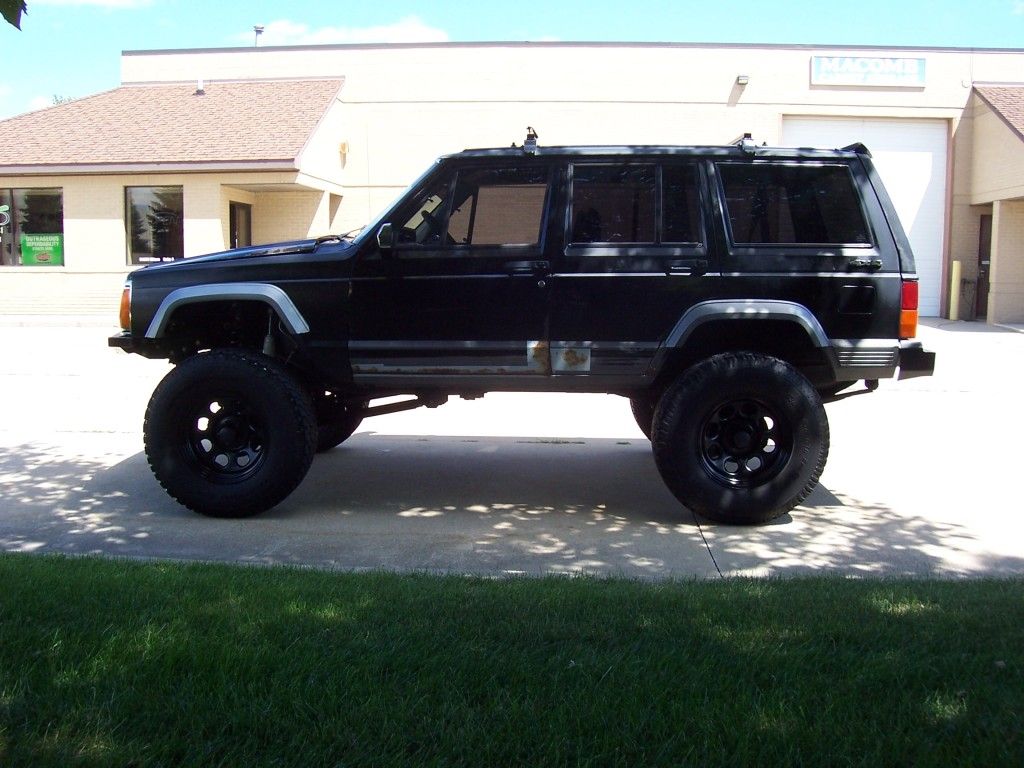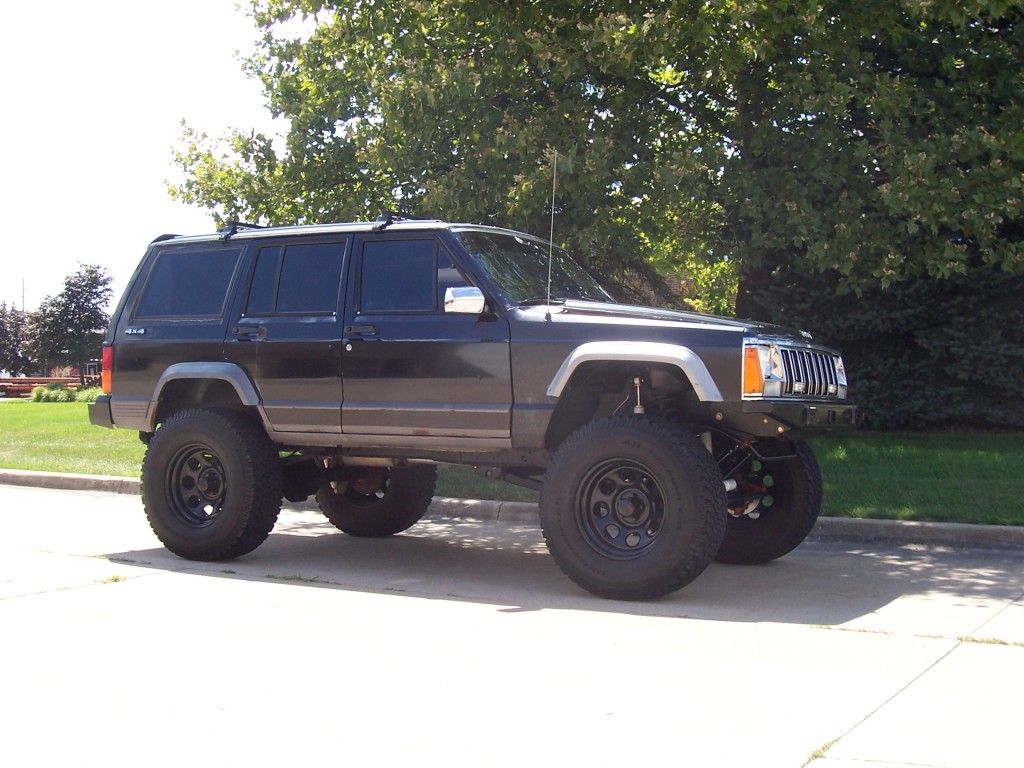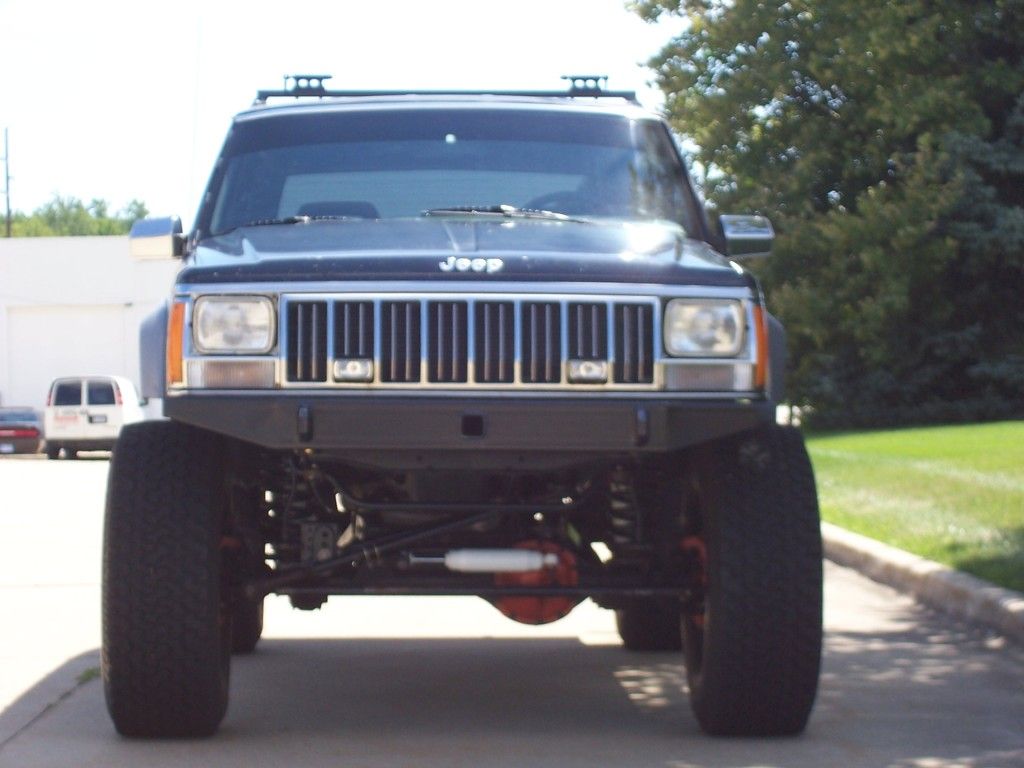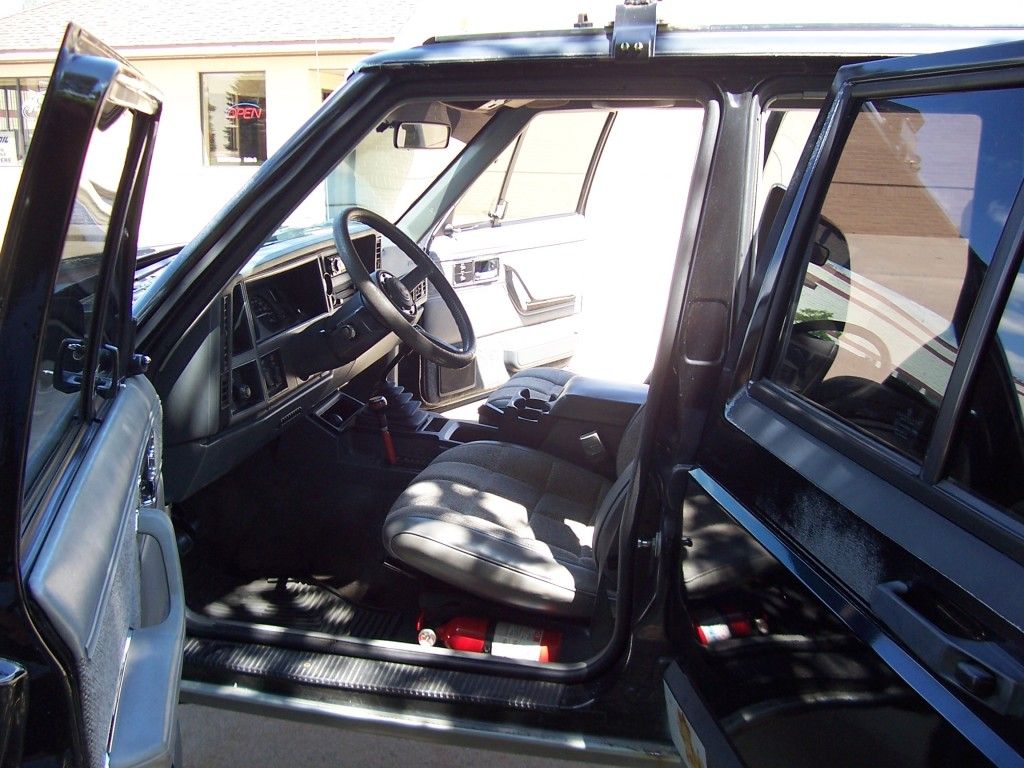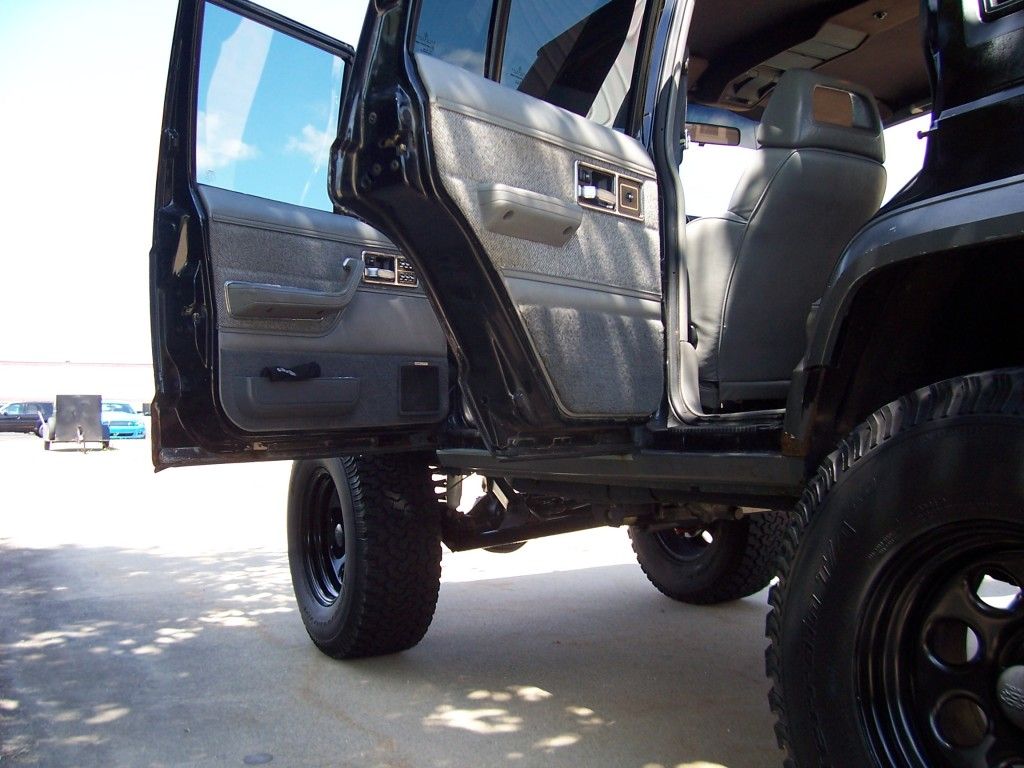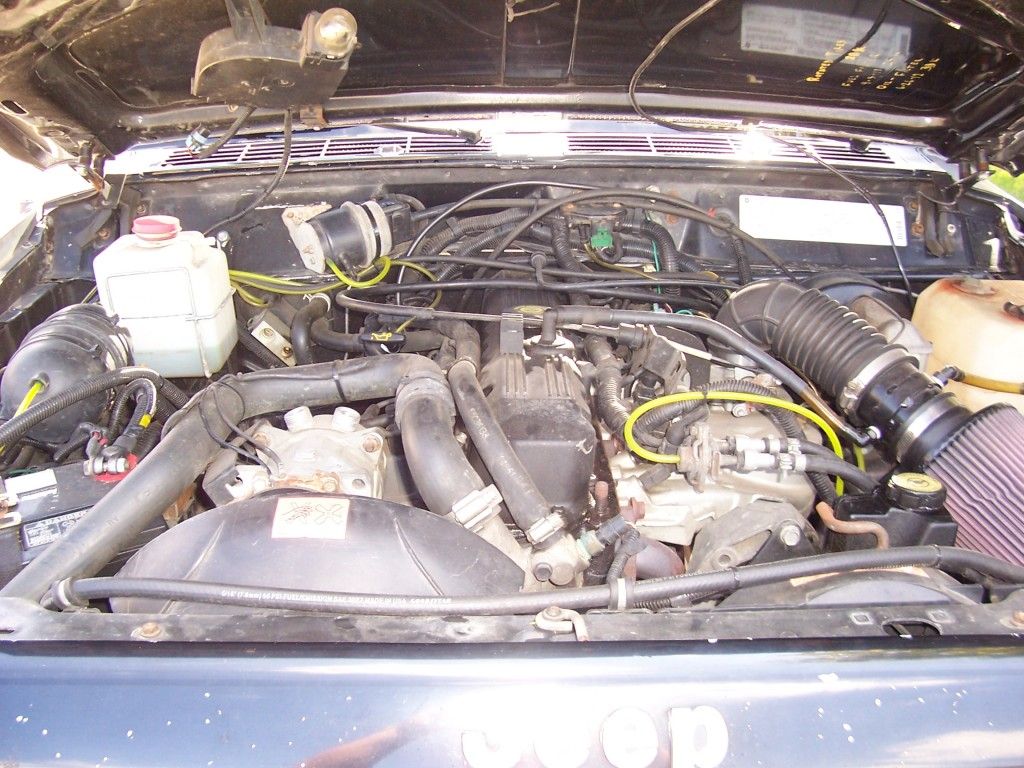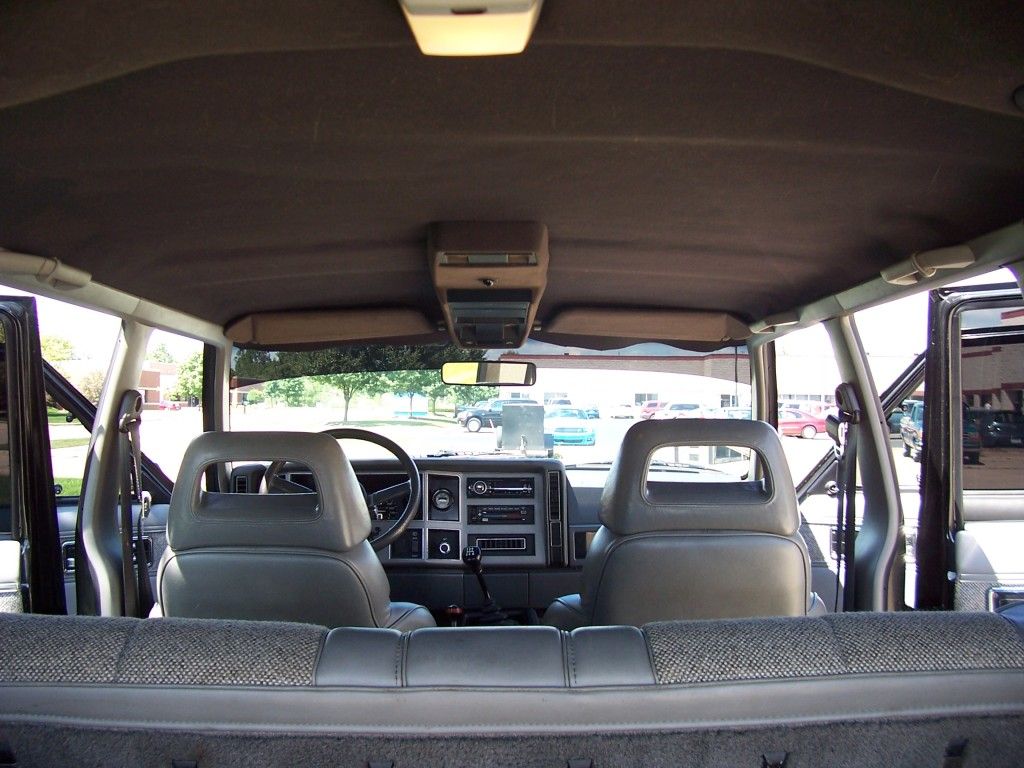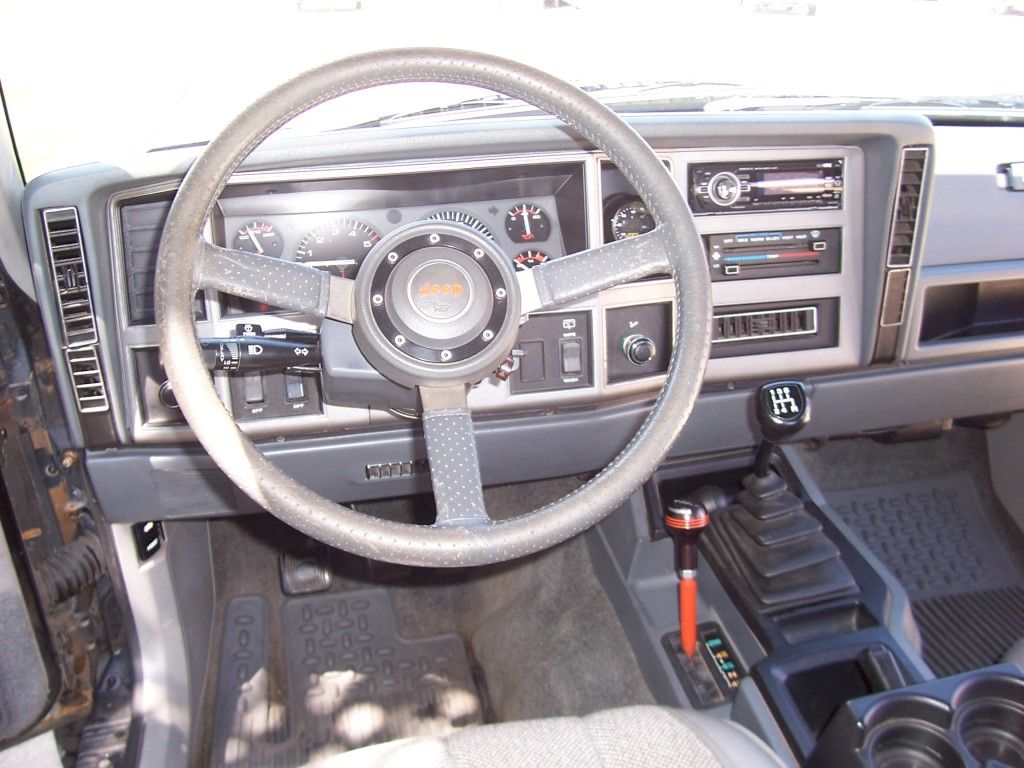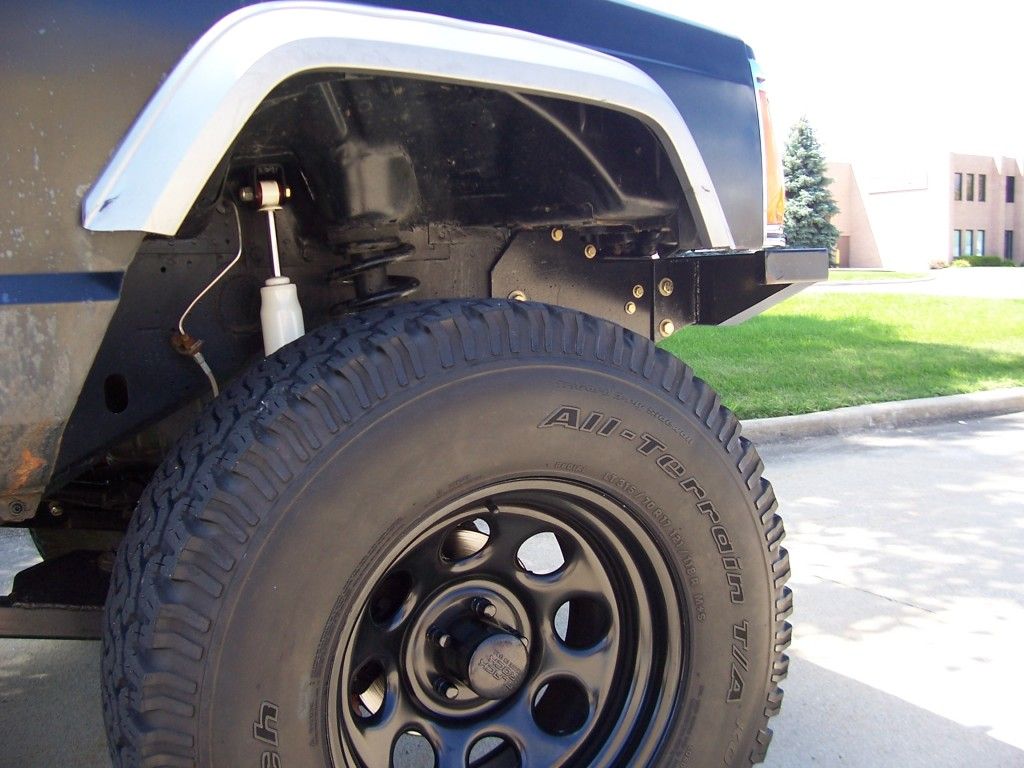 I'm asking $4800 or make a decent offer. 586-212-5811