Now 13K OBO!
We're thinking about selling the Excursion. Just turned 153k miles. This is our family vehicle so miles will increase daily. Has only been used to pull a stock trailer (once), and haul wood on occasion; but we rarely haul anything. She's in great shape for an 03, this was a Kentucky truck so it's seen very few of Ohio winters. It was hot oiled this past season, so it should stay rust free for a long time.
The goods:
6.0 diesel
1 Ton (I've got mixed reviews on this, some say 3/4, some say 1 Ton)
New rebuilt FICM
New batteries
Newer tires
New serpentine belt
New serpentine belt tensioner
New IPR vlave
New starter
New Driver's side lock actuator
44 gallon fuel tank - goes for a couple weeks on a tank
Ice cold AC (front and rear air)
4x4
Brakes are good to go
Gets 15.5 MPG on average around town, over 20 MPG on the highway
Leather, dual power seats up front
Third row bench
Towing package
Full-size spare in rear
The bad:
Some bushings are starting to make noise, not sure on the name but it's like the sway bar or whatever
Back up sensors are disabled (not really a bad thing in my opinion)
Small oil leak, does not use oil in between changes
Rip in driver's seat on the side bolster - very common
The adjustable pedals are being weird, the brake pedal doesn't move all the way without helping it along with your hand. Going to have the FIL (a Ford Master Tech) look at it.
Runs a tad rough when cold, but pulls like a champ once up to operating temps (might be normal for diesel, this is our first one).
The exterior is in great shape, very few blemishes, and no real dings or dents. No rust on the body, underneath looks awesome as well. Interior is good, other than the rip in the driver's seat and miscellaneous items here and there. We have kids, so they may be some stains in the carpet, however I'm going to have it professionally detailed at some point.
Price is 13.5k OBO. We are motivated sellers and this is our starting price; don't be afraid to make a reasonable offer. At asking price, comes with a full tank of diesel. We still have a small loan, so title is not in hand as of yet. We will consider trades + cash; Looking for a 97 or older Ford 3/4 or 1 Ton pickup (Gasser, might consider a 7.3 Non-turbo or PowerStroke). Must at least be extended cab, but prefer crew cab. Must be 4x4.
Just changed the oil (Shell Rotella,) oil filter, and the engine mounted fuel filter (have the frame filter to install, just didn't have the right size socket when I changed the oil).
Pics (she was dirty at this time, have all the original floor mats they were being vacuumed during this photo shoot):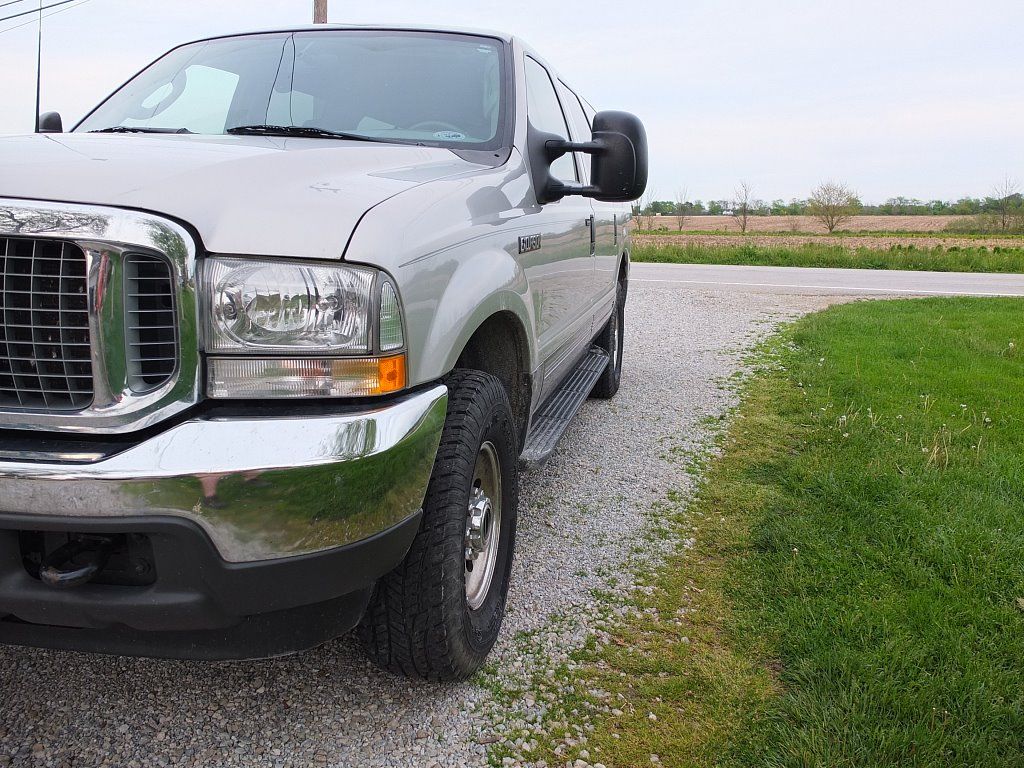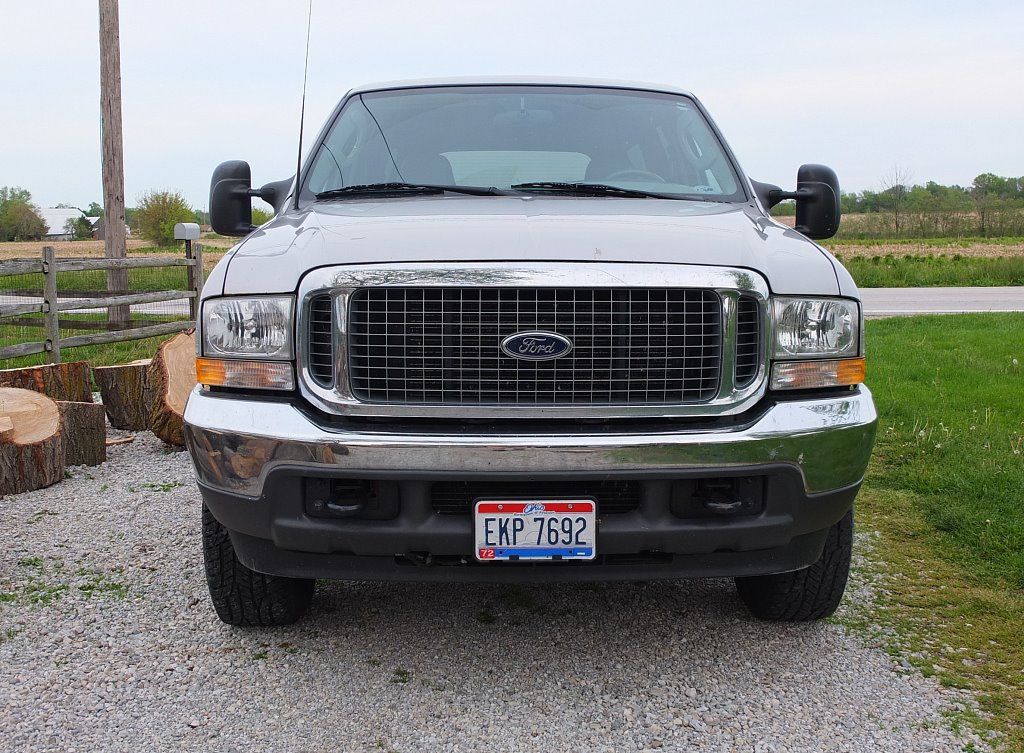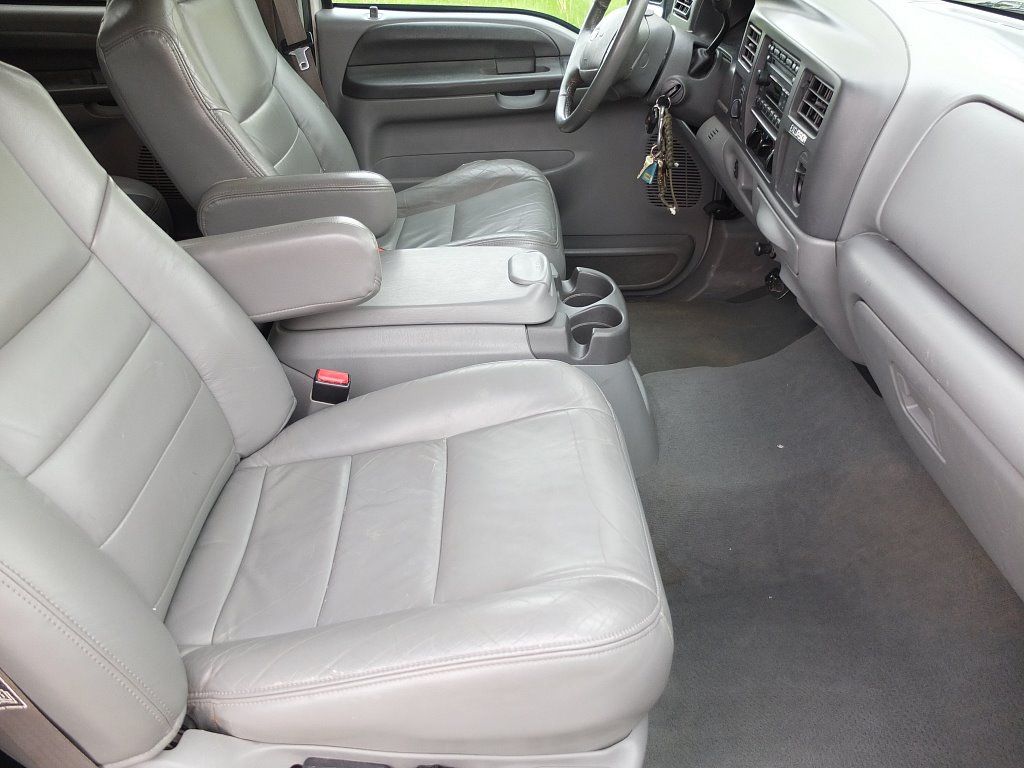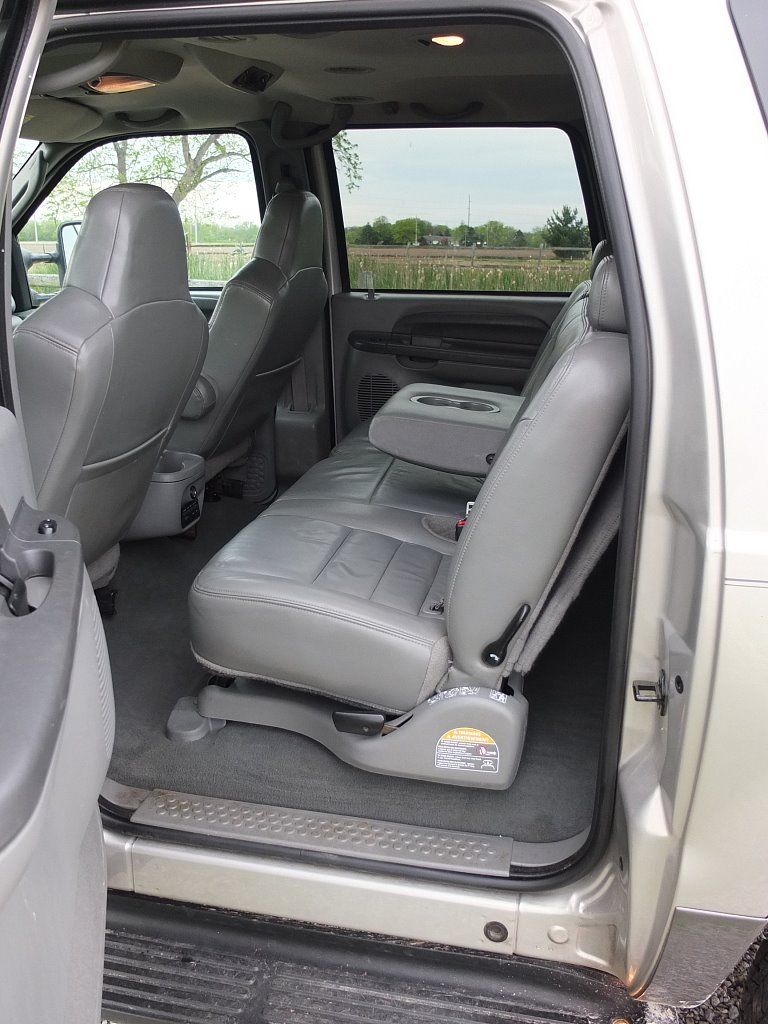 Truck is located in NW Ohio. PM or email (muad.evo8@gmail.com) for questions or offers.
God Bless America and our Troops!
-Will