Headed To WindRock This Weekend....Trail Recomendations?
---
Was suppose to be a group of us....now its two....my Toyota on 38's and one just like it on 35's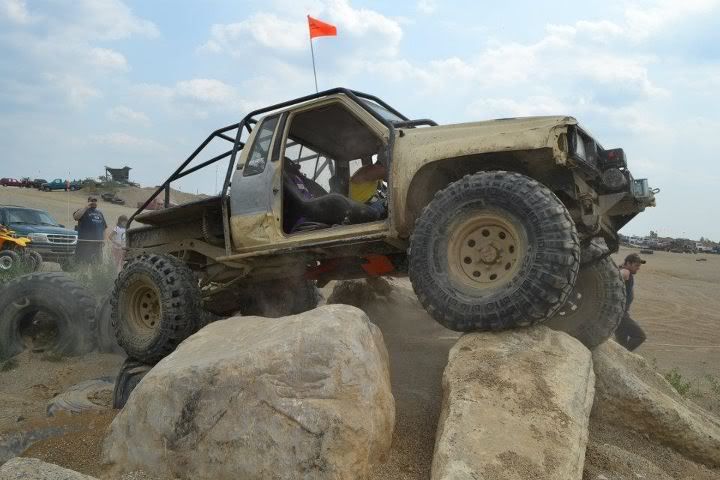 I know a bunch of people on here have been, and its my first trip so I am asking what are some "must do" trails? Not looking for super hard, break your rig trails....just some good, challenging and or scenic stuff. What you got?
__________________
~ Todd
09 Dodge 2500 w/ a Cummins, dd/towrig
85 Toyota Pickup, 1tons, coilovers, 40's, ect