GF's explorer is for sale. She bought this from the original owner about a year ago.
135,000 miles
Power locks, windows, mirrors, seats.
Heated Leather seats
Power moonroof
Trailer towing package
"Mach" audio CD, Tape, 6 disc, rear radio controls
Factory roof rack
New parts since we bought it.
pads/rotors
front shocks
rear shocks (air shocks installed, she carries a fair amount of work out equipment, dumbells, kettle bells, etc)
upper and lower ball joints
sway bar links (front)
wheel bearings/hub assemblies
battery
Exhaust (paid to have this done, I am not sure how much of the system was replaced)
if I remember correctly it had 114k on it when we bought it. I do know we bought it last summer when I lit my face on fire, I don't recall exactly when I did that, but it was about a year ago.
Tires are in pretty good shape, all 4 match.
Rear glass opens fine, tailgate latch is messed up.
Other than that it's pretty clean. No dents or major scratches that I can recall.
She is asking $5200 or best offer. No trades.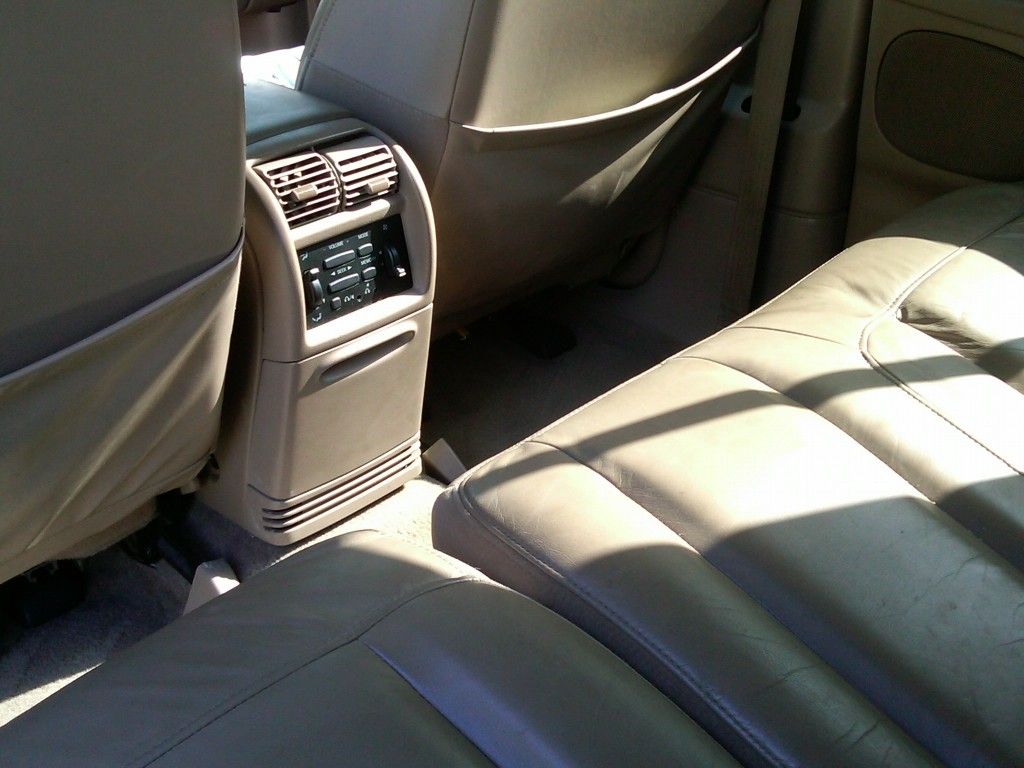 $5200 or best offer. No trades.