Below - quick sketch, a way to build something like a UCF or RC skid ,
Without a brake press.
You will want a body lift of 1 to 1 1/4" min. or more tub pounding - denting will be needed.
BTW the 1 x 2 tube could be 1 1/2 etc. (these tubes should be .180 wall min)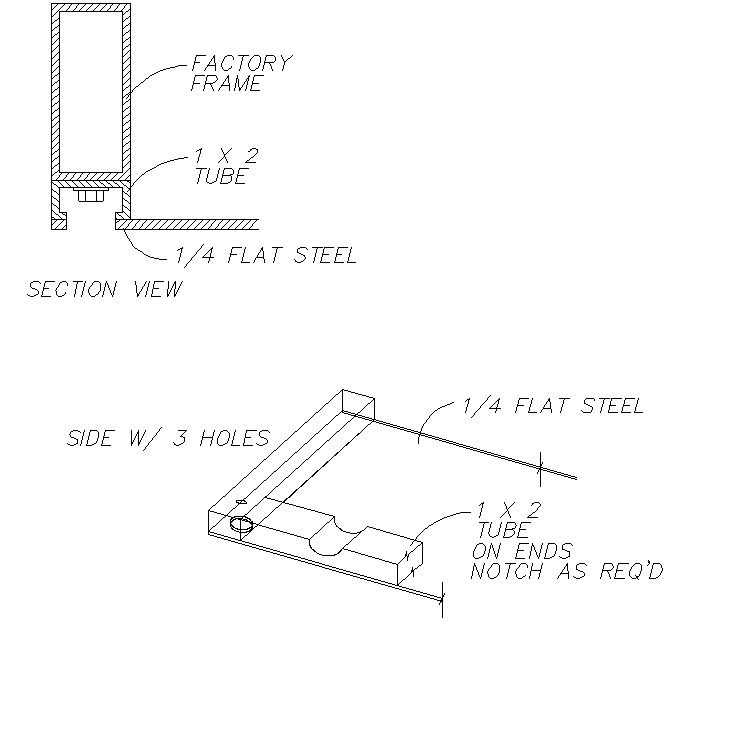 Link below, this guy did his own flat skid, @ total flat you may want a Novak cable t case shifter.
(FYI he likes himself a lot LOL)
http://www.jeepforum.com/forum/f22/f...-build-698250/