I have 4 tires that have been used on two weekend trips that were one day of on and off wheeling. they are in 99% brand new condition. Nothing wrong with these tires. Never driven on road.
If you need to know what they look like here are some photos and a link to summit racing for tire info.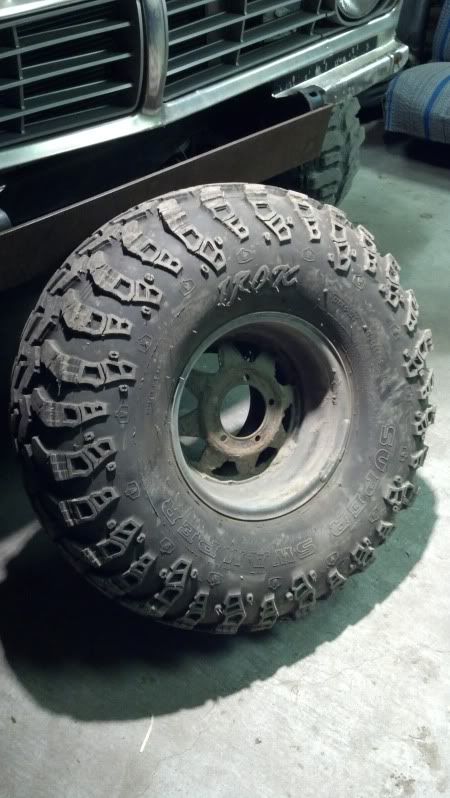 http://www.summitracing.com/parts/ICT-I-824/
Would cost ~$1350.00 brand new delivered according to summit.... How about $1200.00.
No trades and they are located in Holly, MI.
Please PM me if interested.