I installed a aftermarket cage so this no longer fits.
It's a complete padding and cover for +03 TJ. I cracked/broke 1 piece of the foam when I removed it. The cover is dirty from the trails but complete. The padding has most if not all of the quick plastic fasteners for the 03 up TJ's.
I am pretty sure this is much thicker and better than the pre 03 Tj's but I cannot promise the holes for fasteners will line up.
75 bucks OBO.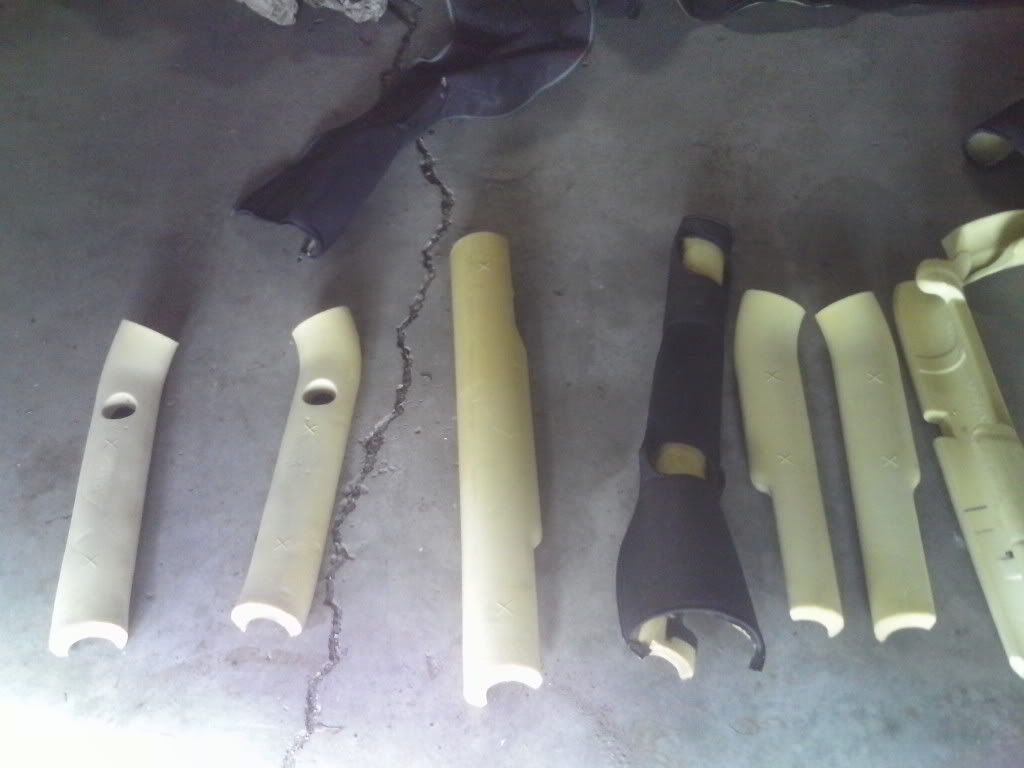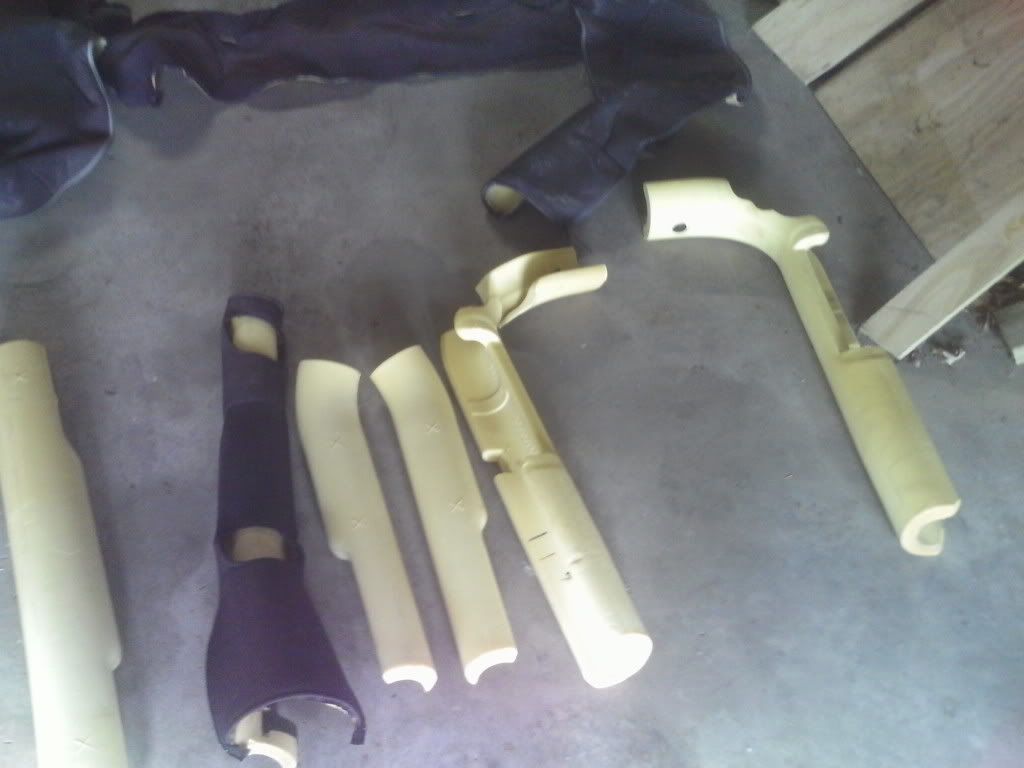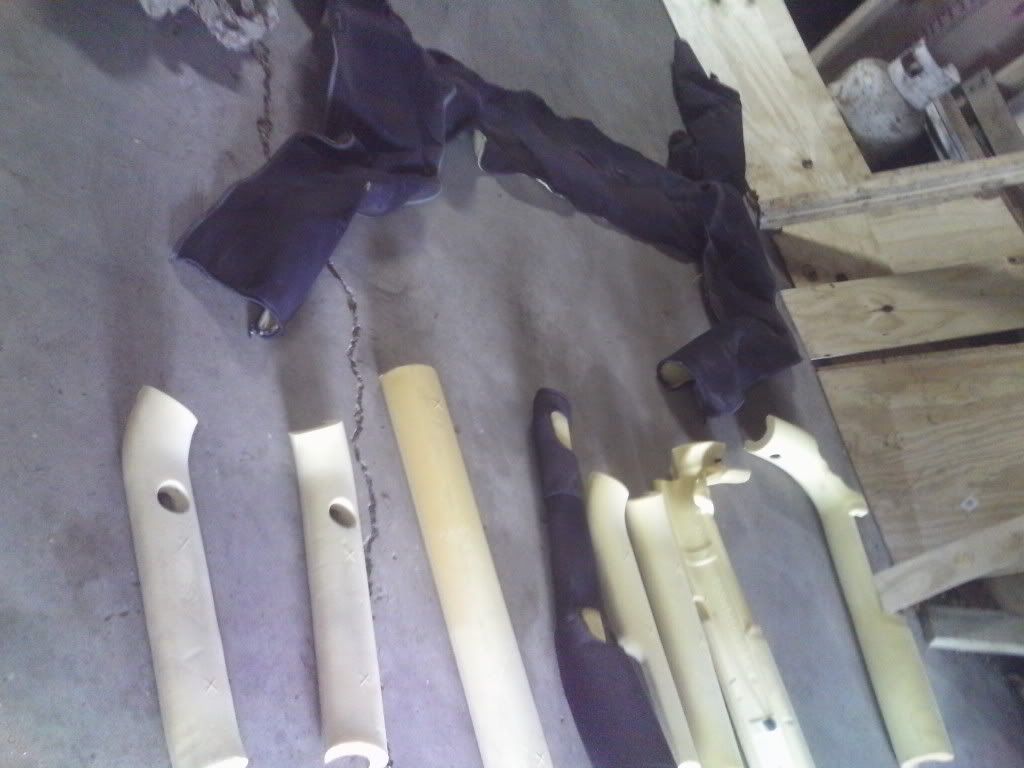 and the only broken piece shown here
Here is what it looks like installed. Foam covers entire factory cage.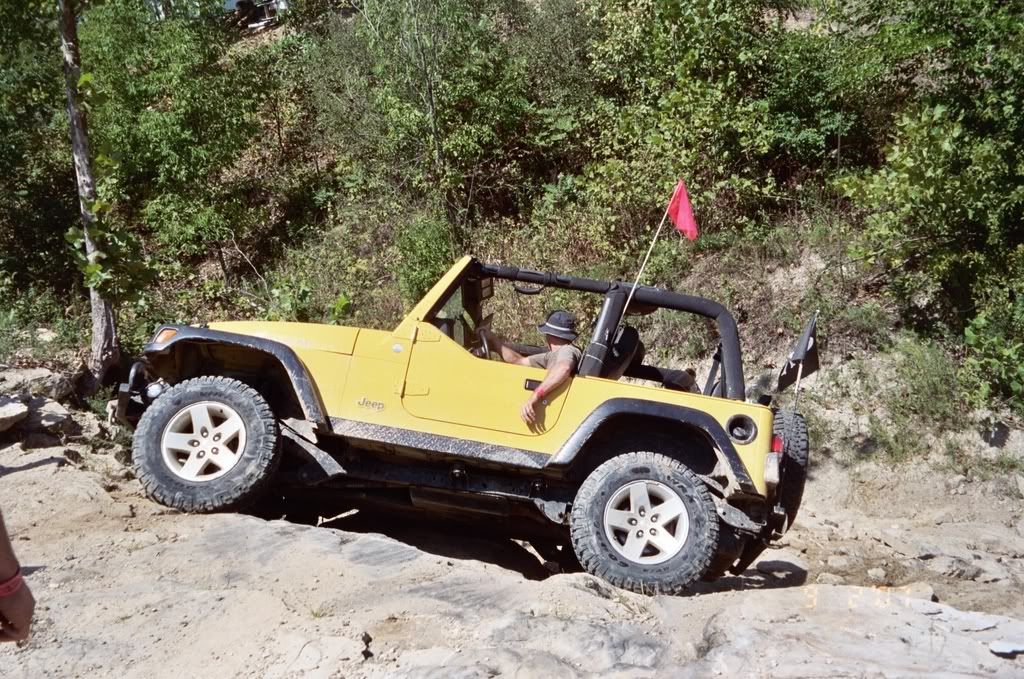 Reply to thread or send me pm. Can ship on your dime.