Cleaning out the closet and found some stuff for guns I don't own anymore.
Scattergun technologies 2 shell extension pn SGET-RH-2
Bought it for my 870, never put it on. Fits 870 and one other.
$30, list at Wilson is $45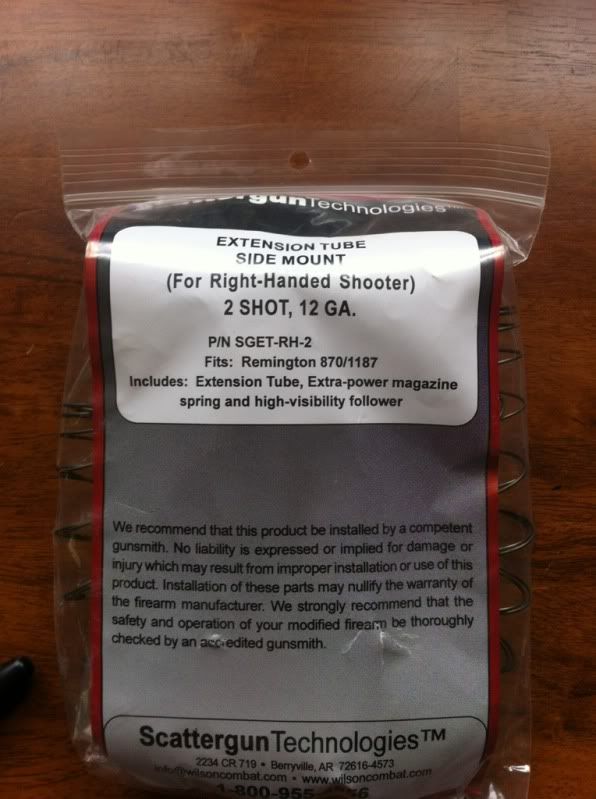 Single stack ak magazines. 2 10's and a 5 rounder.
Need cleaned up since they've been in the garage, but they seem to be in ok shape
$15
Bersa thunder .380 factory 7 round mag. Only used a few times, my wife might have had the gun out 2x.
$old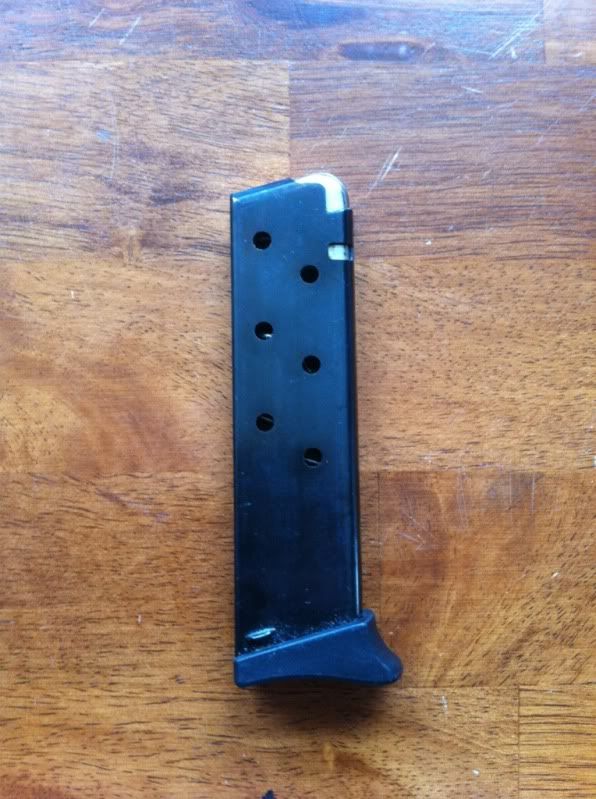 1 tapco sks 20 round magazine.
Never used. Loaded into the rifle and sold the rifle before I ever got a chance to shoot it.
$10 and comes with 20rnds of wolf 7.62x39
40 7.62x39 red tracers
Enough said :)
$50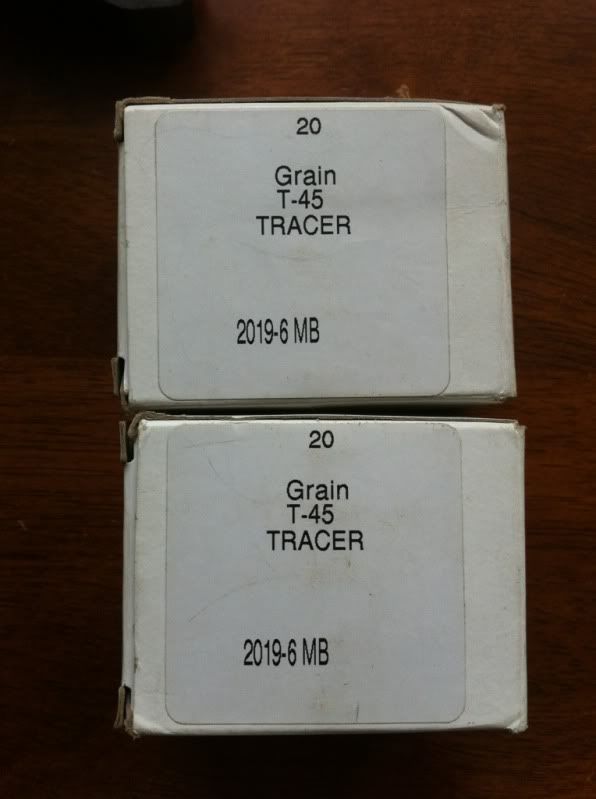 12ga ammo. All or nothing, don't care to split it all up. All 2 3/4"
54 1oz slugs
51 #2 shot
18 #4 shot
25 00 buck
$60...list is $90
All ammo has been stored indoors, temperature and humidity controlled.
Trades...whatcha got? Need some full length rocker guards for my yj, safari top, winch...dunno what else off hand.