What id like:
4 liter manual
does not need lift
clean body/frame
nothing chopped up/rigged
Possibly trade my:
94 YJ
2.5 manual 137,XXX miles
2.5" unkown lift
quick discos
31" Cooper AT's
hardtop/hard doors
usual rust spots on the body, frame is getting repaired now (three small holes by the driver side skid plate mount, i bought the patches from autorust.com and am having my neighbor burn them in with his 220 mig)
small sub/amp in box behind rear seat (not my thing, but its worth $50-100 to the right person).
new floor pans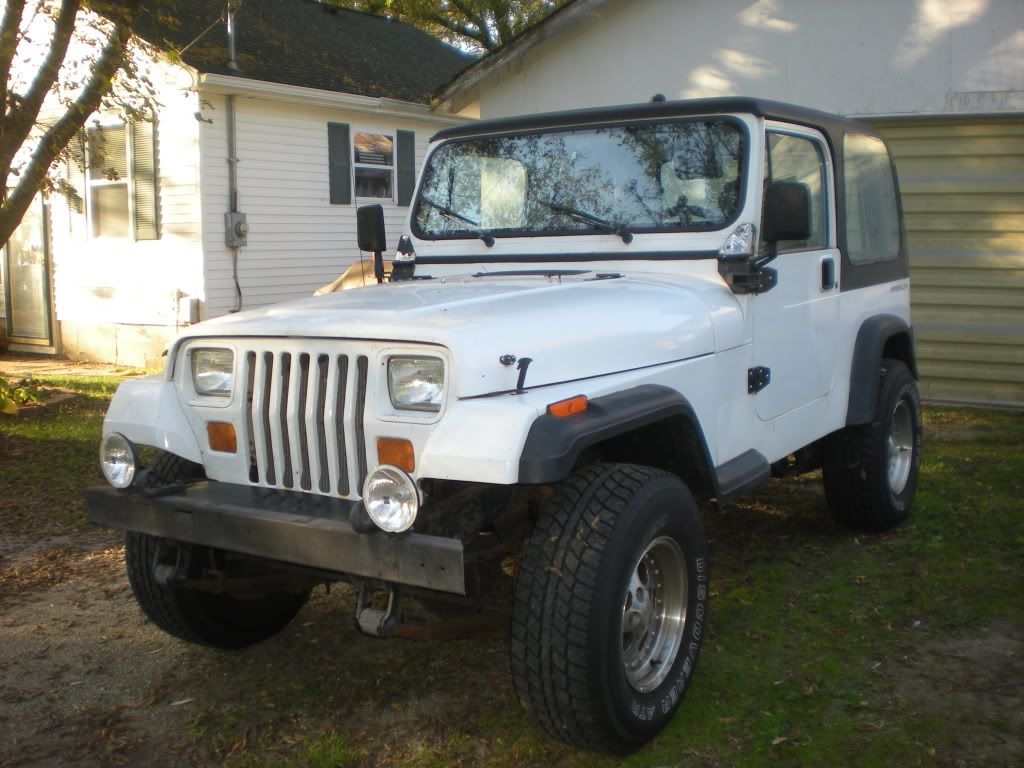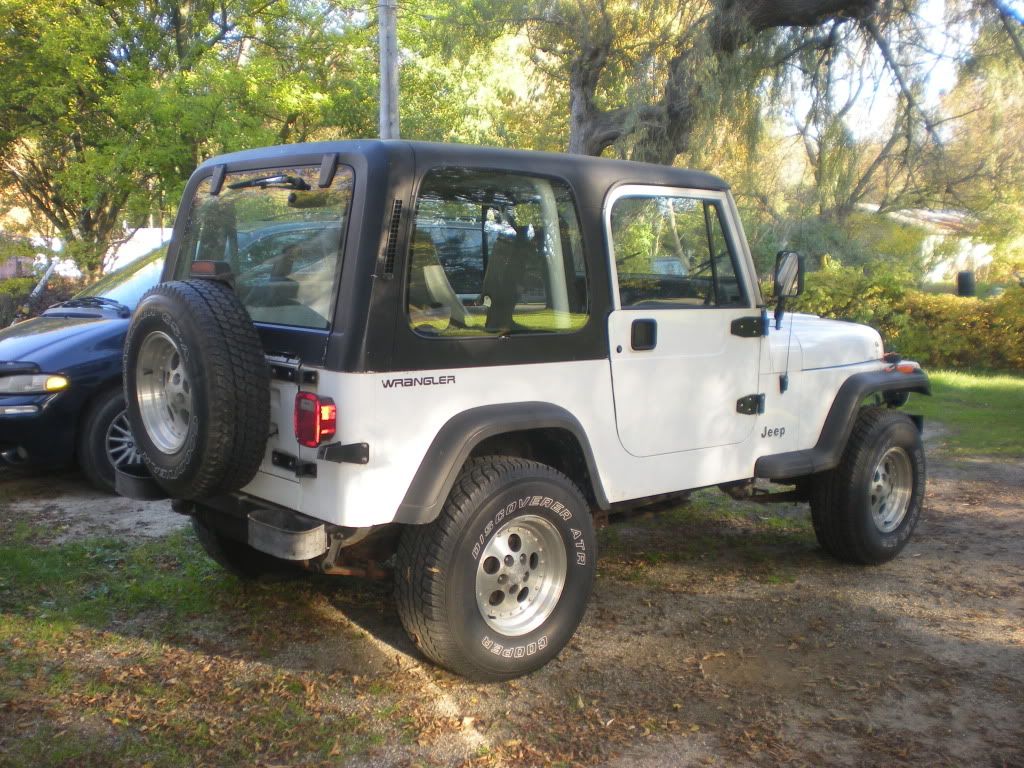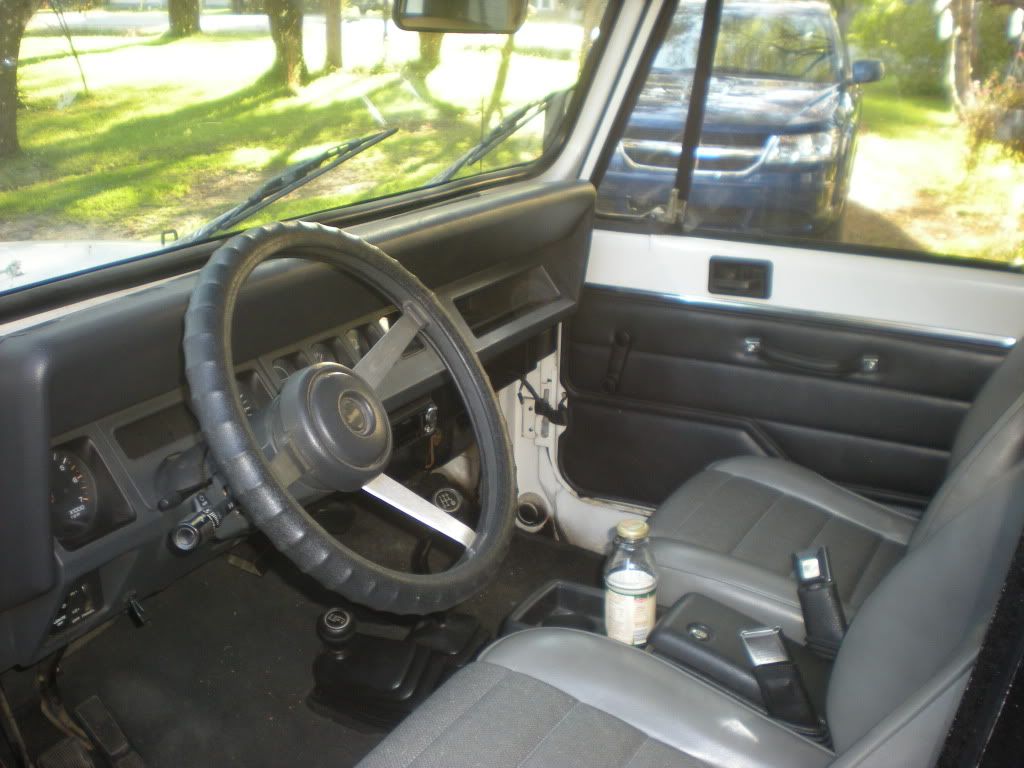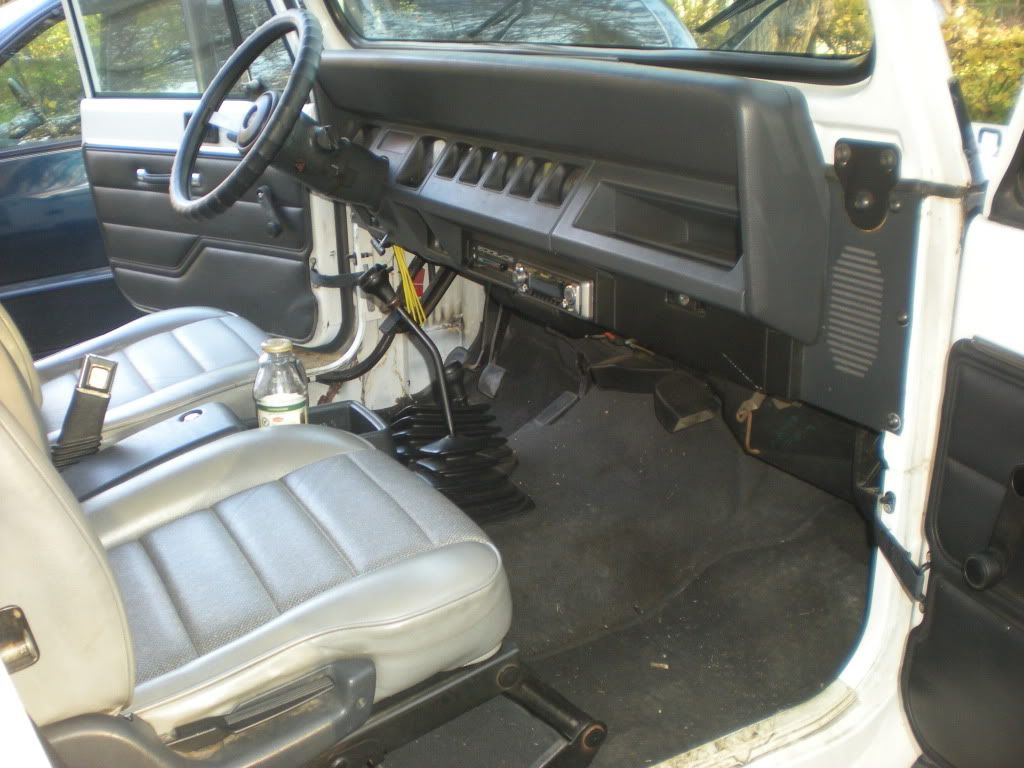 Nothing wrong with my current one, i just want a YJ that i can build up and i dont want a 2.5 as my base. Swapping a 4.0 in is more work than its worth when i can buy/trade for one done by the factory.