Application is cj7, soa, 5 leaf YJ springs, Ford shock towers.
I'm measuring for bump stops/shocks and would like to know how much spring inversion from flat is too much...1"-2"-3"? It seams opinions vary drastically across internet forums. Guess I'd like to see if there is a concensus around here?
I'm cool with replacing spring packs once or twice a year (stock YJ packs are cheap and available) in the name of more travel but any more than that would change my mind.
First pic is spring arch at static ride height.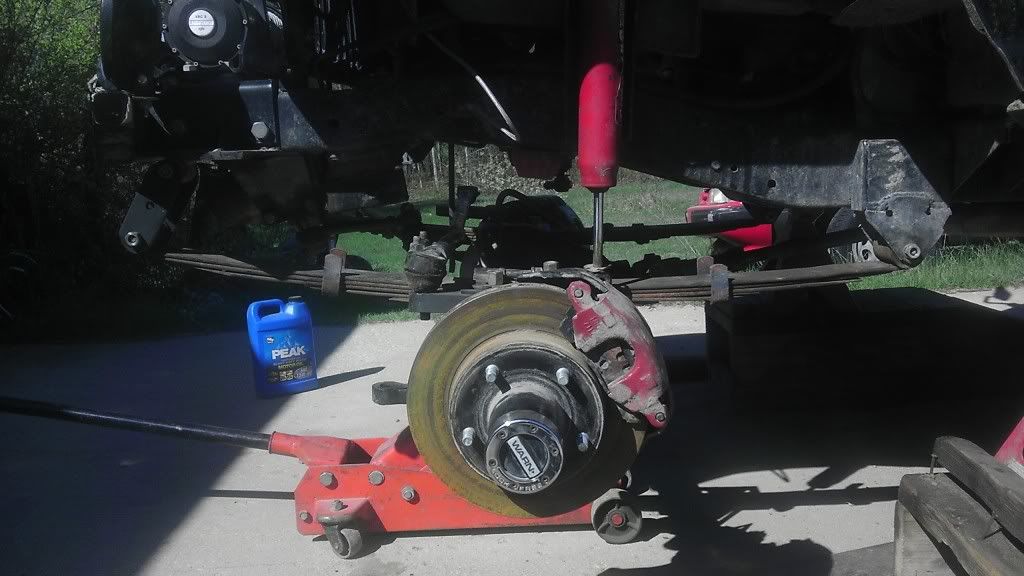 Springs compressed flat.
Showing 2" negitive arch. Is this too much?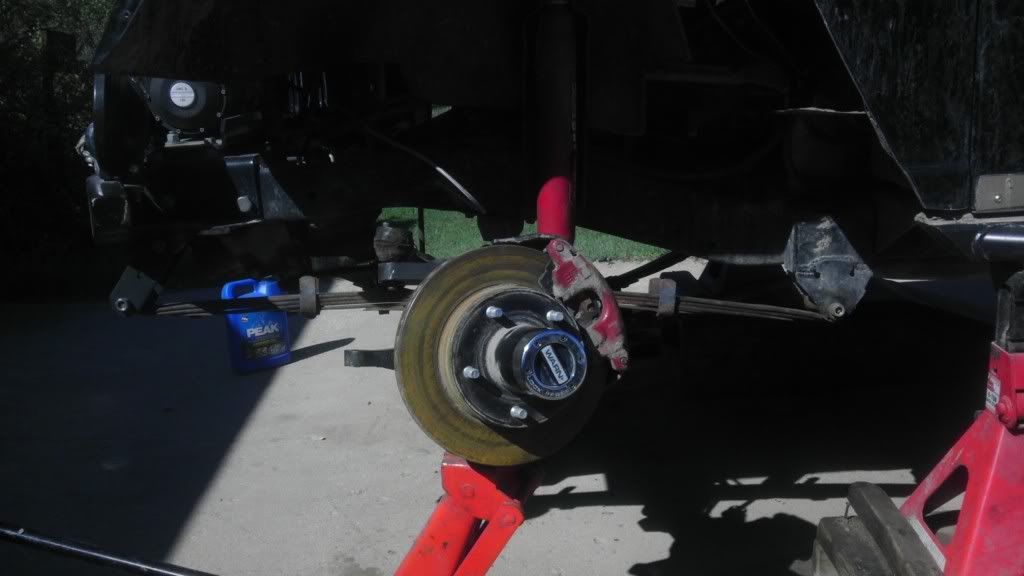 In a perfect world I'd like to be able to negitive arch them 2-3"... Bad idea, ok idea, or you'll regret it?