This my work car. I've had it for about 3 or 4 months now. Im picking up another car tonight. It's a 95 with126000 miles. Intake was already done on it. It has unbelievably nice black leather, power everything, a/c digital climate control. I drive it back and forth to work regularly from van wert to Findlay (61 miles each way). Tires are newer.
Its been a great car, I just get sick of cars pretty quick.
Problems clear coat is pealing as is on most mid 90's gm's, egr valve is leaking, causing rough idle when warmed up, blower motor not working, small rust spot above drivers rear fender well. For the right offer I will get the egr and blower motor taken care of.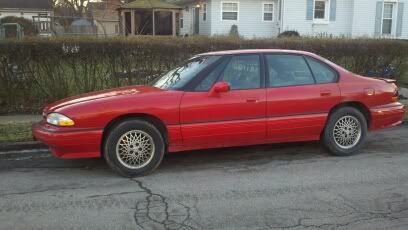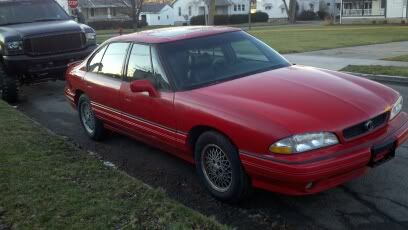 Located in van wert asking $2000 obo
419 two zero three 4836
Pm, email, or text is quickest way to get whole of me.
mckeddie77 at gmail dot com