well, ive decided it's no longer practical to keep this gun around so here she is.
its a Smith & Wesson SW9F. i bought it used last summer, put about 500rnds over the summer and put it back into its case until last weekend.
after every outing, it was thoroughly disassembled and cleaned. I removed a spring inside of it which drastically lowered the trigger pull. (spring is still in the case.) other than that, its exactly the same as when i bought it.
it comes with two mags. a 10rnd and 17rnd, the rubber grip cover thing, a S&W case, about 80 rounds, a suuuuper high quality trigger guard (came with it), and brushes and whatnot to clean it.
the reason im selling it is because its too big for me to carry and too expensive to shoot all the time. i'd be willing to trade for either a .22 pistol or a small frame handgun. otherwise, id like to come close to the (NEVERMND) that i paid for it.
>> well i goofed. asked way too much. make offers. <<
pics: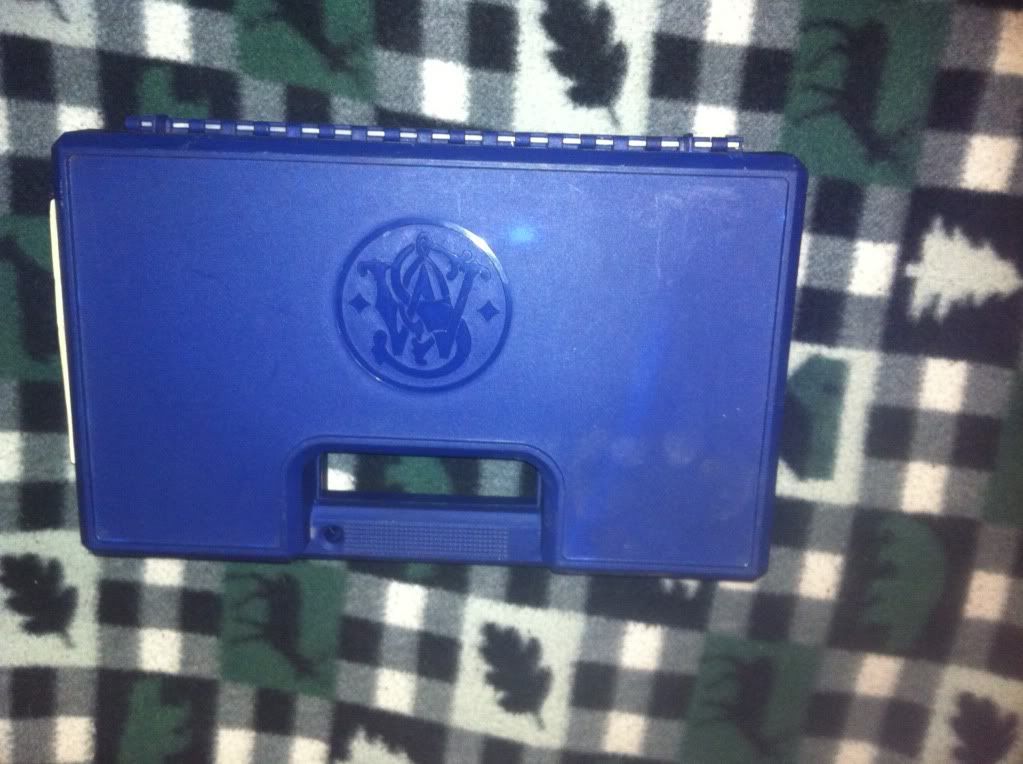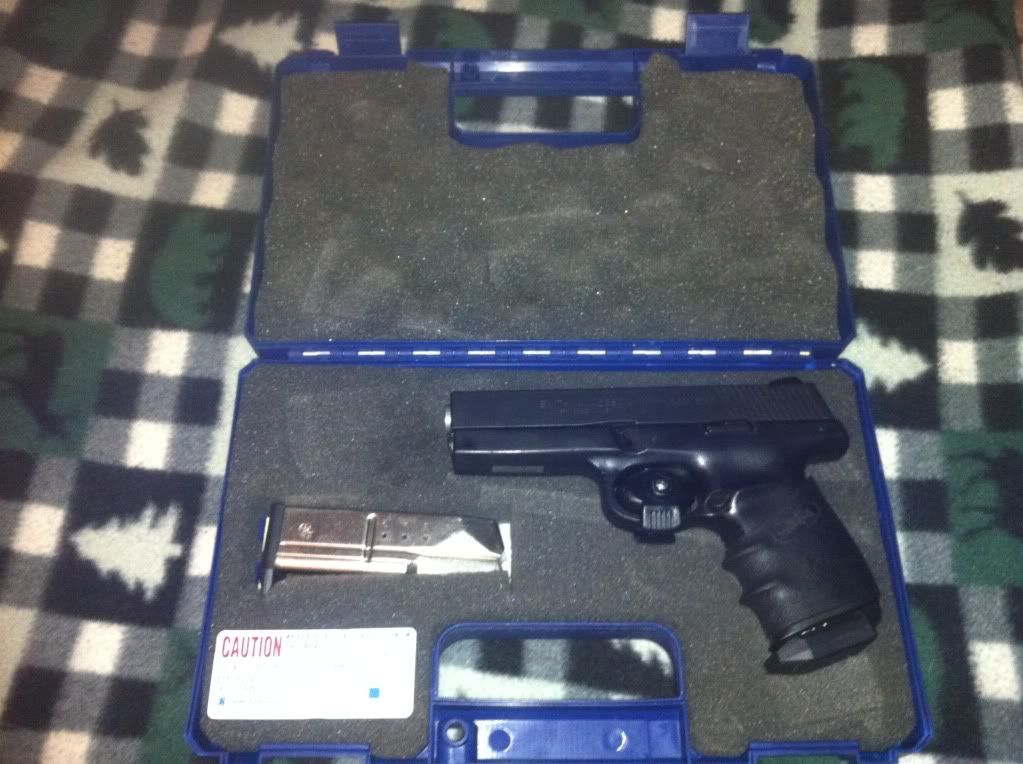 heck, ill trade for ford parts too. (d44 stuff, 9/8.8 stuff, 302 stuff, rims..tires.. etc) actually looking for a pair of 16"-18" rims/tires for my ranger too